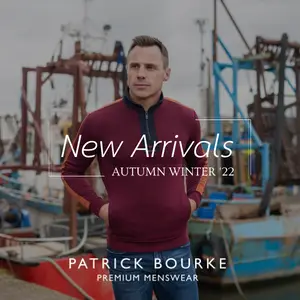 An investigation has been launched by Gardaí following an assault in Clarecastle on Sunday morning.
The Clare Echo understands that two feuding families were involved in the heated incident at the forecourt area of Macon Service Station in Clarecastle.
At approximately 11:40am, one man pulled in at the station where another car parked in behind him. The man was chased into the shop armed with weapons where the assault then occurred.
Among the reported weapons were a slash hook. The upper arm of the man was damaged in the incident.
A spokesperson for An Garda Síochána confirmed to The Clare Echo that an investigation is ongoing.
One man was taken to University Hospital Limerick "with non-life threatening injuries".
Gardaí confirmed that "no arrests have been made" at this stage of the investigation.