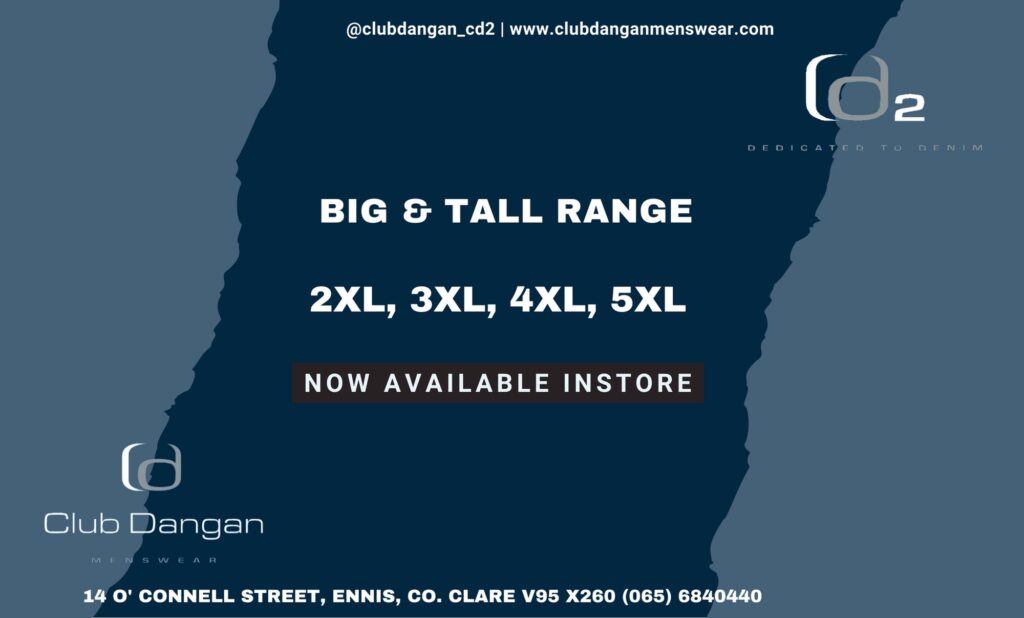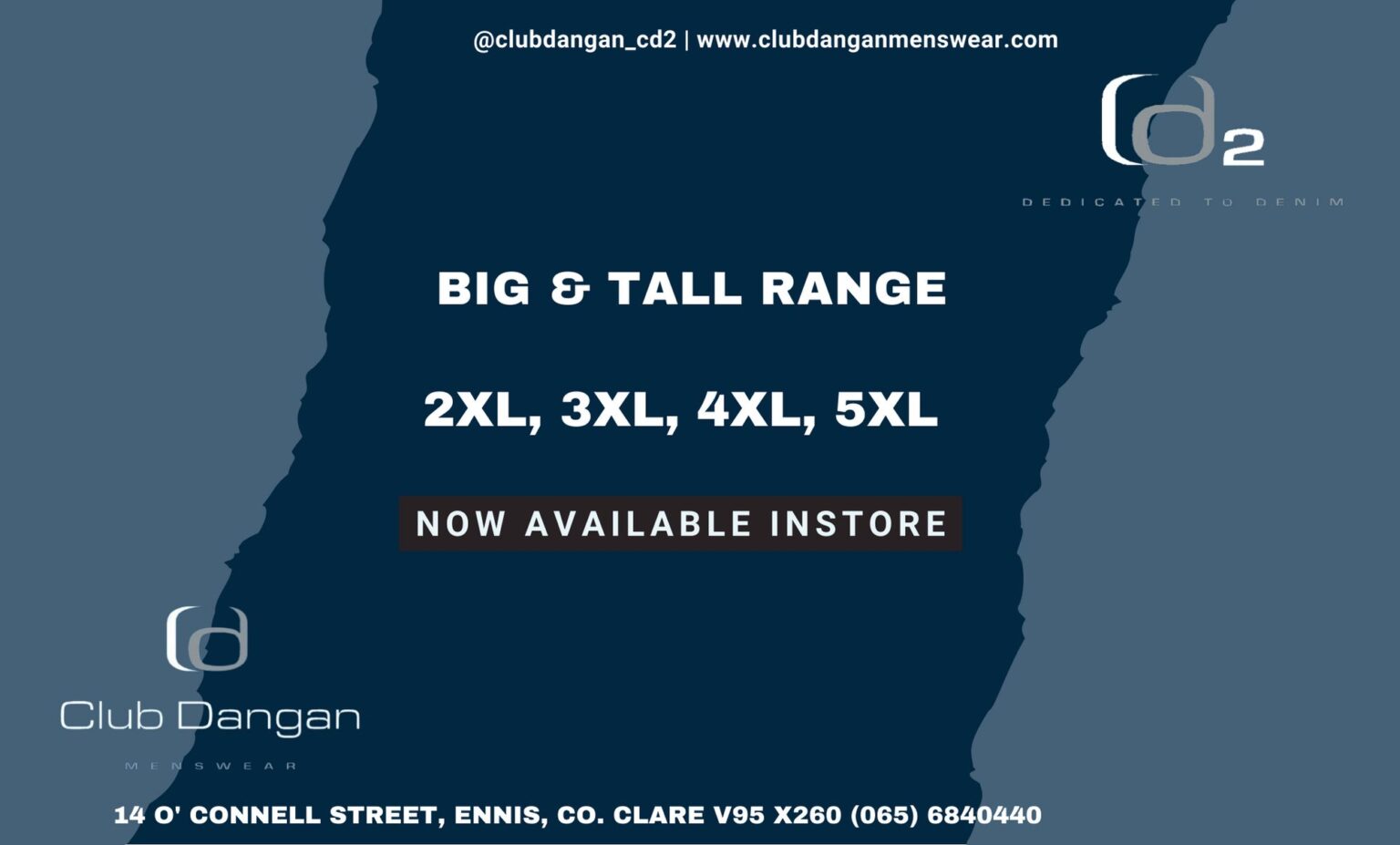 A South East Clare man was held captive by one thief in his bedroom as another conducted a robbery of the home on Friday evening.
On the longest day of the year, June 21st, two males entered a residence at Ardnataggle, O'Briensbridge. Upon gaining entry to the house, the robbers found the homeowner in bed, one of them held him to his bed while the other searched the property.
As they struggled to find what they were looking for, the pair then threatened the homeowner. They soon fled the house with a small sum of money and the man's mobile phone.
Both males are believed to be in their twenties and left the house in a car in the direction of Clonlara Cross. The injured party did not get a description of the vehicle used. One of the men was taller than 5'10 and the other shorter, they wore dark clothing with knitted masks and gloves.
Gardaí have confirmed to The Clare Echo that the two thieves had "local accents". "We are appealing to anyone who may have been in the area of Ardnataggle, O'Brien's Bridge between 5.30 p.m. and 7.30 p.m. on the evening of Friday, 21st June and may have seen anything suspicious or may have dash cam footage to contact Killaloe Garda Station on 061 620540".