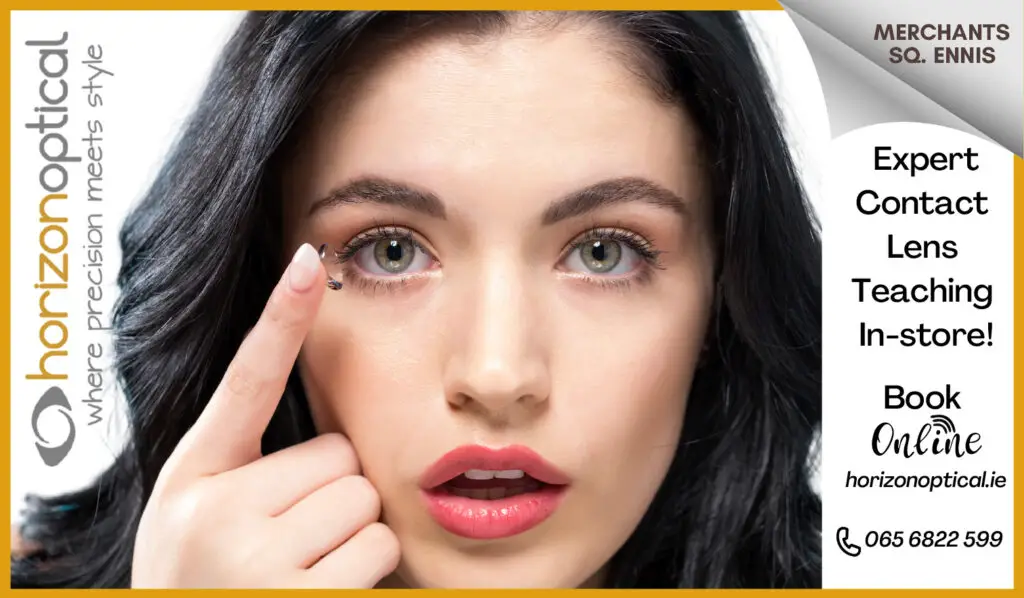 A 26-year-old man has appeared in court charged in connection with alleged assault and ammunition offences in Kilrush this week.
Patrick Wynne, with an address at the Willows, Raheen, Athenry, Co Galway, appeared at Ennis district court charged with two offences.
Judge Alec Gabbett remanded Wynne on bail to appear at Kilrush district court on March 21.
In the case, Wynne is charged that at the residence of Brendan O'Sullivan at Fort Road, Cappa, Kilrush on January 4, 2023, he assaulted Mr O'Sullivan causing him harm.
That alleged offence is contrary to section 3 of the Non Fatal Offences Against the Person Act.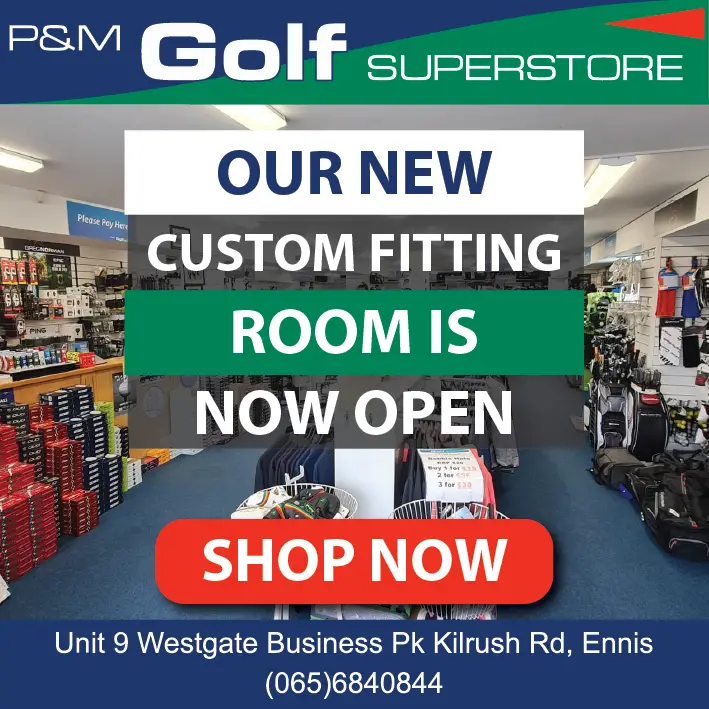 Wynne is also charged that at the same location on January 5, 2023, he did possess ammunition – six rounds of 12 gauge shotgun cartridges – such possession not being authorised by a firearms certificate.
That alleged offence is contrary to section 2 of the Firearms Act 1925 as amended.
In court, Garda Shane Geary gave evidence of charging the accused under caution, at Kilrush Garda station at 12.44am and 12.45am on January 6.
Garda Geary told the court that Wynne made no reply to each of the two charges.
Solicitor Patrick Moylan said this was a suitable case for legal aid to be assigned.
Mr Moylan said he had no questions regarding the arrest, charge and caution of his client.
Judge Gabbett was told that bail had been agreed between the defence and prosecution.
Judge Gabbett noted the accused must reside at his given address and sign on three times a week at a garda station.
Patrick Wynne must also not have any contact with anyone involved in the case.
Judge Gabbett remanded the accused on bail to appear again in court on March 21.
Sgt Louis Moloney said a medical repeat from the alleged assault was not yet available.
The sergeant said directions from the director of public prosecution (DPP) on how the case is to proceed should be known by the next court date.