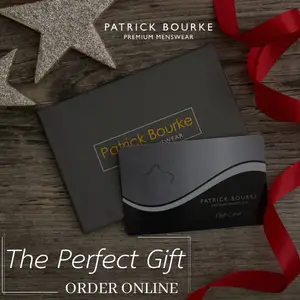 THERE's a scramble to get the last few tickets to see The Dancing Queens (and Kings) of Mamma Mia in Scariff Community College.
This hugely successful show is making waves throughout East Clare and further afield.
The audience became one with the chorus line last night as they joined in the singing of all the songs from this classic musical. Huge kudos to Angela Murphy McNamara, her staff, the amazing cast and crew, and all involved in what will be another rip roaring success for Scariff Community College.
If you have tickets for Friday, Saturday or Sunday bring your singing voice and dancing shoes. If not, get on it, they're selling out very fast. You will not be disappointed!! There are no less than 90 in the cast.