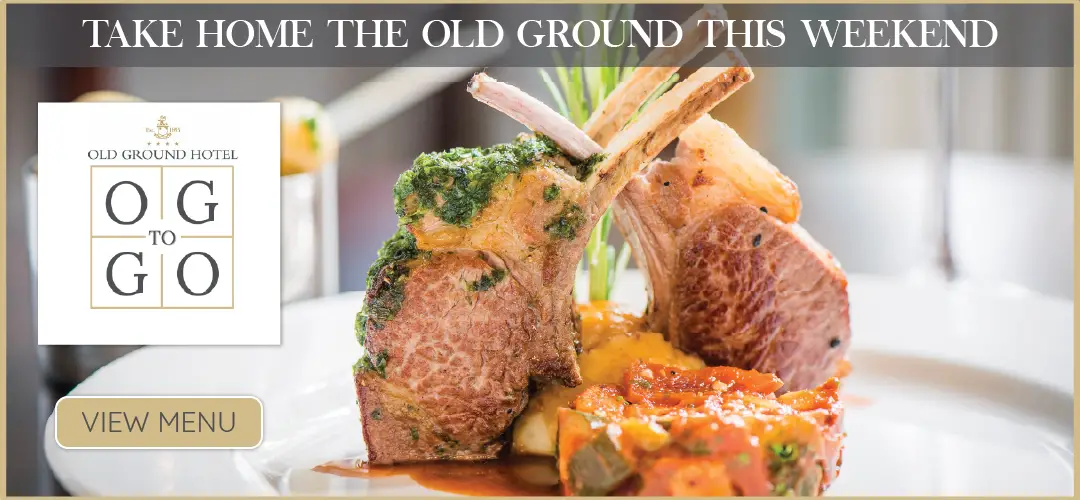 *PJ McGuane. Photograph: John Mangan
With the domestic GAA playing season over for 2020 attention is now turning to preparations for 2021. This time of year sees much speculation as to who will be seeking election to executives at club and county levels.
Over the coming weeks clubs across the county will hold their annual general meetings and this will mark another first for all involved as these meetings will be held online because of the Covid 19 restrictions currently in place.
The annual convention of Clare GAA will take place on Tuesday December 15 and nominations for places on the executive close this weekend.
Three of the outgoing executive complete their terms in office this year. The meeting will elect people to take over from Joe Cooney(chairman), PJ McGuane (vice chairman) and Kieran Keating (Munster Council delegate) as they complete their time in those positions.
Vice chairman McGuane from Cooraclare has confirmed to The Clare Echo that he is seeking election to the post of Chairman.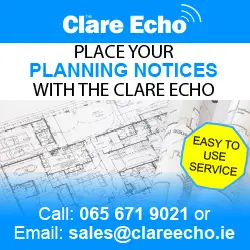 Ex Chairman, Robert Frost had been linked as a potential runner in the race. The O'Callaghans Mills clubmate of the current chairman Joe Cooney told The Clare Echo this week that he had yet to decide if he would contest for the position.
Another former holder of the role, Michael McDonagh from Miltown has confirmed this week that he will not be in the running. "I will not be a candidate and neither have I been asked to seek election as was incorrectly stated earlier this week", he confirmed to The Clare Echo this week.
Speculation is rife that the board's current P.R.O. Michael O'Connor will be nominated for the post while the name of current treasurer Michael Gallagher is also being linked to this position.
Current Bord na nÓg hurling chairman, Neil O'Brien, also a member of the O'Callaghans Mills club, is believed to be considering seeking election to the position of vice chairman while outgoing Munster Council delegate Kieran Keating is also expected to be nominated for this position.
Former Board treasurer Bernard Keane is expected to be nominated for the post of delegate to the Munster Council, a position he was narrowly defeated for three years ago.
Once nominations close, those nominated will be asked to confirm whether or not they are standing for election before clubs will be asked to cast their votes in advance of the online convention.