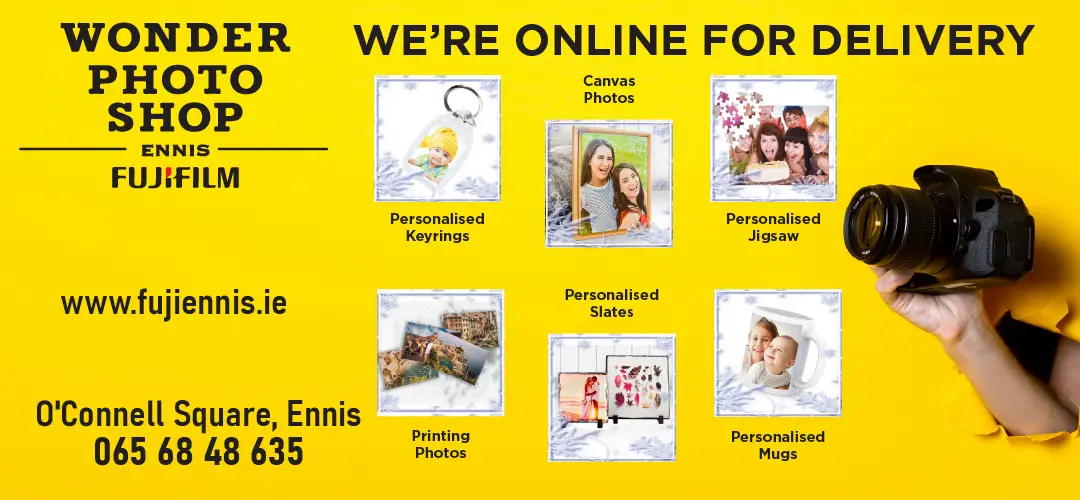 *Jamie Malone. Photograph: Gary Collins
Inter-county GAA action is to scheduled to commence in October, at the beginning of the year Jamie Malone was not part of the Clare senior football panel and he is currently unsure if he will return when they resume training in the coming months.
Jamie was one of the key figures involved in Corofin's fundraiser for TLC4CF as members of their intermediate hurling and gaelic football panels made fifty ascents of Mullaghmore, their total distance then equalled the height of Mount Everest's peak.
An All Star nominee last season as Clare agonisingly missed out on a place in the Super 8s, Malone was not part of Colm Collins' panel for 2020 as he spent the beginning of the year overseas.
He told The Clare Echo no decision has yet been made on whether a return to the saffron and blue is on the cards this year. "I couldn't give a yes or no on that. I don't know would it be fully up to me, there's a panel of players that have been working hard since last November that have been trying to keep things going as best they can. I don't know to be honest.
"The club season looks like it will be done first so that is what I'd be concentrating on at the minute, I'm looking forward to getting back playing and hopefully we will be there or thereabouts with Corofin in the intermediate championships this year, we'll see how that goes first and cross the next bridge when we come to it".
In October, Jamie headed off to South-East Asia and Australia coming home "just before the craziness of COVID-19 began". He added, "Not long after I came home, I realised that heading away again wasn't going to be an option for me, once that was the state of play I was okay with that. I'll be around for the next couple of months, I was on a career break from my job as a teacher so I'll heading back to school at the end of August if they can reopen all going well".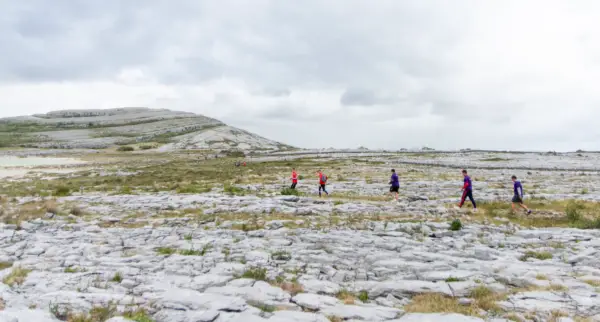 First called up to the county senior panel in 2014, Jamie admitted that his time away from the GAA through travelling and restrictions has been refreshing. "It does open your eyes. When I was away, you really are away from it, you're not listening or thinking about it at all, it was nice to switch off from it. When I came home, I wasn't back too long and there was no GAA at all, the last few months I haven't missed it greatly because I've had time to do other things. In the last few days with the mention of going back training, you do get an itch, I'm looking forward to going back, I don't know if it is something I'd go back all in for, I'll have to see how things pan out, I'm looking forward to going back but I did enjoy the time away from it".
One of Clare's key men, Jamie has been a vital player in both codes for Corofin but his efforts on the fundraising front have been very successful with over €16,000 raised for TLC4CF due to their ascent of Mullaghmore. Further donations can be made on GoFundMe, the donation link can be found by visiting Corofin GAA on social media.