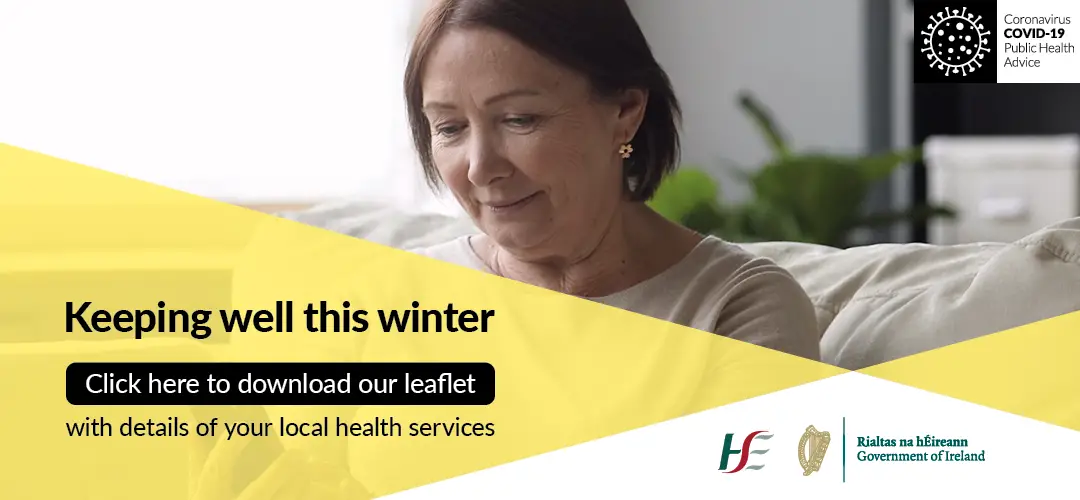 *Kieran Malone puts Mark McCarthy under pressure. Photograph: Martin Connolly
Responsibility is nothing new to Kieran Malone whether it's in the workplace or on the football field, he's determined not to shirk from such duties when St Josephs Miltown take on Kilmurry Ibrickane in Sunday's county football final.
For the past three seasons, Kieran has been a member of Colm Collins' county panel and this weekend he is vying to win his third senior club championship medal. When he returns to the St Josephs Miltown setup on the conclusion of a Clare campaign along with Eoin Cleary, Gordon Kelly and Cormac Murray he strives to set a certain level for his clubmates.
"There is a standard you have to uphold, coming back into the club you're trying to bring lads with you and raise up their level as well, some of the players in that sense might look up to us but when you go back to the clubs I'd see myself as one of the boys, I try to break down that barrier. Getting to represent my county is a positive but when I'm with the club I'm looking to row in with the lads, hopefully as a unit we'll progress and do good things. This year we were looking to reach another county final with the potential of doing a back to back, we have our opportunity now".
"Being a part of the county squad over the last number of years has improved my skill level leaps and bounds. It doesn't matter what club you play with, there is always going to be a step up when you're representing your county, bringing that back to the club it's nice to drive on the lads around you when you come back to the club and make them improve which will hopefully create a culture or environment where development of players is to the fore, if that happens straight away we're on a winner because that feeds back into the competition for places".
Despite being away from his club teammates for large parts of the year, Malone maintained the camaraderie with his Miltown colleagues is as strong as ever. "The club is where you start and where you finish, you're going to know the lads very well".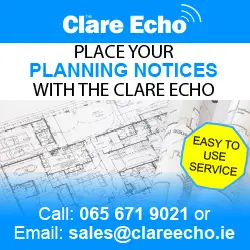 As a club St Josephs Miltown have never won back to back titles, should they overcome neighbours Kilmurry Ibrickane that will all change. Kieran told The Clare Echo they were treating it as "another game, we're not really rising to the sideshow". Avoiding conversations on football aren't easy, "In day to day you are going to meet people who know you through football circles and the topic of conversation is going to be about football, you just have to focus on the task at hand, your preparation and make sure it is spot on so you're ready on the day".
Now employed as an Airport Fire Police Officer in Shannon, Kieran had previously been carrying out an aircraft maintenance apprenticeship with the Air Corps in Baldonnel. Of his new role, he commented, "There's a lot of variety in the role which is very good, you don't know what you're going to meet on a day to day basis, there is a lot of interaction with the public so you have to be on your toes".
Being located at Shannon Airport is also less hassle when it comes to making training. He has noticed that a very positively challenging atmosphere at their sessions due to the competition for places. "You've no choice but to put in the effort and stake your claim to make sure your name is down on the starting fifteen. When that is happening in training, there is going to be a competitive environment and lads are going to improve as a result".
In four championship appearances to date, Kieran has scored 1-06 from play and is grateful to the "freedom" afforded to him by David O'Brien and the management team. "I quite like my role that I'm tasked with doing, I have a lot of freedom with it and a bit of responsibility, I'm happy to do my job for Miltown".