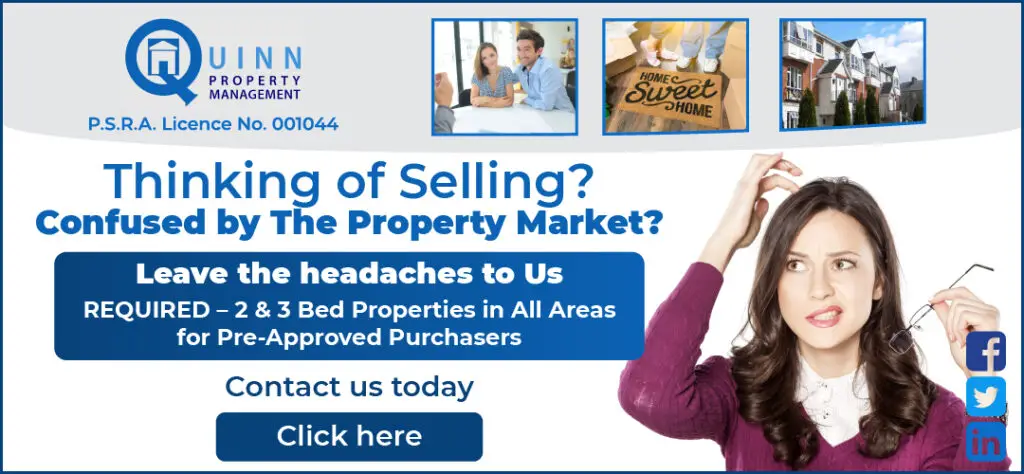 AH, HOLIDAYS. Nothing beats it.
The sunshine on our face, the sand between our toes, the cocktails by the pool and the itchy welts the size of grapes all over us from the bloody mosquitoes.
They're a friendly reminder of the trip, even for a week or two after we get back to the daily grind.
Those who are lucky enough to holiday in Ireland may now also get the tropical treatment as species of mosquitos known to carry malaria have been discovered at Shannon Airport.
A report released by the HSE Environmental Health service found that no less than 53 species of mosquito were found at entry and exit points to Ireland.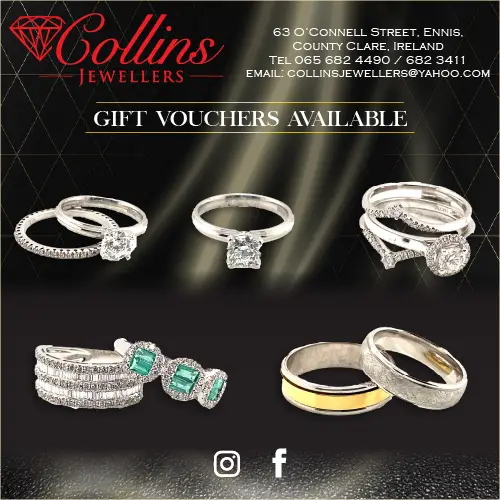 The sites chosen for the monitoring programme were Cork Seaport, Limerick/Foynes Port, Shannon Airport, Dublin Seaport and Dublin Airport.
The report states that the discovery of species like mosquitos has become more likely due to our changing environment.
"Ongoing climate change has created the potential for an increase in insect vector populations and the establishment of invasive mosquitoes in Ireland is potentially more likely," the report reads.
Zika virus, West Nile virus, Chikungunya virus, dengue, and malaria are all known to be carried by mosquitos, but there isn't a huge cause for concern just yet.
"The Ades mosquito which is associated with the spread of Zika virus was generally not thought to have been present in Ireland as the Irish climate temperature is not consistently high enough for it to breed.
"This is not to say that invasive species could not enter the country through vessels, aircraft, cargo or vehicles arriving into Irish ports," the report states.