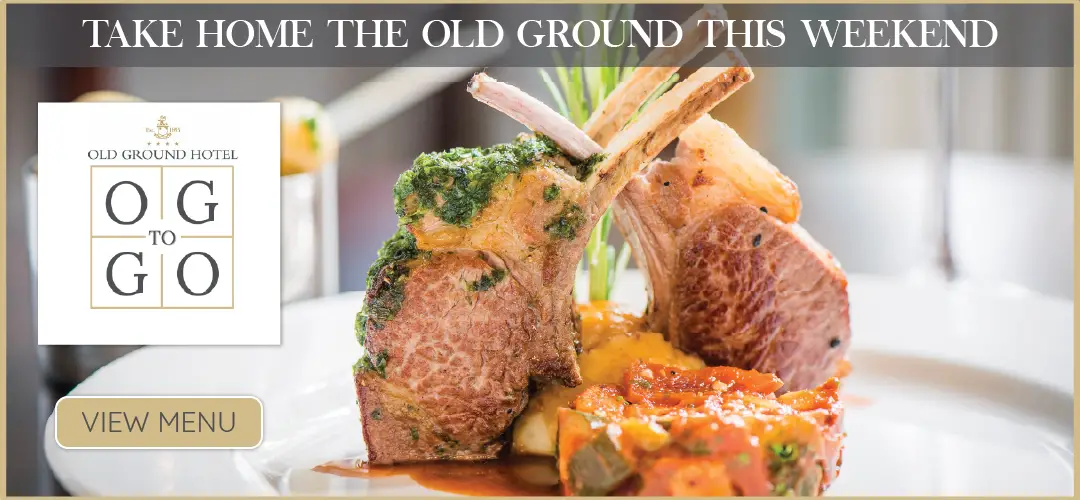 *Newmarket Celtic's Kieran Mahony under pressure from Brian O'Connor and Steve Carroll. Photograph: Joe Buckley
Clubs in Clare are set to back a proposal calling for all leagues in the Clare District Soccer League (CDSL) to be concluded.
Tomorrow (Wednesday) has been set as the deadline for all clubs to respond to CDSL officers with their views on whether the current leagues should be completed or cancelled.
The Clare Echo has learned that of the clubs that have responded thus far, an overwhelming majority are in favour of finishing off the various leagues.
Only a handful of clubs have yet to inform the CDSL of their views, The Clare Echo understands. Based on views expressed from clubs, it is intended that leagues will resume in late August and conclude in September with the new season to commence in mid to late October.
In the Maloney Garden Machinery Premier Division, it is very much all to play for to determine who will be crowned League champions. Avenue Utd A are currently top with 29 points from eleven games, reigning champions, Newmarket Celtic A are one point adrift with a game in hand. At the bottom end of the table, both Turnpike Rovers on five points and Kilrush Rangers on seven points are vying to starve off relegation.

Current rules prevent both Avenue Utd B and Newmarket Celtic B from securing promotion to the top tier if they win T Sheils & Company First Division League. Third placed Ennis Town on 17 points and fourth placed Moher Celtic on fifteen points are best place to capitalise on this. Tulla Utd and Kildysart Celtic are those bidding to remain in the First Division.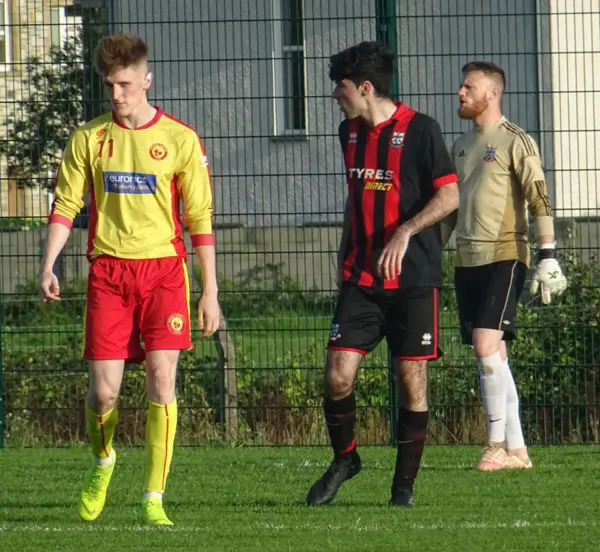 Coole FC were poised to be crowned winners of the Campion Insurance Second Division with Moher Celtic B set to make the drop. Both Connolly Celtic and Manus Celtic B are tied on top of the Suttons Lighting Third Division with Connolly having a game in hand. Inch Crusaders are two points behind the league leaders.
On Monday, the Schoolboys Football of Ireland (SFAI) confirmed the 2020 Kennedy Cup would be cancelled and ongoing competitions were called off. "The SFAI Executive Committee decided that all of its member Leagues shall be eligible to recommence fixtures and football activity once the schools have reopened, the weekend of 5/6 September next being the most appropriate date to effect the restart," a spokesperson outlined.
"With the uncertainty of the health situation and its restrictions it was agreed to clarify the situation and cancel the staging of the 2020 Kennedy Cup tournament, it was also agreed that SFAI competitions at both Skechers Cups and SUBWAY competitions levels, which have not been completed up to now, will not be completed".
Many teams both at club and county level have been impacted by the decision. Shannon Town Utd had reached the quarter-finals of the U16 National Cup and now find themselves out of the competition. Club officials have said they are "extremely disappointed" with the decision.
According to the FAI, regional, provincial and national competitions that had started can resume from August 28th with the organisation's approval. Bridge Utd are currently in the Munster Youths semi-final while the Clare Youths are in the All-Ireland semi-finals.