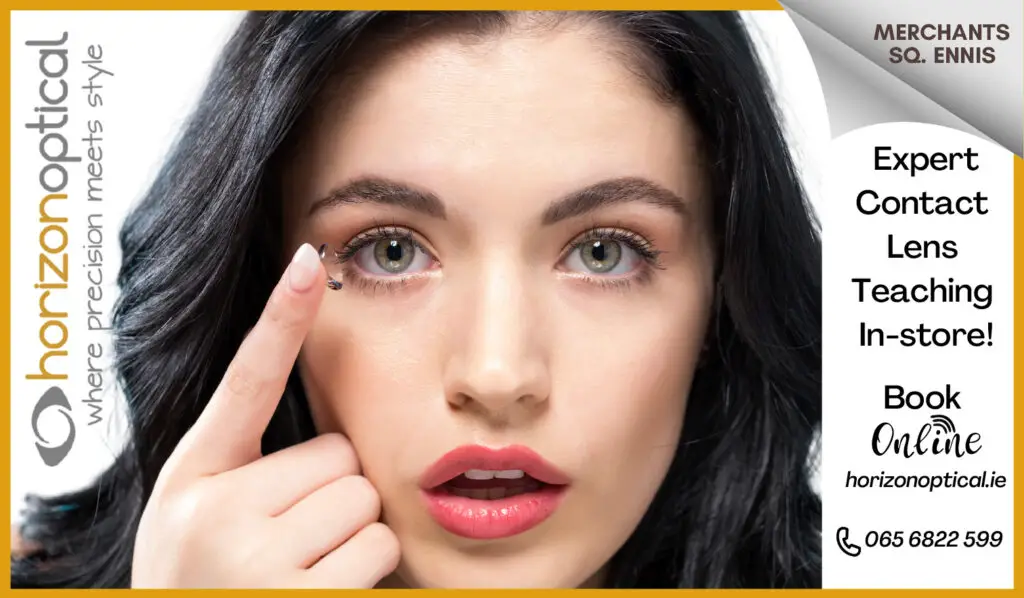 "A major shake up of the board at Shannon Airport" is urgently required, Clare TD Timmy Dooley has stated.
On Wednesday last it was announced that Ryanair were dropping its Shannon services to Bristol, East Midlands and Ibiza while at the same time confirming four new European routes from Dublin Airport.
In the wake of the Ryanair's new schedule and a further setback for Shannon, Fianna Fáil's Spokesperson on Communications, Climate Action and the Environment, Deputy Timmy Dooley has called for change. "Time for a major shake up of the board at Shannon Airport, new strategy required and financial support from Government is essential," the Clare TD said.
Currently, the board of Shannon Group plc is comprised of Chairperson Rose Hynes, Acting CEO Mary Considine, US based public policy consultant Kathryn O'Leary Higgins, Managing Director of Clare FM and Tipp FM Liam O'Shea, chartered accountant Tom Kelly, ex Group Editor in chief at Independent News and Media Stephen Rae, law firm partner Ambrose Loughlin plus employee representatives Kevin McCarthy and Linda Tynne.
In August, Rose Hynes was given an extension of one year as Chairperson by the Department of Transport. In the weeks previous, Fine Gael TD, Joe Carey had outlined to the Minister for Transport, Shane Ross that it was an opportunity "to make a fresh start".
He said, "The loss of two CEOs within two years is a major negative. For those of us who had direct dealings with both office holders, we realise all the more the vacuum that now exists. There are other concerns such as the lack of meaningful and structured engagement with key local stakeholders and failure to interface constructively with key players such as the DAA," Deputy Carey's letter continued.
Speaking at an event organised by the Shannon Chamber in 2018, Taoiseach Leo Varadkar said he was "absolutely certain" that it was the right decision to give Shannon Airport its independence and that his work on Shannon has given him "a personal connection" to the Midwest region. Varadkar also said Shannon should be aiming to increase its passenger figures to 3.5 million a year.