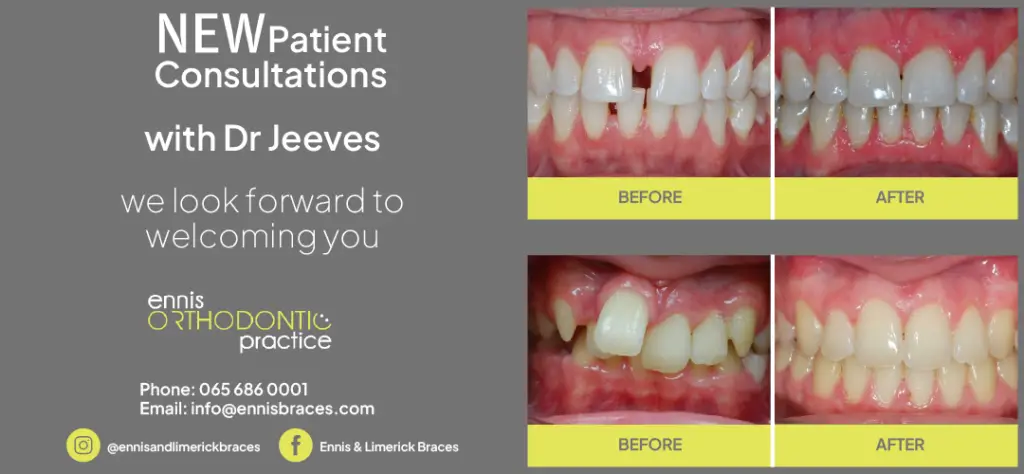 With places in all five finals still up for grabs, the scramble for positioning preoccupies this week's final round of group matches in the new Clare Under 15 Post-Primary Schools Hurling Championships.
That make-or-break heightened billing will be epitomised by this evening's showdown between Gort Community School and St Flannan's Blue for a place in the prestigious Under 15A Championship Final in Caherlohan at 7pm.
Leading the way in this inaugural developmental competition sponsored by Club Clare are unbeaten Ardscoil Rís, captained by Cratloe's Marc O'Brien, who are already assured of a place in the main decider regardless of their outcome against St Flannan's White on Thursday evening in Shannon at 7pm.
The winners of Gort and St Flannan's will join the Limerick side in the decider while the defeated side contest the shield final on Thursday week. The remaining shield final spot will be filled by the victors of Rice College Ennis and St Joseph's Tulla who face-off in Dr. Daly Memorial Park, Tulla on Thursday at 6.30pm.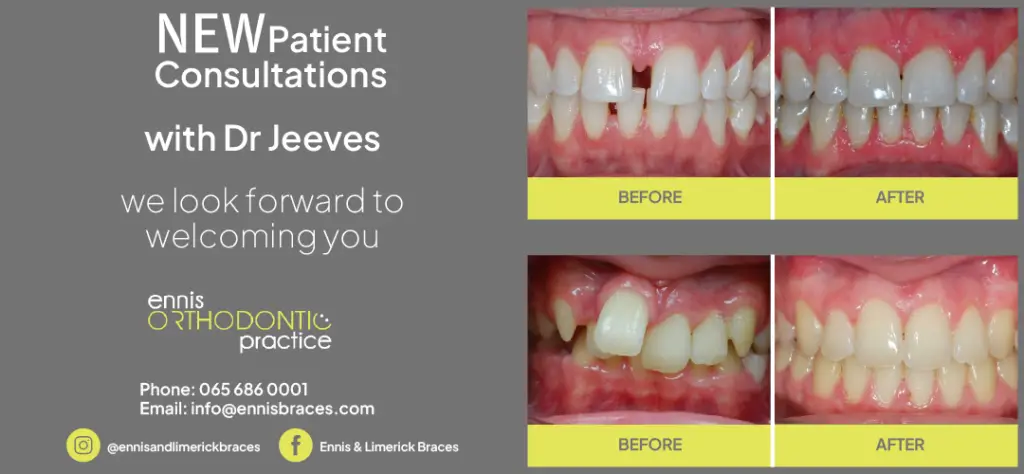 A win or draw is sufficient for Tulla to advance as they are currently two points clear of their Ennis opponents in the table. However, a Rice College success would ensure their passage to the shield decider by means of the head-to-head result.The vanquished side from that play-off and St Flannan's White will vying for the Under 15A Plate.
The race for Under 15B Championship and Shield honours is even tighter as only two points separate all five teams entering Thursday's final round.
Scariff Community College, St Munchin's and St Caimin's are all tied on four points while St Anne's Killaloe and CBS Ennistymon have two points apiece but any of the five side can still reach the flagship final.
St Caimin's Shannon have a bye, leaving Scariff Community College to take on CBS Ennistymon while St Munchin's and St Anne's Killaloe also meet for what promises to be an anxious double header in Caherlohan on Thursday from 7pm.
If two teams are tied on level points in the table, then the head-to-head result will decide which side prevails whereas if three or more teams are locked together, then the teams with the least amount of goals conceded over the course of the five rounds will emerge from the pack, with all five finals taking place on Thursday week, December 9th.
Fixtures
Clare Under 15A Post-Primary Schools Hurling Championship
Round 5
Gort Community College v St Flannan's (1) @ Caherlohan, Tuesday 7pm (Gus Callaghan, Feakle)
Rice College v St Joseph's Tulla @ Tulla, 6.30pm (Neil O'Brien, O'Callaghan's Mills)
St Flannan's (2) v Ardscoil Rís @ Shannon, Thursday 7pm (Jim Hickey, Cratloe)
Finals (Thursday, December 9th, 7pm)
Cup – 1st v 2nd @ Caherlohan
Shield – 3rd v 4th @ Caherlohan
Plate – 5th v 6th @ Tulla
Clare Under 15B Post-Primary Schools Hurling Championship
Round 5
CBS Ennistymon v Scariff Community College @ Caherlohan, Thursday 7pm (Niall Malone, Éire Óg)
St Anne's Killaloe v St Munchin's @ Caherlohan, Thursday 7pm (Flann O'Reilly, Cratloe)
St Caimin's Shannon a bye
Finals (Thursday, December 9th, 7pm)
Cup – 1st v 2nd @ Sixmilebridge
Shield – 3rd v 4th @ Shannon