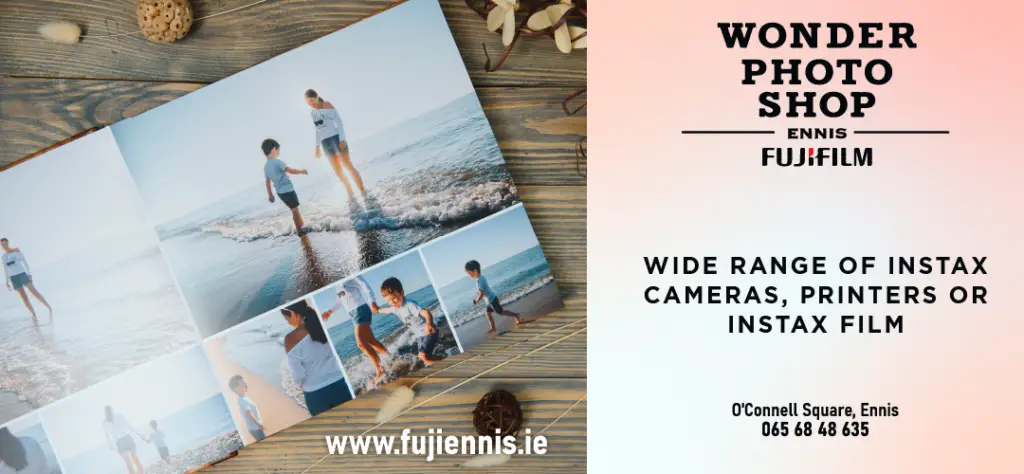 Kilkee Golf Club is an 18 hole course on the Wild Atlantic Way. The old 9 hole course, which was built in 1886, has been developed into a challenging 18 hole course that the members are very proud of. The 18 hole course was opened in 1994.
Factbox
Length of course: 5,515 metres(off the white tees) 4,526(Ladies)
Captain: John Garvey and Kathleen O'Carroll
President: Sean Neylon
Unique features of course: Incredible views
Most difficult hole: 5th, Index 1, par 5
Major club honours: Munster country clubs cup in 1982
Lowest handicap of a member: 2
Course Structure: 5 par 3's, 8 par 4's and 5 par 5's
The views in Kilkee are breathtaking, with first and second tees looking out onto the Atlantic Ocean and the third Tee overlooking Chimney Bay with a spectacular clifftop view.
It is ideally situated with Trump Doonbeg Golf Links only 9km, Kilrush Golf Club 12km and the world renowned Lahinch Golf Links 30km away.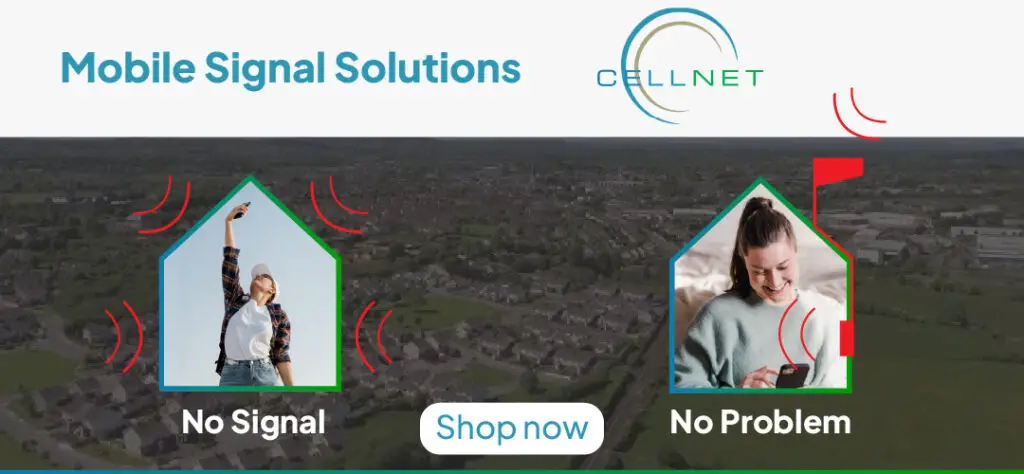 Some work has been done on a €270,000 development programme which will see the clubhouse and course upgraded along with the development of a 6 hole course which is set to benefit the club's junior section.
"Our junior section is very healthy but it has been difficult to promote this section this year due to the various regulations associated with Covid 19. We provide coaching for secondary school pupils. The pandemic affected us hugely initially as there were no green fees coming in as people couldn't travel. Green fees are a huge part of our annual budget", explained club secretary Paddy McInerney.
The club did get some seventy five new members this year and there is now an overall membership of 450. "We run a full programme of competitions for men and ladies and summer is a particularly busy time of year for the club", explained the secretary who is joined on the executive by John McGuire (treasurer) and Sean Neylon (President)
Kilkee will make history next year when the club will elect a female president for the first time when Grainne Mulryan succeeds Sean Neylon.
"We are working towards a greater female involvement at executive level and we are now progressing towards a 50-50 situation of male and female members at executive level. We value the role the ladies play in the club and the work they do".
Work on the next stage of the development plan is expected to get underway by the end of September. Already upgrading work has been carried out in the clubhouse
New windows have been fitted in the clubhouse while facilities for people with disabilities are incorporated in the project.
"We are receiving funding from the Sports Capital Grants and we are also working with Leader through the Clare Local Development Company. We are also examining other potential avenue streams while we will also be putting up money ourselves towards the project," according to the secretary.