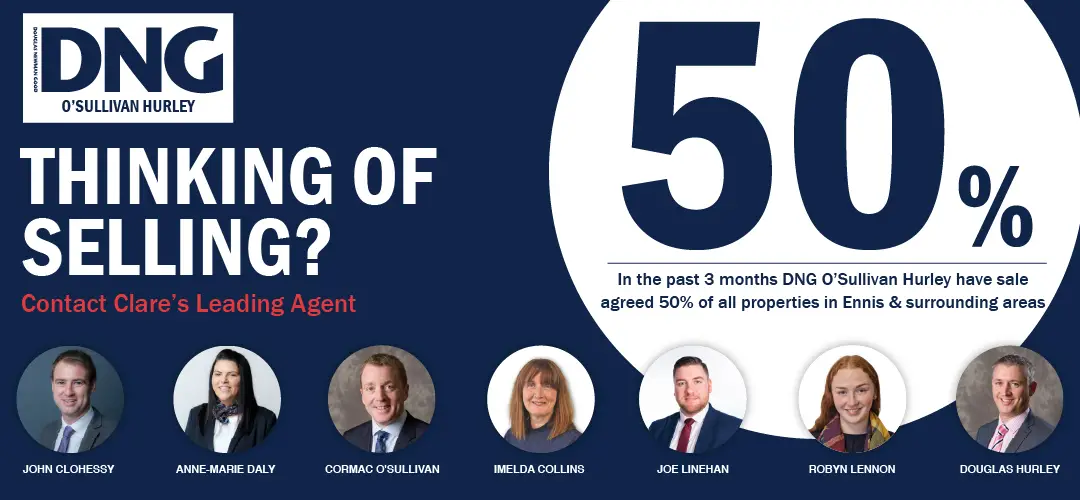 THE granting of a licence to Irish Cement to burn alternative fuels would be bad news for County Clare, it has been warned.
Clare County Council has made a detailed submission to the Environmental Protection Agency (EPA) concerning the proposal to burn alternative fuels at its plant at Castlemungret in Limerick.
In a statement, Cllr Cathal Crowe said that a
irborne pollutants know no boundaries and the particles coming from the chimney stacks in Limerick could conceivably travel not just into the nearby communities of Meelick, Cratloe, Shannon, Bunratty and Sixmilebridge but also into parts of north and west Clare.
"The Castlemungret plant is 35 miles 'as the crow-flies' from the Cliffs of Moher and just 25 miles 'as the crow flies' from the town of Corofin in Clare's world-renowned Burren," he said.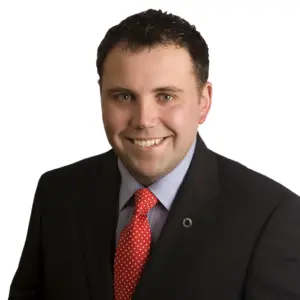 Cllr Crowe submitted a motion at a Council meeting in March of this year asking the council to lodge an appeal to An Bord Pleanala over the proposal
but an amendment made on the day resulted in the Council making a submission to the EPA rather than An Bord Pleanála.
Cllr Crowe added, "Some of the particles that one could expect from the Castlemungret plant would be almost invisible to the human eye and odourless. I would have major concerns for human health and also the potential environmental damage.
Separately, concerns have also recently been raised by Limerick Against Pollution (LAP) over plans signed off on by Limerick Co Co to allow the plant to burn "animal faeces, urine, and manure".