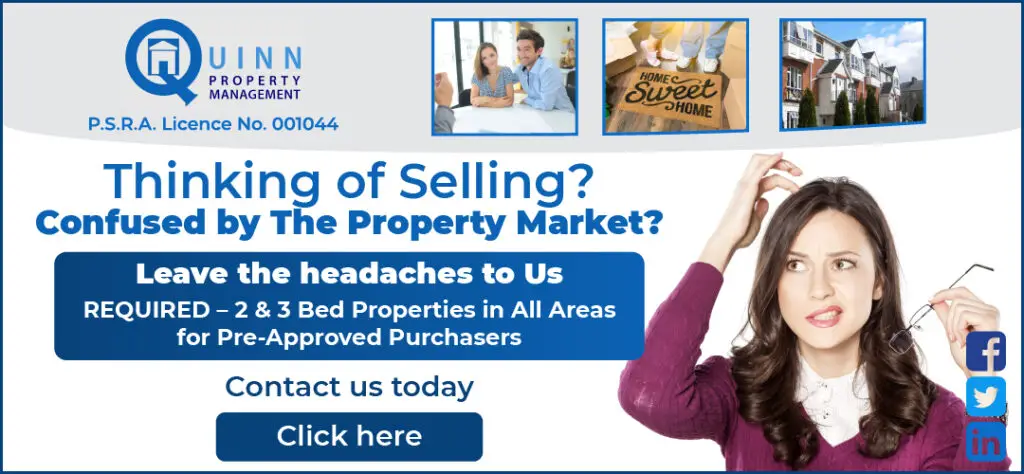 *Mairead Sheedy of Book Stop on high street in Ennis.
Mairead Sheedy practices altruism on a daily basis, supporting charitable organisations like Sláinte an Chláir as well as donating to hospices and schools in Uganda are some of the many ventures that make up her multi-layered character.
Bookstop is the face of it. Peel the layers back and you find yourself look into the eyes of someone that strives for a better society and acknowledges only one race. The human race, that is. On February 29th 2008, Ennis officially became a Fairtrade town. Celebrations ensued and, on the surface, the Clare Capital was doing its best to contribute to the developing world.
Twelve years later and the selfless sensibility of Irish society has begun to subside. The hard slug brought to the fore by Mairead and the Fairtrade Committee has created disparity, confusion and an absence of knowledge around the third world.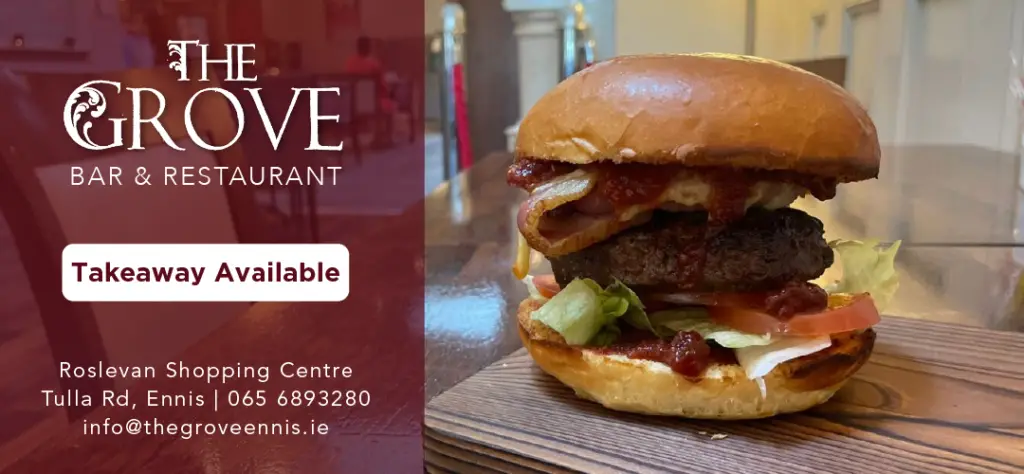 The fight for Fairtrade foregrounds most of Mairead's time as a reputable business owner in Clare. To the public, Mairead was known as the manager of Oxfam's Charity Bookshop on High Street in Ennis. After eleven years in this role, Oxfam decided to pull the plug on the neat and respected business unit nestled within the heart of the town. Out came the cast iron shelves, respective branding and all the books that made Mairead feel at home.
Unperturbed, Mairead approached the landlord in a bid to re-establish the store as a separate independent charity bookshop. 'How will you make it work, when all the others have failed?' was the question put to her following the ambitious proposal. A provisional three-month lease was offered by the landlord. "How can anyone know if something will work after three months. I have been in business since I left school, I love shop work and I'll make it work", was Mairead's hardened reply. A six-month lease was put on the table. Five years later, Mairead remarks that magic can only be felt in a second-hand bookstore.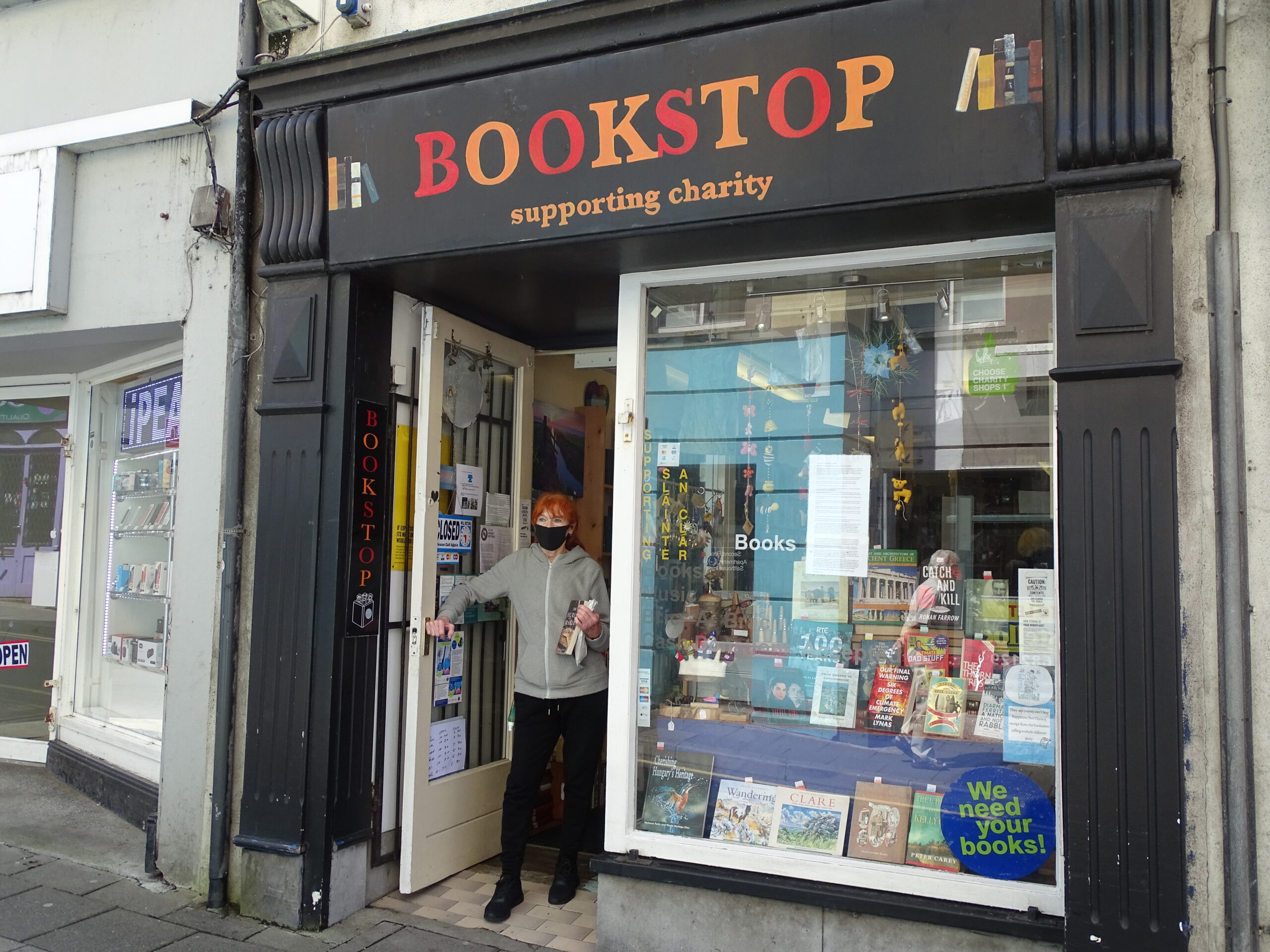 "I love it here. The nicest thing about running Bookstop is meeting people. We sell second-hand books. We do rare books as well as collectors' items. We also do extra services, like requesting a book that we do not have in store. All of our books here are donated and we rely heavily on people purchasing from other bookstores and passing them on to us. People like second-hand books because they like to think about the person who came before them. The journey that the book has undertaken, especially the older ones. If they see the year 1937, they think of how far that book has come and what it has been through. I wanted to support some charitable organisations when opening up. I chose Sláinte an Chláir as well as a hospice and school in Uganda. We pay them in four instalments, and I had just paid them on March 1st when all this started and we had no money left to do anything else. We're trying to sell as much as we can now to make up for it."
Mairead's Fairtrade journey began in 1990 when she attended the first workshop organised by Fairtrade Ireland in Dublin. Over the past two decades, she has seen to it that she has been there for every single one, with the exception of last year. A personal impulsion began in the Clare community when she canvassed for Fairtrade at local mass, appealing to the conscientious centres of regular churchgoers. The result was less than satisfactory. Unfaltering, Mairead decided to infiltrate the local school system. Finding affability within the CBS and Colaiste in Ennis, Mairead managed to transform both schools into Fairtrade institutions. This was accommodated through empathetic and enthusiastic schoolteachers and Mairead firmly believes that Fairtrade must be instilled from the ground up, with the school system offering the perfect playing field to do so.
Nowadays Mairead won't touch a coffee unless she physically sees the fabled Fairtrade logo embedded on it. The most widely recognised ethical label for Fairtrade is encapsulated through a dark figure raising its hand in empowerment. Above the gesture is a blue sky, representing optimism. Below is the representation of green which symbolises growth. Mairead sees Fairtrade as a better deal for third world producers throughout the planet.
On a timeout, life after lockdown and the exerts of existentialism, Mairead philosophises, "I had twenty-six years of depression. It would come really bad. Of course, back then when you had depression you didn't tell anybody, you couldn't admit to it, you simply lived with it. It would get pretty bad and I wouldn't be able to cope at all. When things like that happen to you and when anything bad happens to you, it makes you a stronger person. I wouldn't change anything. At that time, I wasn't able to think for myself. During the lockdown, my body felt so dead and unmotivated. I couldn't concentrate on anything. As soon as we opened up two weeks ago I felt a lift in my body, it was as if I felt alive again. It's great to be back and to see the support of all the local community."
On a final note, Mairead hopes that Ennis can reaffirm its identity as a Fairtrade town and bring the issue to the forefront of societal awareness. Once schools return, she will endeavour to provide a platform of education around Fairtrade and hopes that schools, businesses and people alike, will adopt a more conscientious mindset and sternly support the systematic inequity between the developed and developing worlds.