MAIN arteries to the Loop Head Peninsula have been affected by the backlog of LIS applications in Clare, an elected representative has claimed.
240 applications had been submitted to Clare County Council as of January for the Local Improvement Scheme (LIS). Last year, total funding for the LIS worth €10.5m was announced by the Government with an allocation of €500,811 for Clare.
Last year, Cllr Shane Talty (FF) predicted the backlog in Clare would take two decades to clear. 34 schemes were completed in the county from 2018 to 2020 amounting to €1.5m, the remaining submissions have works estimating €9m.
Frustration was voiced by Cllr Gabriel Keating (FG) on the impact of the slow pace of progression, "it is nearly four years ago since we had 400 applications, we've got four rounds of funding since… Instead of catching up, the amount to be done has to be increased".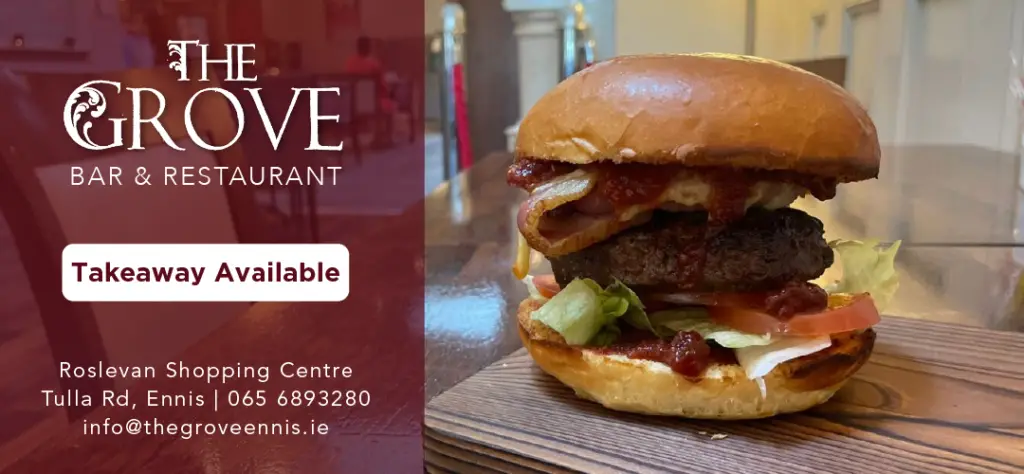 Knockalough Cross to Knockerra Cross is "badly in need of repair", he said of "the main arteries to the Loop Head Peninsula which are neglected". The Cross native continued, "I do want to get work done, we've never had as good a weather period, we haven't had a winter yet".
Keating also expressed his concern with the "very dangerous" speed limit in Doonbeg, a thirty seven year wait for footpath improvements in Kilrush and efforts to remedy the storm damage of 2014, "we are still waiting for work in Kilbaha and Ross' Bay, it is hardly acceptable eight years on to have nothing done, we seem to have forgotten about it but I haven't".