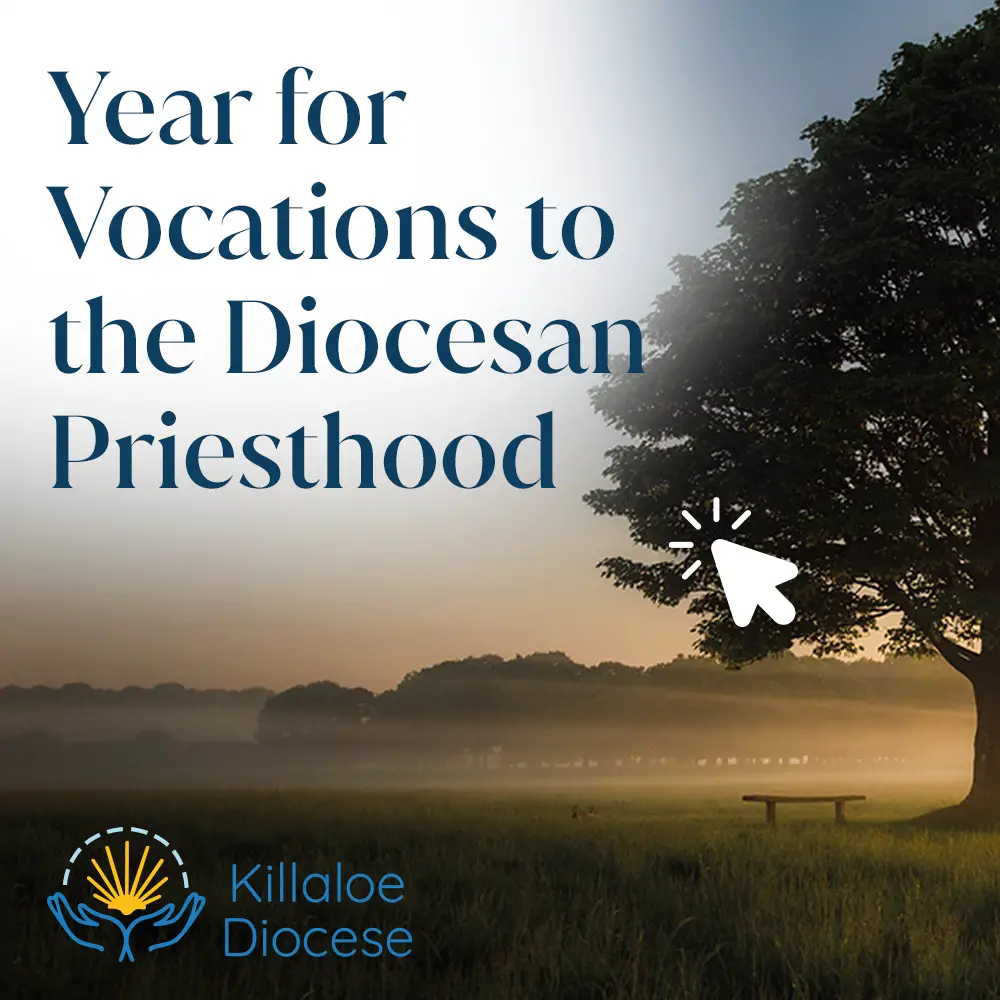 *Magowna House. Photograph: John Mangan
THE firm housing International Protection Applicants (IPAs) at Magowna House in Inch in Co Clare received €4.83m (incl VAT) from the State last year for accommodating Ukrainians.
Figures from the Department of Integration show that Cork based firm, CRM Properties Ltd received the €4.83m last year with the firm receiving the largest proportion of fees at €2.54m in the final quarter of 2022 under the heading of 'Ukraine Accommodation and/or related costs'.
The firm's contract to house IPAs with the Department of Integration at Magowna House resulted in a stand-off between the local community and Government following the arrival of thirty four men on Monday May 15th.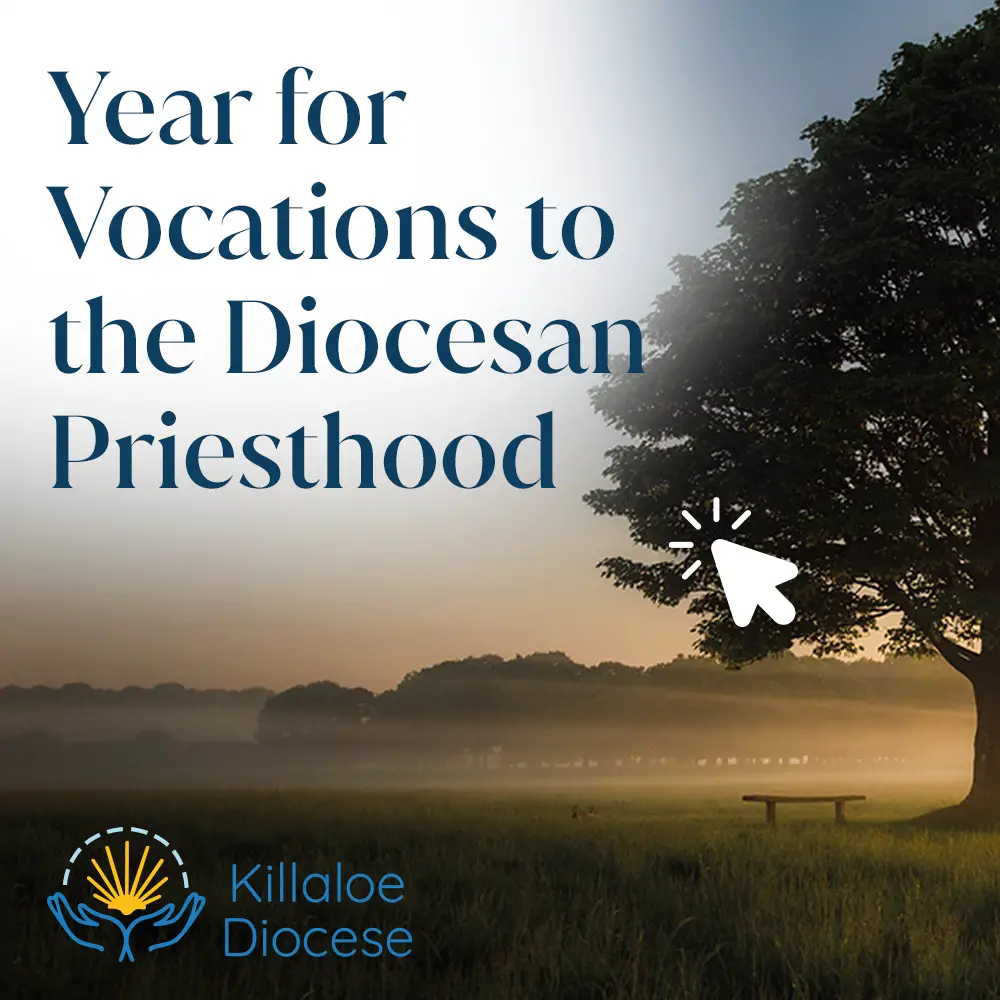 Barricades erected by locals at both ends of a road leading to Magowna were removed after the Minister for Integration, Joe O'Brien (GP) said that no further IPAs would be housed at Magowna for a four week period. The property has capacity for 69 IPAs overall.
Asked to outline the details of other contracts CRM Properties Ltd has with the Department of Integration, a spokesman for the would only say: "CRM Properties are contracted for one IP contract which is Magowna House which has only recently come into use".
"CRM Properties also provides accommodation to Beneficiaries of Temporary Protection. We cannot comment on contractual matters," the Department spokesperson said.
CRM Properties Ltd with an address of Main Street, Buttevant and owned by Donal O'Brien was only established in 2020 and its most recent accounts show that it recorded profits of €50,690 in 2021.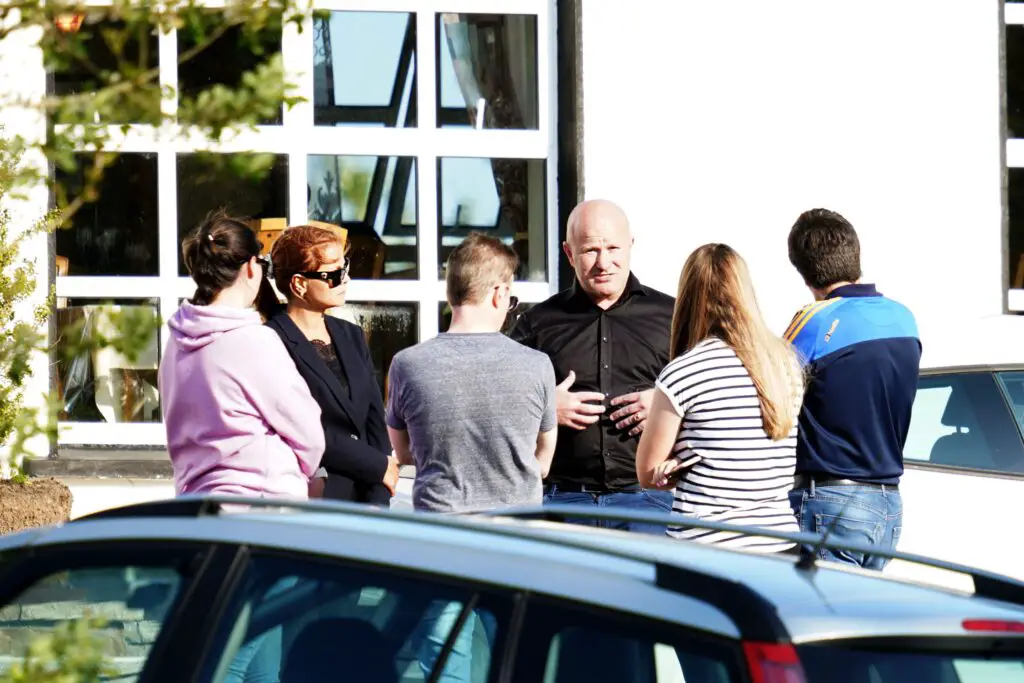 In a recent written Dáil reply on the Magowna issue, the Minister for Children, Equality, Disability, Integration and Youth, Roderic O'Gorman (GP) told Clare TD Michael McNamara (IND) that "properties such as Magowna House and others throughout the country are fundamental to the accommodation of vulnerable people and to prevent homelessness".
He said that Magowna House is accommodating 34 adult males presently in three external holiday homes to the main building and the International Protection Accommodation Service (IPAS) has contracted Midwest Simon to provide additional supports to the international protection applicants living there to enable them to access education and training.
He said, "This supplements the work being done by Clare County Council to link them with public services."
In a separate Dáil reply to Clare TD, Cathal Crowe TD (FF), Minister O'Gorman said (IPAS) are currently utilising six locations in Clare.
He said that they are Clare Lodge Hostel in Ennis, King Thomond Hotel Lisdoonvarna, Knockalisheen accommodation centre, Unit 1 Quin Road Business Park Ennis, Kiltanon Court in Tulla and Magowna House in Inch.
He said, "There are a total of 614 IPAs currently being accommodated in Co. Clare". Minister O'Gorman added, "Discussions are at an advanced stage for Clare Lakelands Hotel, Main Street, Scariff. It is anticipated that this property can be brought into use in the near future to provide accommodation to families. The Department is engaged with local representatives and the local authority and are providing accurate information about the proposed use of this property".
Minister O'Gorman revealed "IPAS is also engaging with a provider for another offer of accommodation. A full assessment is underway at present, and, if a contract is agreed, it is hoped that this property can be brought into use".
In a separate Dáil reply to Deputy Brid Smith (PBD/Sol), Minister O'Gorman said as at May 24th the Department has been unable to offer accommodation to 217 IPAs. "Since January 24th, a total of 1063 people who were previously unaccommodated have subsequently been offered accommodation".