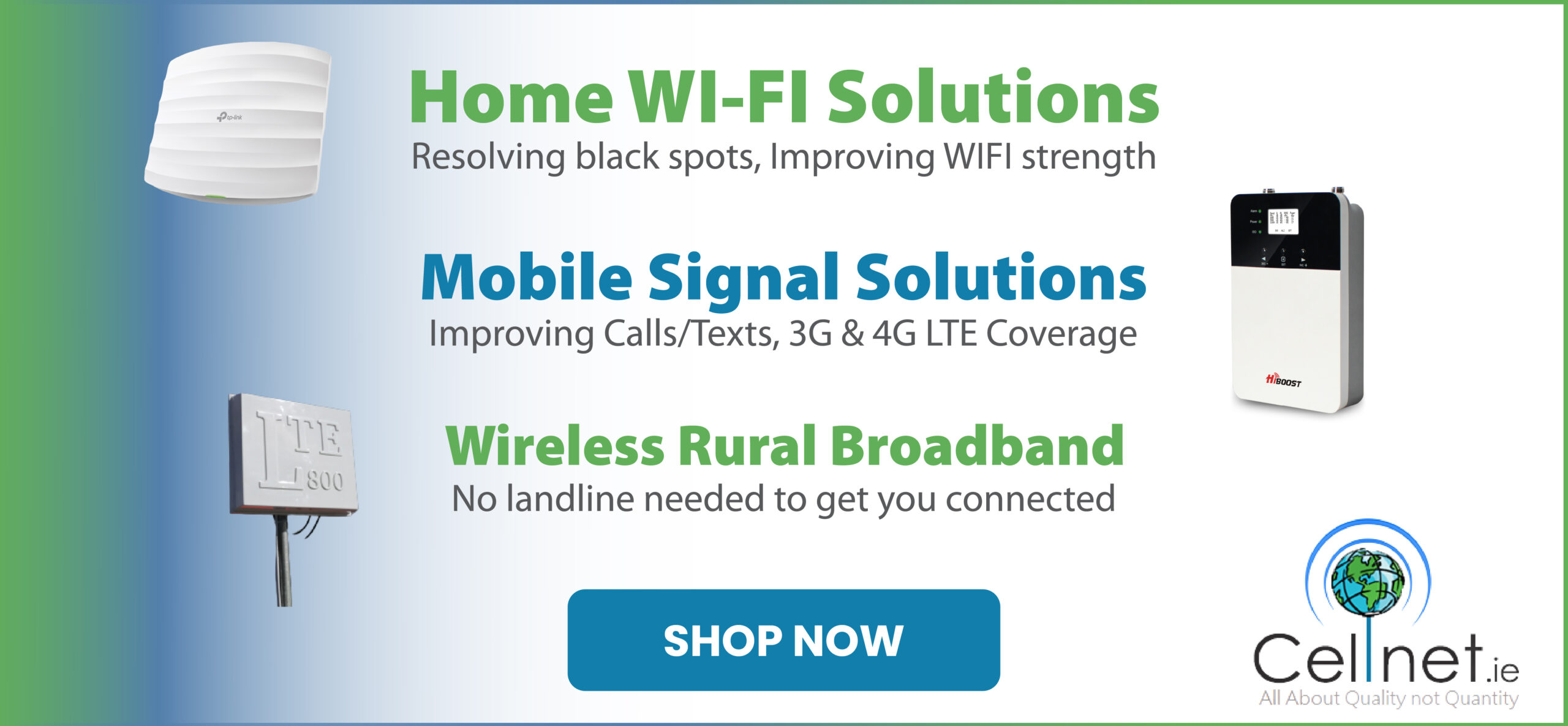 Newmarket Celtic are on the verge of making a big addition to their management team as they begin to resume their defence of league and cup honours in Clare soccer.
With teams in the Clare District Soccer League given the green-light to return to training in the past week, preparations have resumed in earnest. Newmarket Celtic will be battling it out with Avenue Utd to be crowned Premier Division champions and are bidding to strengthen their management team as part of this quest.
Shannon Town were the last side other than Celtic to win the Premier Division. The man behind their success, Donal Magee is set to join the management of the Newmarket side.
Following the cancellation of the Limerick & District League, Magee's tenure in charge of Ballynanty Rovers came to a mutual conclusion. He is now linking up with Celtic as they hone preparations ahead of the return of football next month.
Mark O'Malley who is in his first season in charge of Newmarket Celtic A confirmed to The Clare Echo that the former Newtown and Bunratty boss has been approached to join their setup which also includes Kieran Ryan.
"I know Donal a while now in the game and with the Limerick League finishing up and he was finishing up with Balla, I asked him to have a think about coming in and giving us a hand. Hopefully it will be a permanent move but at the moment he's just giving us a hand out when he can," O'Malley stated.