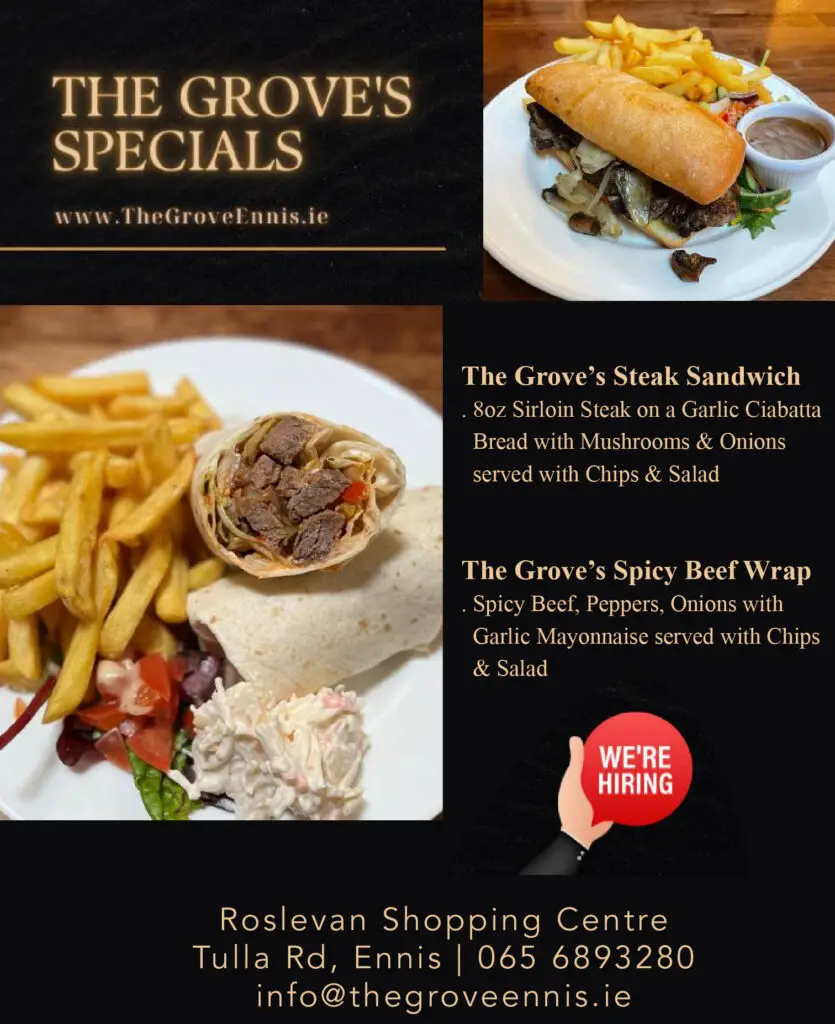 *Madeline Taylor Quinn during her time as Mayor of Clare. Photograph: Mick Murtagh
A former Clare TD and Senator is to make a political comeback, of sorts.
The Clare Echo has learned that the county's first ever female TD, Madeline Taylor-Quinn is to become the new Chairperson of Clare Fine Gael. The Kilrush woman served for thirty years as a public representative which included stints on the County Council as well as in Dáil Éireann and Seanad Éireann.
Madeline who is the only nominee for the role of Chairperson will succeed Cooraclare's Sean Chambers whose three year term has concluded, he is expected to retain a prominent role within the organisation. The AGM is scheduled to take place virtually on April 12th.
Current secretary Joe Melody is to move to the role of public relations officer while Geraldine Gregan is expected to be named as the party organiser.
She was first elected to the Dáil in 1981, following in the footsteps of her father Frank. Madeline set up branches of Young Fine Gael in Kilrush and UCG while she was the first individual outside the parliamentary party to hold the post of honorary secretary.
Taylor-Quinn continued as a TD until 1992, serving on the front bench as Fine Gael's spokesperson on Marine, Defence and European Security. She returned to the Seanad from 1992 until 2002 where she was Deputy Leader.
In 2004, she ran for the European Parliament in 2004 and finished her political career on Clare County Council in 2009, subsequent to becoming Fine Gael's first Mayor on the local authority.