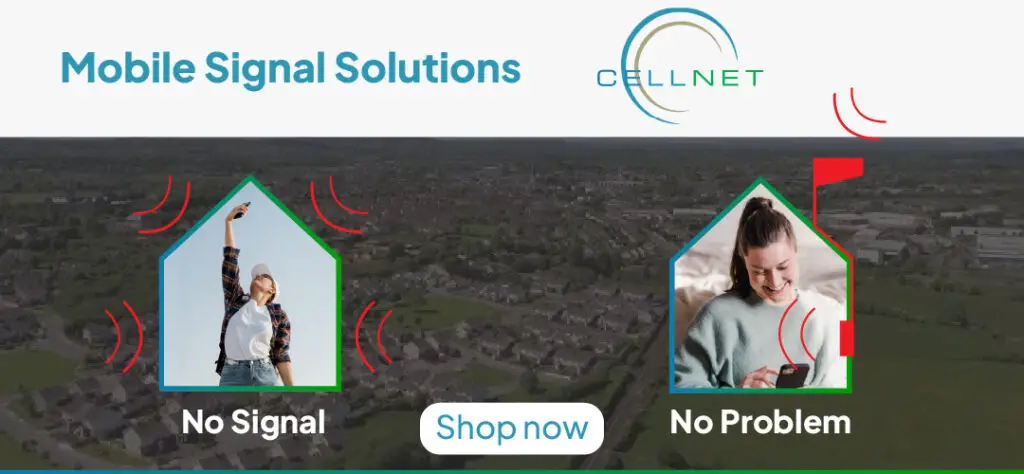 *Ann-Marie Hooke and Helen Shiels with fifth year history students from Coláiste Muire. Photograph: Eamon Ward.
History came alive on Friday as Tomás Mac Conmara presented his research in the form of aural and video interviews.
More than 200 people of all ages attended the Tuamgraney oral historian's lecture 'Demons – The Black and Tans in Memory and History' as part of Ennis Book Club Festival. A fifth year history class from the Coláiste Muire under the supervision of Ann-Marie Hooke and Helen Shiels were the youngest members of the audience.
Amy Browne (Ennis), Áine Dempsey (Quin), Leanne Casey (Kilmaley), Clíona O'Donovan (Doora), Caoimhe McAteer (Quin) and Laura Leonard (Crusheen) were six of the history students present and they shared their thoughts on the lecture with The Clare Echo.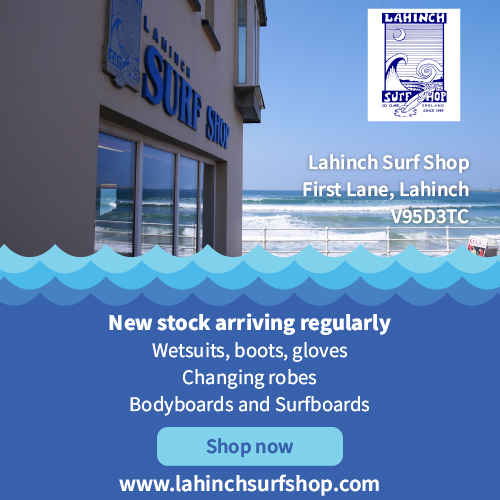 "I found that it was easier to comprehend the time these people went through by hearing them speak about it rather than seeing it in chronological order printed in our textbooks. It gave more colour to the topic and it helped me realise the magnitude of what was going on at the time," Áine said of the interviews featured during the lecture while Caoimhe added, "If you're learning through something interactive like the powerpoint it's so much easier to learn off it and videos. It was interesting the way some of his interviews were in 2016, he's been going through this for years, there is loads of preparation".
All six were in agreement that history should be a compulsory subject in secondary schools as Leanne highlighted the role it plays. "It's necessary because we're the future and we need to know what happened in the past in order to keep it going, history is constantly changing so we need to know what happened in order to preserve our history, our culture and our heritage".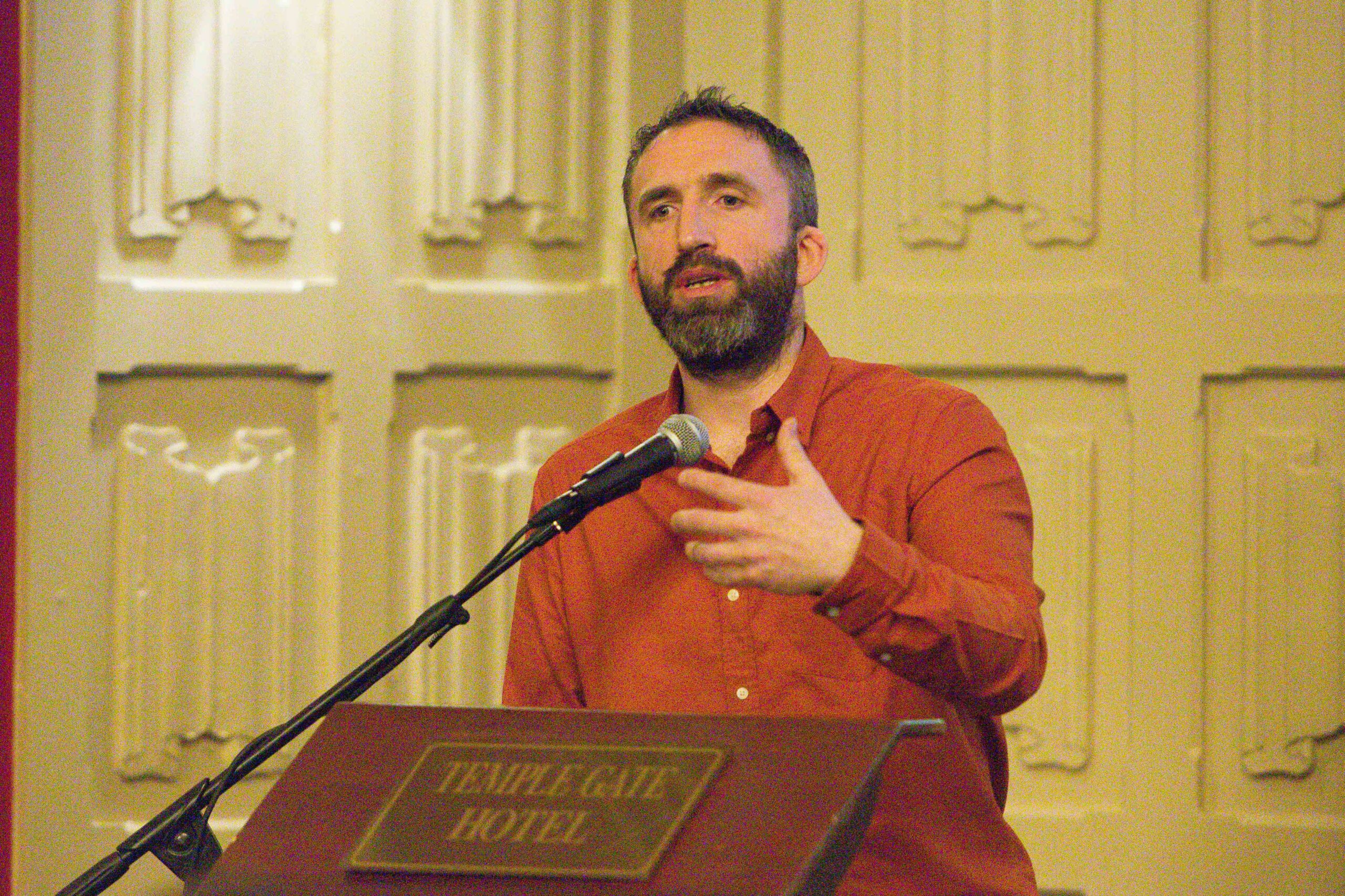 It's not the first time this group of students have ventured outside the classroom to gain more insight into history as they have recently returned from a trip to Belfast which included visits to museums and Stormont Assembly. "It was really great to be in the environment that the history took place because you get a different feel and talking to different people who are interested about different topics of history because you almost learn more when someone has their own emotion and stories behind it as opposed to reading from a book," Laura commented while Caoimhe felt "It makes it more personal".
Mac Conmara urged the students "to read your own landscape and keep it alive" which struck a chord with Clíona. "It was really resonatory how everything had happened there and everything he was talking about could be related to where we live and the people we know, it would definitely give you a reason to explore more about our local history. It would have been a good history topic to have chosen".
His words have encouraged the girls to dig into their local history with Laura now aware of how important conversations with older people can be when it comes to preserving history. "It's like the whole thing of talking to older people, that's where you really learn history because everyone has their own history and everyone wants to share their own history especially with young people like us, older people are constantly trying to share their history so I think that's where you really learn about your own place and your neighbours just to talk to them because they are always willing to talk".
While Leanne highlighted the difficulties that exist in attempting to research local areas. "It's hard to get stuff on your local history because there is nowhere you can go to get specific areas. In my area there is no library so you wouldn't be able to get into the library, ask questions and get books on it because there is nothing there to get".
As a result of the hour long lecture, the six girls now view history in a more positive light. Caoimhe hinted that she may be more inclined to look into our parish, "He said how important it is to preserve our history because this history will eventually die out. I live in Quin and there is an Abbey there and I kind of take it for granted that the Abbey is there and I don't know much about so I might just do some more research on local history".
Laura emphasised his point on memory's value to the subject and how "concentrating more on people's personal memories rather than statistics and events" tell a stronger story. It was a point that her classmate, Clíona agreed with, "The personal recollection adds so much more gravity to the events that actually happened and I think local history of our area is so much more important recollected by our elders than in a history book and general statistics".
Though all six admitted they will not immediately put history as their number one target when it comes to the CAO next year, they certainly recognise it's importance as Amy acknowledged "the emotion that's not there in the book and the fact these people remembered it after 50 or 60 years and they were emotional still talking about it. Even though I may not pursue it, that struck me so much".