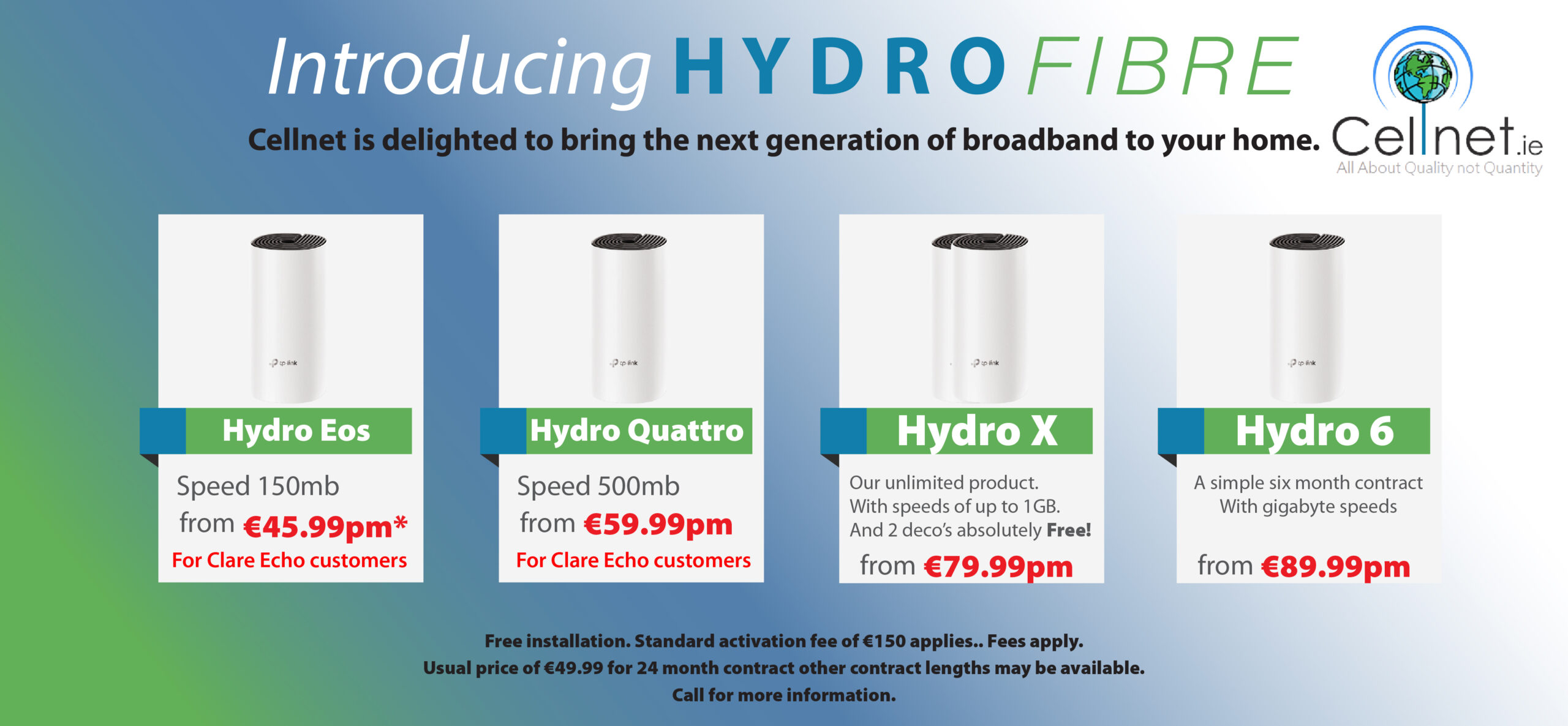 For the second time this year, the minor hurlers of Clare and Limerick face off in championship action, Banner boss Fergal Lynch is determined they won't make the same mistakes from their June 9th meeting.
At 11:30 on Sunday, the sides face off in the curtain-raiser to the provincial senior final which pits Limerick against Tipperary, there has been a huge demand for tickets and despite the game taking place at LIT Gaelic Grounds, Lynch does not expect them to be hugely outnumbered by Treaty County supporters for the minor final. "The game is on at 11:30 which is two and a half hours before the senior game, I'd question how many Limerick people will be there to be honest, the real die-hards will go in at quarter past eleven and spend their four to five hours in there watching hurling but not all the die-hards are there.
"We're treating this as just another game, it's a venue that we've played in and are now accustomed to whether the Limerick crowd are there or not, we had in Waterford as well, we're able to deal with it, it's a game and we're only focused on the game, anything outside of that is irrelevant, I've been saying to the lads just treat it is another sixty minutes with a prize at the end of it and that's what we're doing".
From 2002 to his retirement in the hours after Clare's 2013 All-Ireland success, Fergal was part of the county senior panel playing under six managers. Outside of this bracket he name checks Newmarket-on-Fergus' Tom McNamara and his own clubmate, Dave Barry for whose management style he admired. "You learn a lot of different traits from different managers, the ones I played under with Clare, Lyons, Daly, Considine, Mike Mc, Sparrow and Davy each one of them while they were all good in their own way had their own little quirks and traits that you would learn not to do and to do, it's been an experience as a player to have so many people learn from".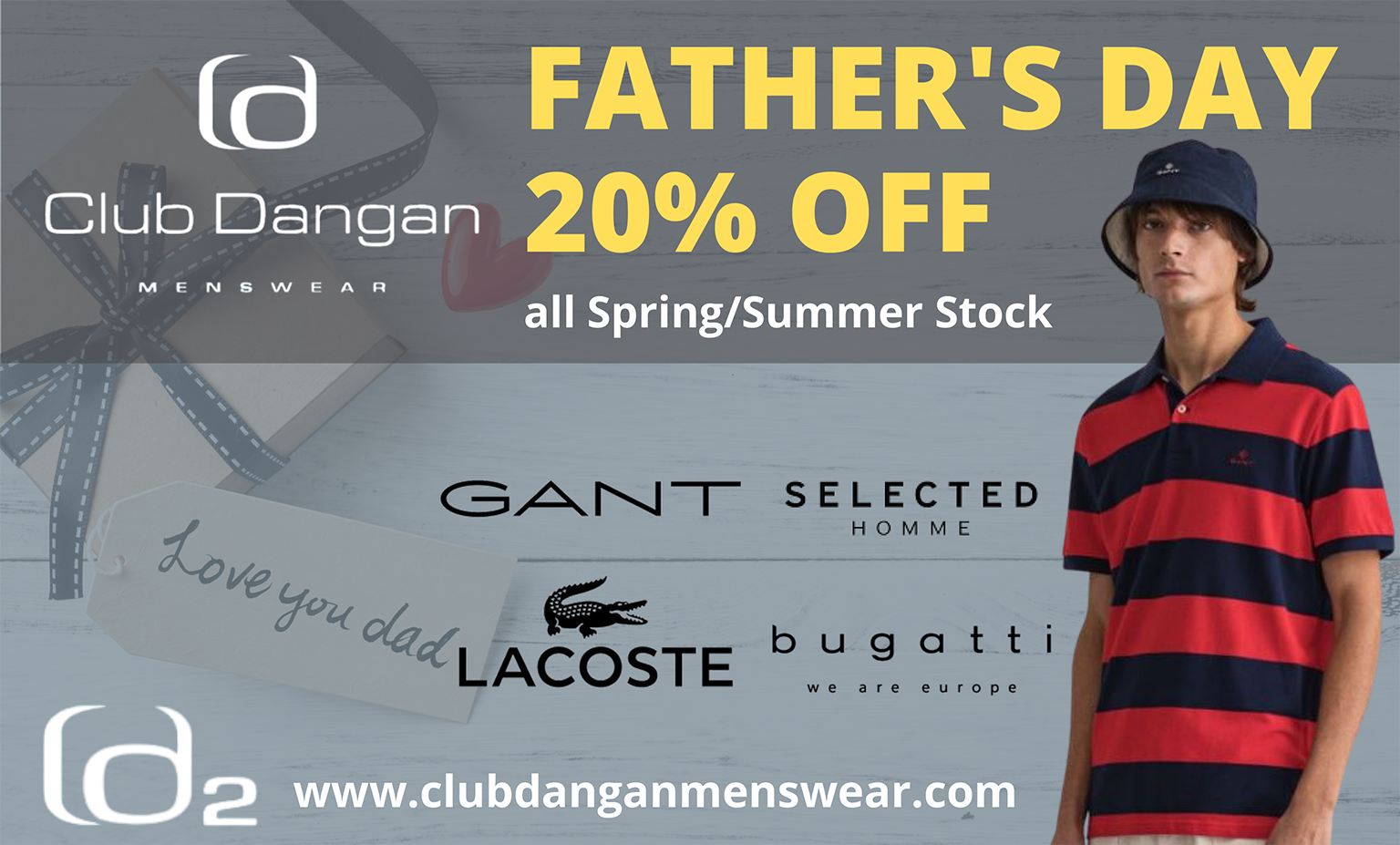 "It's totally different from playing, you're solely focused on your own job on the pitch, in training and so on but as manager you've so many irons in the fire between the backroom team, the S&C coaches, then you're moving on trying to analyse other teams, there is a fair amount of work in it but it has been enjoyable so far, we'll see what way Sunday will take it's course".
Not alone is the thirty six year old the county minor manager, he is also a husband and father to two young children, the principal of Scoil na Mainstreach in Quin and still lines out with the Clooney/Quin senior hurlers. Staying on top of it all is not easy, he admitted. "It is difficult, time is everything, you can't buy time and you can't make up time, it's important to manage it. At the start of the year, I informed the club that I wouldn't be involved in the early part of training that I'd be doing my own bit in the gym or whatever, they've been very understanding and now we're stepping up the training for the championship in August, how fit I'll be I don't know but that's something for me to focus on myself. In terms of my family commitments, my own wife she's half a Limerick woman, her mother is from Limerick and they are very understanding of the GAA and the amount of time it takes up, it is tough with two kids and with work in a very demanding job, you've to try and manage all these things and thankfully it has been working out so far".
Hurling is a staple part of the curriculum in the Quin school where has been principal since 2015 and it is through the school's several matches plus that of underage games in the club that first helped him familiarise himself with the current minors. "We've a very good underage team ourselves coming in the club and you'd go to a lot of those games so you would definitely see a lot of the players, you'd have a knowledge of them, you'd know their different quirks, styles of play, strengths and weaknesses so it wasn't a cold decision or a parachute job in, I was aware of what was there".
On what he was keen to improve or continue upon taking the job, he stated. "Sean Doyle had as good a job done as anybody over the last number of years with the minors, at the age of sixteen or seventeen they're at an age where you can still introduce new things, different systems and styles that would suit to them, that's the place they can learn. I just felt over the years that we were stuck to our ways in terms of particular styles of play, we need to be creative in Clare if we want to move on with the rest of the counties and that's one thing I have brought to it. This year, some agree and some totally disagree in terms of the way we're playing, it's getting results so far and we're hoping it will get another result for us in the Munster Final".
This year's campaign is the first since 2011 that Clare have won three games in this championship which Lynch credits their style of play and structure for. "We played a sweeper system the very first day against Waterford because they were playing one on one inside, we weren't going to leave Adam Hogan our full-back in there isolated inside, if it was a thing that we got beaten three or four points people would ask why didn't we drop a player back to cover our defence, it's a catch 22 situation in Clare we have got three results in the Munster championship with the way we played and it's a long time since Clare have got three results in a Munster championship at minor level and if we get it by not playing so pretty in the eye of the public then so be it, I'd be criticised if we lost and I suppose I'd be criticised if we win".
Three points separated the teams in their fourth round meeting. Fergal explained the key lessons they took from the defeat. "You can see the physicality of them, their forwards are really strong, very good in the air, this Limerick team are very well-coached and drilled themselves, you can see how they are playing to their own system and their own style, it's about countering that. The last time it was utterly disappointing, we all know we had 17 wides, nine in the second half, when you go out and play a game like that and put that many balls wide it's obvious and deserving to lose a game then. We'd be trying to rectify that and get our shots on target, keep working the lads and not change too much the way we are playing".