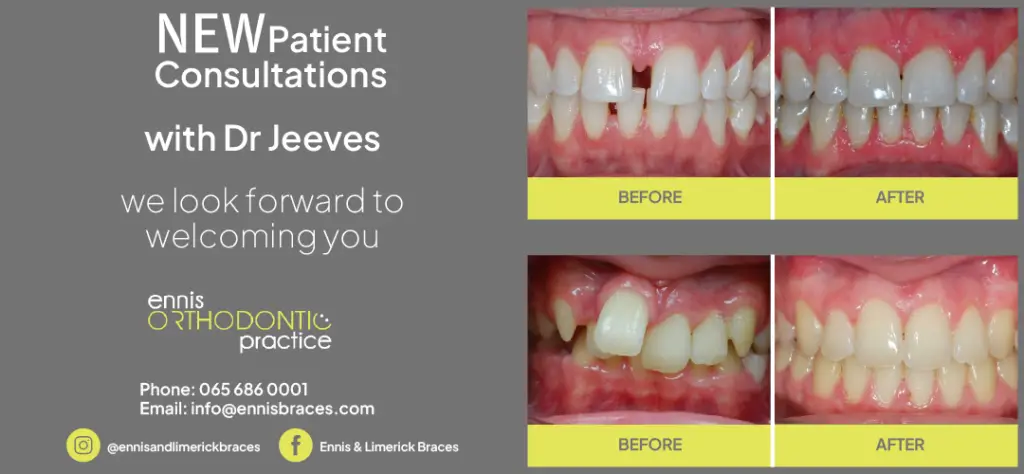 ENNIS couple Marina Murphy and Faye Bradley have won 114 competitions and counting over the last year.
It all started when Marina tried to convince Faye that the laws of attraction were real and positive thinking could bring great things into their lives.
Faye thought this idea was nonsense and she wanted to prove Marina wrong, so she decided to try to create tangible evidence of the laws of attraction at work.
They created vision boards as well as practising mindfulness, affirmations and gratitude.
"I was trying to attract the competition wins. I was trying to visualise how you would behave if you won a competition. So I just visualised myself and Marina jumping up and down," Faye said.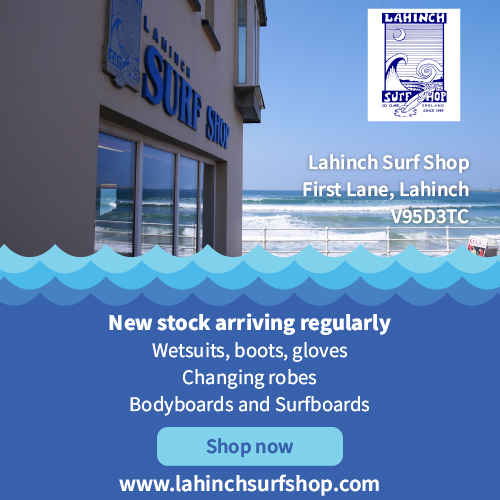 Within a week of doing these things, the competition wins started rolling in.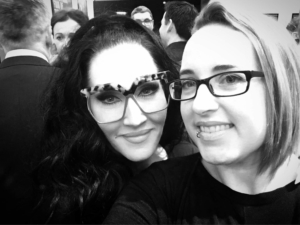 The pair have won food hampers, flight vouchers, x-box gear, x-box games, vouchers including a €100 Boots voucher and a €150 Easons voucher, One for All vouchers, lots of movie merchandise and tickets to lots of movie premieres.
They were treated to a VIP experiences at the National Lottery Headquarters and the Ireland's Got Talent finals.
Faye even got to meet one of her heroes, Ireland's Got Talent judge Michelle Visage.
Marina and Faye enter between 2 and 15 competitions a day and have an average of two wins a week.
"There's people out there that have been [successful] but they dedicate their whole day to it and they haven't had as many wins as we have had," Faye added.
They successful couple now want to pay it forward and have set up a Facebook page to help inspire others.
"People are feeling inspired to take on this positive mind set and it's wonderful to be in this position to help inspire people to better their lives in some way," Faye said.
Check out their Facebook page for more information: https://www.facebook.com/ourattractioninaction/