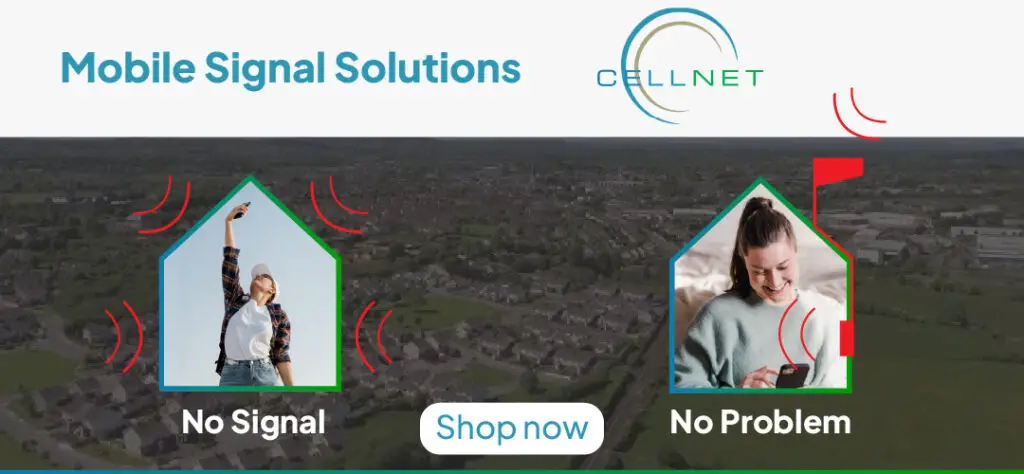 *Shane Lowry. Photograph: Getty Images
Minus Rory McIlroy's presence, Shane Lowry appears to be the fan favourite for the Dubai Duty Free Irish Open and he's grateful to have such support.
Ten years ago, Lowry won The Irish Open as an amateur becoming only the third ever person to win a European Tour event. Now well established in the professional ranks, he is set to benefit from an outpouring of support in the absence of world number three, Rory McIlroy.
"It's nice to be home to different places. I think when the Irish Open is in a small place like this people really buy into it quicker than you expect. I suppose playing on expectations, but, look, I'll have expectations of doing well this week. I wouldn't be here if I didn't. Just trying to play them down all hands and just trying to go out there play my own game, and see where it leads me," the thirty two year old fan favourite said on Tuesday.
On Wednesday, he played the Pro-Am alongside inter-county hurlers Shane O'Donnell, Cian Lynch and Shane O'Donnell. The Clare Echo asked the proud Faithful County supporter is hurling talk was off the menu during the round given Offaly's relegation from the Joe McDonagh Cup earlier this year. "That's two great questions, who let this fella in! I met Joe Canning yesterday so we got it all out of the way. I'm obviously looking forward to playing with the three lads and it's great to be able to hang out with people like that and spend five hours with them, hopefully they're all right at golf as well".
Though not a regular visitor to Lahinch Golf Club, he admitted to being surprised that the rough "was not as thick as I expected". "Your first real leg up of the day is the eighth hole, the par-3. If the wind is blowing that's difficult as well. The first set of holes, they're not tough, because if you play well, you can play them well. But they're tricky. And then you go into the back nine, you've got 10, 14, 15, if we get this weather and all the winds, it could be quite good. But a little more wind, I think it could play quite tricky. But the course is in fantastic condition. I got down there late last night, drove by the course there yesterday, and I think it looks great. I was down there a month ago, and it looks like a different golf course, the shape it's in is incredible".
Fresh from his practice round, he outlined the best way to tackle the course. "I think if you could somehow drop four, five, six birdies in a day, then you go a long way to get yourself towards a winning score, because you're probably going to make bogeys there And you are going to get your odd bad bounce. I found the greens are not that fine, but to chip onto, they're quite tricky. I haven't given that a whole lot of thought. I'll probably be my usual somewhat aggressive self, hit a few drivers, try to play somewhat aggressive, see where it goes from there".
Fellow golfers have also informed Shane of their views on the course. "They think they're funky, like, and obviously being from Ireland, you know Lahinch and the dell and the fourth hole. And they're funky. I imagine a variation of a golf course they've never seen before and next thing you're standing there looking at a hill, there's a flyover somewhere, you have to hit it or this is a bit funky hole. And I'm sure they will get used to it. And hopefully it looks good on TV".
General Manager of the Golf Club, Paddy Keane is a native of Ferbane where Lowry's father grew up, Shane has denied receiving any extra tips from his fellow Offaly man. "The way to play golf, just play golf. There's a lot of rolls in the fairway and stuff. You make good shots, you go out there and get rewarded. You make bad shots and get good bounces, that's the way golf is played. That's the way it should be played".
Excitement is at fever pitch in Lahinch as Clare hosts The Irish Open for the first time, Lowry can relate to the hype. "I'm from Clara, we've never had anything big there but I can imagine that the people down here have been gearing up for this the whole year and really are looking forward to it. And in golf, I don't believe in anything like that. I think golf is golf. Always doesn't give you nothing, you have to work for it yourself, go get it yourself".
Several fans that would have backed McIlroy have now thrown their weight behind Shane which is a position he's happy to be in. "If I'm to get support around the golf course, it would be bigger and better. And maybe that might help me as well as them. But I haven't really thought about it a whole lot. It's great. Look, if I was coming in there in a different position and there was somebody else sitting there in my position, I'd be envious. And I should really be thankful. And I'm lucky that I'm here".
Keen to avoid contemplating success before teeing off, Shane did note that it would be hard to beat the 2009 breakthrough should he be victorious on Sunday. "I don't know if it will top 2009. I don't want to even start thinking about winning the Irish Open again. I just kind of try not to think about it. I can then play the Irish Open every year and do my best. I'm currently only 32 now, hopefully I've got 15 or 20 Irish Opens in me. Hopefully, I'll have a few chances, few chances along the years and hopefully one of them is this week. If I do get a chance, I'll be giving my best to take up all hands and see from there".