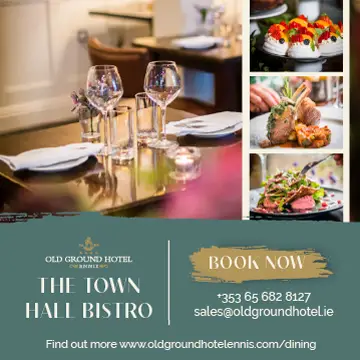 *Sean Stack. Photograph: Joe Buckley
Freedom has been key to Clare's progress to date according to Sean Stack who believes a low concession of frees is vital to the Banner sealing a first senior provincial title in over two decades.
Sean Stack knows only too well what it is like to play against Limerick in a Munster senior hurling final having faced the Shannonsiders in the Provincial deciders of 1974 and 1981 when Limerick were victorious on both occasions
Speaking to The Clare Echo this week ahead of the eagerly awaited 2022 final between the neighbouring counties he said, "this one is a little bit different. We were classed as the favourites going into the 1981 final but I believe they beat us tactically that day.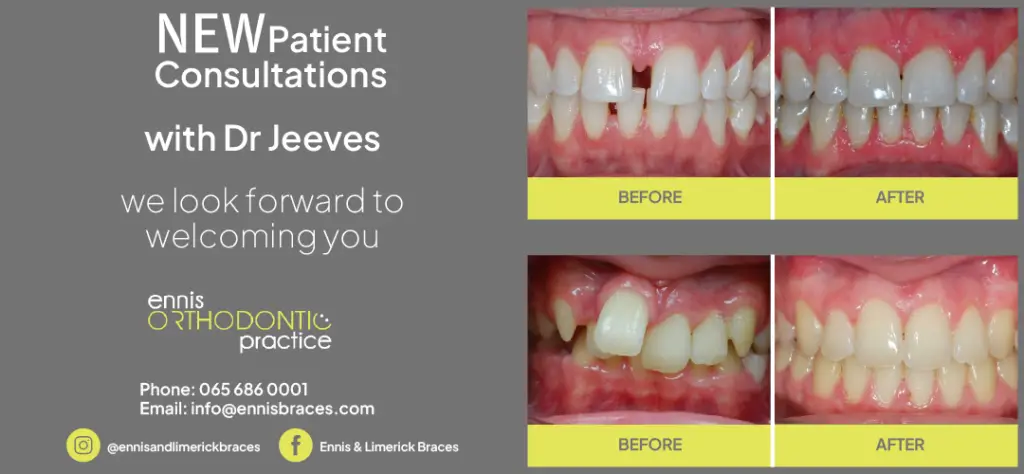 "They were a bit ahead tactically that time, their half back line dominated and they isolated Joe McKenna inside. They will be trying something like that this time. Don't be surprised if Kyle Hayes will be in half back line at some stage linking up with Byrnes who is scoring out of his skin and Hannon who sits deep. They did that in 81," said the man who filled the centre back position for over a decade for Clare.
According to the current Sixmilebridge senior manager "Limerick are raging hot favourites. Everyone reckons it will make a difference if they have players back. Look, this will be very tight, they are the two form teams, it will depend on the day and the freetakers. If we nullify our free count, we have a real chance, they have Gillane and then Byrnes on frees. That threat will have be to nullified", warns Stack.
Mike Casey's return to the Limerick defence has been a massive boost. "I know him since he was 16 years old, he is an awesome player. When I gave him his debut in adult hurling in a county semi-final, he was barely 17, he delivered a man of the match performance", said Stack who managed Casey's Na Piarsaigh club for five years winning two provincial titles and the club's first ever senior championship.
"He asked after the game how did I think he played, I said you were the pick of the 30. I asked did he realise who he was marking and he just said it was number 13. Graeme Mulcahy was at the peak of his powers at the time That said everything about the man," Stack added.
According to the former secondary school teacher, the duo of Declan Hannon and Gearóid Hegarty need to be quietened. "Hegarty is off loading so many balls. His number of assists is outrageous. Our half back line is playing well. We have a threat from open play that they don't have but they have clinical finishers. You can't stop them all. This Clare team plays with a freedom and they are not worried about matchups, you can't as their forward line is rotating all the time, you take who is coming".
"The game I played you would be gearing up two weeks out from the game as to who you were on. Now you pick up whoever comes your way. That's what I like about this team, they pick up whoever comes their direction. Let the opposition move their forwards and deal with what comes your way. Match ups might only last two or three minutes. The game is different now," the two-time National League winner commented.
Stack believes that "frees provide 50% of scores. Gillane and Hegarty will be central to that while Morrissey will get his couple of points. Results will come from Byrnes and Gillane mainly".
The former Clare captain says he doesn't "see goals in this game as both defences are playing well. It will be important not to concede frees as they will be nailed. Tony Kelly will get his points from play no matter what. If you go man to man on Tony who is going to stop him. He is like a phantom, he will appear anywhere. He will get his points from play but points from play might not dictate this result. It's important not to concede frees inside 90 yards and it's the same for both".
Stack is hoping and praying for a calm day. "I pray that there won't be a wind as that has a fierce bearing on every game playing with it or against it. Playing on a calm day, you get a true result. Look, there will be a fantastic atmosphere for this game between two evenly matched teams and there will be a full house".