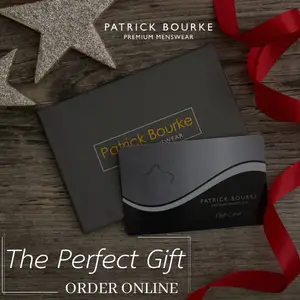 Newmarket-on-Fergus man Gary Collins offers a documentary and candid style of wedding photography.
The former accountant turned full time photographer now operates two photography services. The first, Siar Photography details the Irish landscape and culture and remains a personal passion piece. The second, is Gary Collins Photography, which provides wedding and family photography services.
Gary speaks to The Clare Echo about the challenges brought on by Covid and the perseverance and flexibility of life as a photographer.
"I was lucky enough when I finished the Leaving Cert to go touring with Michael Flatley's Lord of the Dance. Whilst doing that, I picked up the camera and captured all the different cities, landscapes and cultures. This is where the love of photography started in me. When I came back, I worked as an accountant. The love of photography always stayed, and I started doing some sports photography and from there into weddings. Everything was self-taught. The styles are similar between GAA and weddings, I'm constantly on the lookout. You're very candid and trying to catch that moment that nobody else is going to spot."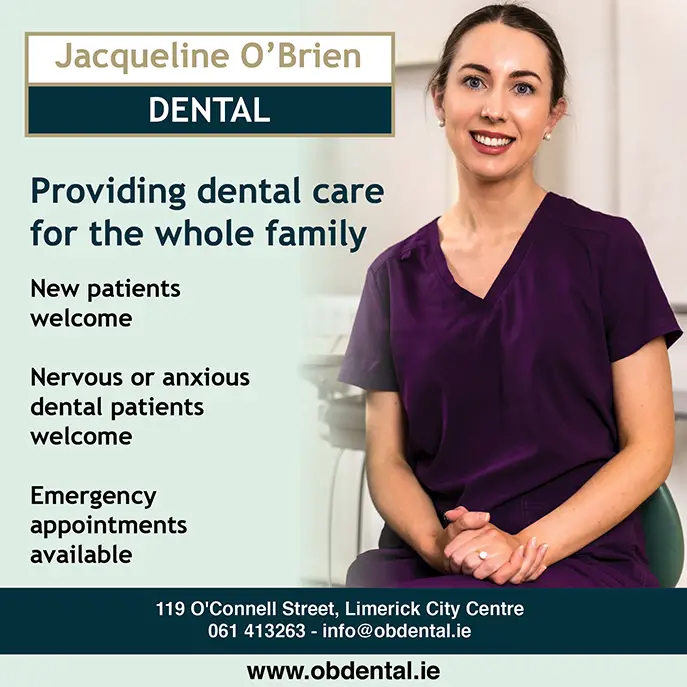 COVID-19 has brought a number of challenges to Gary and an already difficult industry to break into. Now firmly established through a decorated portfolio and a deep trust infused with clientele over six years of business, Gary alludes to a stringent focus on building an online presence for both Siar Photography and Gary Collins Photography. Gary notes a 75 per cent decline in business in relation to wedding photography. He states, "as a photographer some people will concentrate on one niche. I'm a wedding photographer but I'm lucky enough to have that landscape background. I was lucky enough to diversify. I've had a good, broad spectrum of work."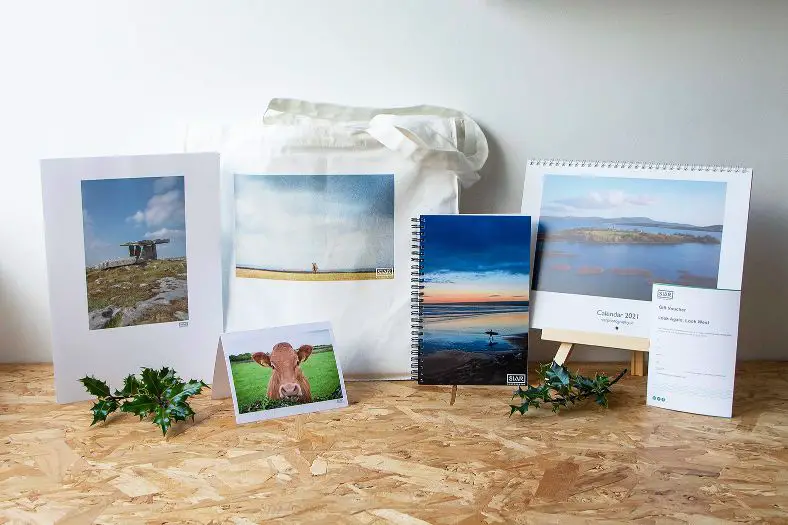 Both websites are a point of contact with the public, Gary admits. Due to COVID, it remains the only outlet in terms of business. Gary availed of the Trading Online Voucher from the Local Enterprise Office (LEO) to assist in creating his websites. This enabled work to be put into the SEO, background and getting the brand out there. Gary also understands the utility of social media and its relation to the industry, maintaining a strong presence on Instagram and Facebook, "the effort on these platforms to support local and buy Irish is very strong on Twitter at the moment. I spend my evening going through those supportive hashtags and looking at businesses."
Gary concludes on a reason for choosing his photography services, "It's contemporary landscape photography. It's the ideal gift for yourself as well as for somebody else. With not being able to travel at the moment, sending a gift of place to somebody is quite important".
Contact can be made to Gary through 'Gary Collins Photography', 'Siar Photography' or any social media platform.
This article has been brought to you as part of our Click for Clare series. To shop at Siar Photography, click HERE. To browse our Click for Clare directory, click HERE.