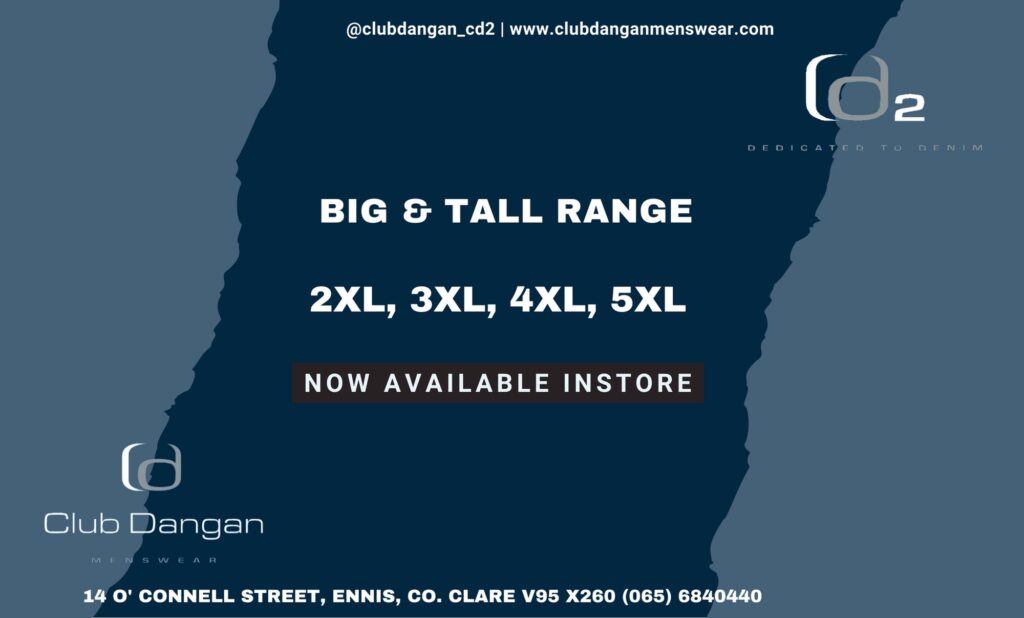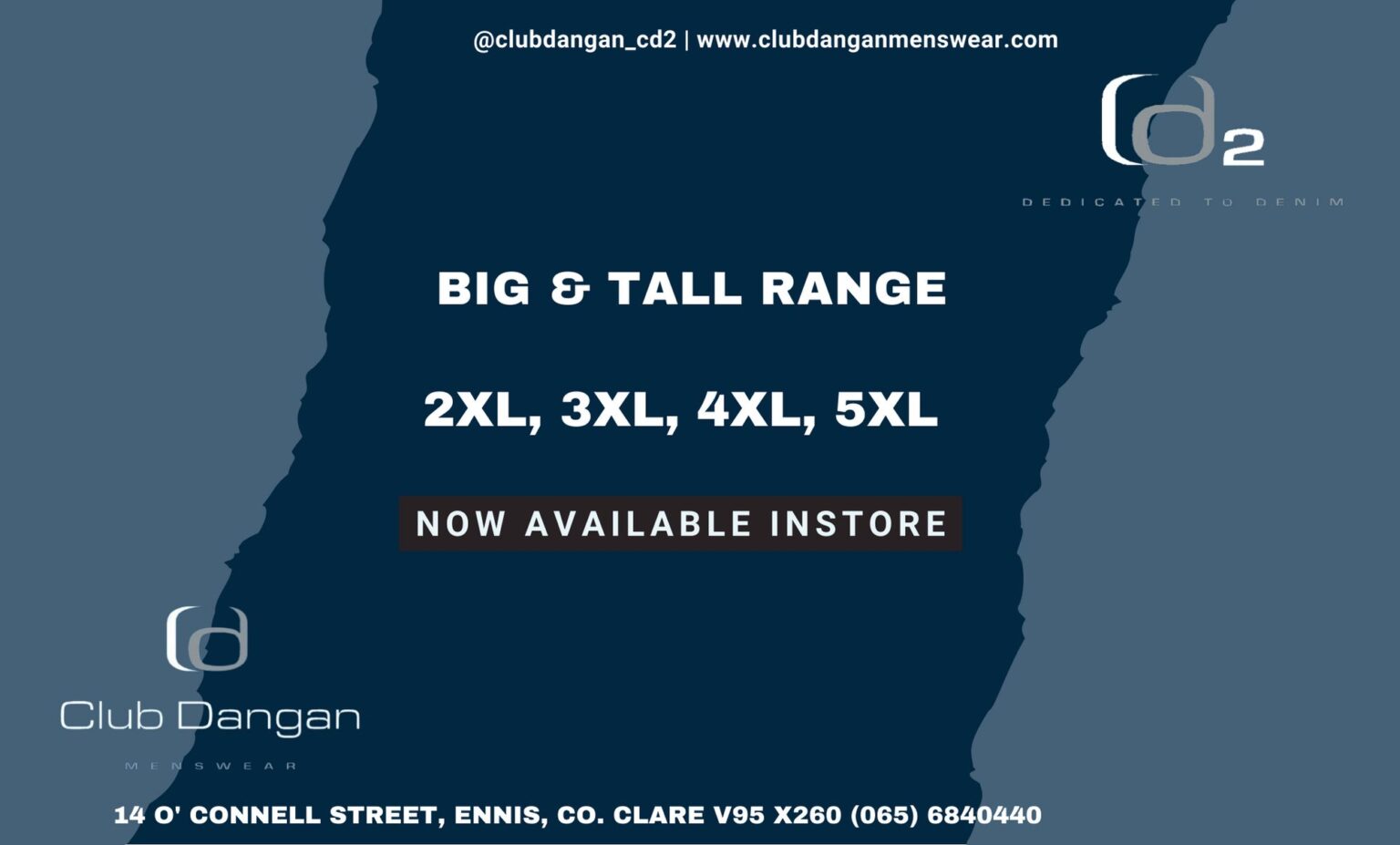 BOLLARDS to prevent illegal parking in Newmarket-on-Fergus have been removed "on a consistent basis," a local representative has lamented.
An appeal for the Shannon Municipal District to "put measures in place at the junction to Lough Gash due to motorists parking at this junction which is creating a hazard for road users turning towards the village" was issued by Cllr Pat McMahon (FF).
Design alterations have been completed by the Shannon MD office "to improve sightlines for motorists emerging from this junction and turning into the town. This will involve improved line marking and bollards along the village side," senior executive engineer Tom Mellett confirmed.
With the junction in the immediate vicinity of the village's only grocery store, Eurospar, the grounds of Newmarket Celtic FC and Scoil na Maighdine Mhuire which has the largest amount of pupils of the parish's four primary schools, the instances for visibility have become particularly problematic at peak times such as the beginning and end of the school day, underage training times and Sunday mornings when key games in the Clare District Soccer League (CDSL) take place.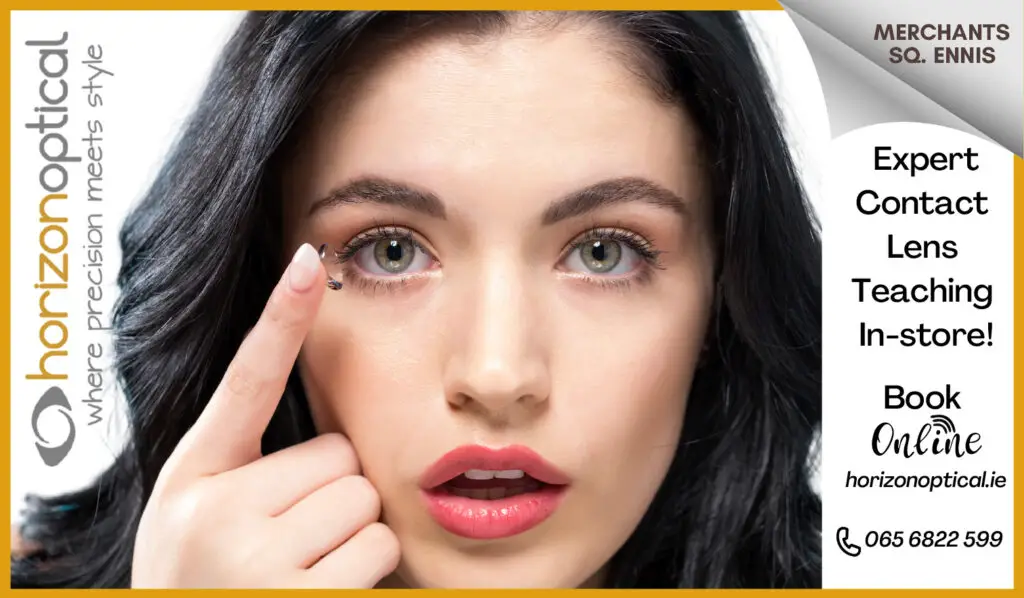 "Some people go to the trouble of taking away bollards on consistent basis," Cllr McMahon lamented of the present arrangement. "It is highly dangerous coming right from the village, it is a big wide road and the traffic begins to speed up". He felt "a minority of motorists" were the ones guilty of speeding, "I say young people and we always used to go fast when we were young".
Spectators and shoppers are parking as close as they can to either McDonagh Memorial Park or Eurospar, McMahon added. "It is a dangerous traffic hazard," he concluded.
While seconding the motion, Cllr Michael Begley (IND) noted that the "regular occurrence" of visibility issues at the site. "There is nothing to say there is no parking and people will pull up and those coming from the junction cannot see what is coming from behind," he stated.