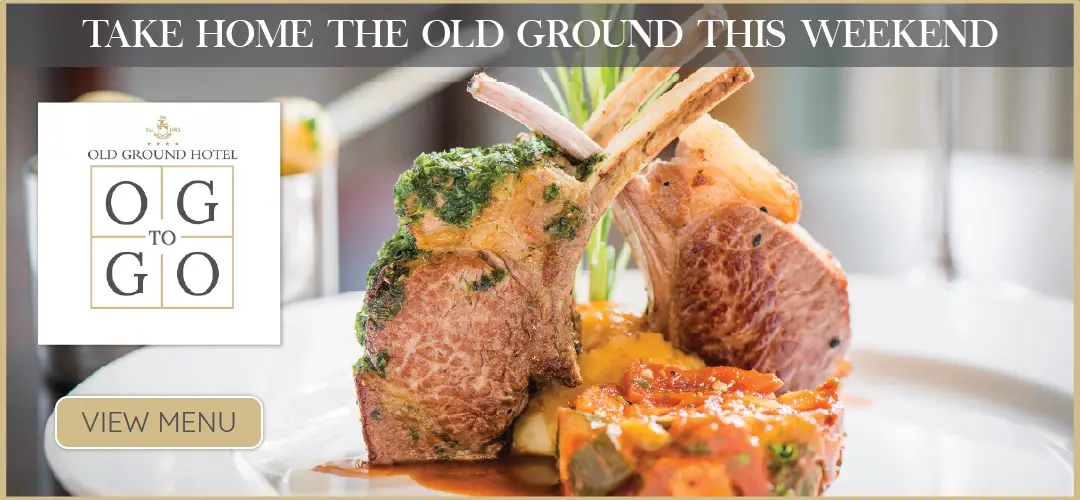 Lough Derg is viewed as central to rebalancing the tourism offering within Co Clare.
An application for national accreditation of the Lough Derg Blueway has been submitted, Waterways Ireland have confirmed. A total of 21 trails exist on the Lough Derg blueway, 13 of which are in Co Clare.
A walking trail linking Killaloe and Tuamgraney is already regarded as a strong addition to the trails of East Clare. The 4.5km Bealkelly to Tuamgraney pedestrian route has been warmly welcomed since the €842k trail opened last November.
Potential of a pilot for tranquillity moorings for Co Clare is under consideration within Waterways Ireland. "We want to see how it would work. It would not become a mecca for boats, it would be a place to moor up and be at one with nature," western regional manager with Waterways Ireland, Éanna Rowe said of future plans for Lough Derg.
Speaking on Monday, Cllr Pat Hayes (FF) applauded the working relationship between Waterways Ireland and Clare County Council. "This can only be good for the whole of the county, we often have debate on scenic Cliffs of Moher in the but this is a way of selling the whole county," he stated.
Hayes believed the success of the Blueway has been hugely positive for Lough Derg's use. "The fishing industry was a big problem, fishing on the lakes has taken a downturn in recent years. Ireland's surprising heart, I think that is what Lough Derg has".