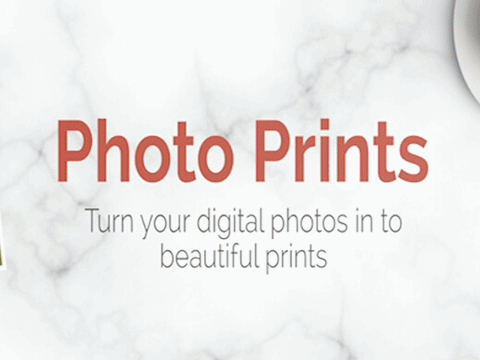 €3.8m will come into Co Clare as part of Rural Grants from the Department of Rural and Community Development this year.
A host of projects and schemes are set to benefit as a result of the funding which is an increase on the €3.5m allocated in 2017. The breakdown of this figure sees €1,038,844 for the Local Improvement Scheme, €872,480 for Social Inclusion and Community Activation Programme, the Town and Village Renewal Scheme has been given €581,000 while €498,000 is set aside for the Outdoor Recreation Infrastructure Scheme, €371,598 in Clár funding, €336,239 in the Community Enhancement Scheme and €112,099 for the Healthy Ireland programme.
An amount for Rural Regeneration and Development has yet to be confirmed. According to Monica Meehan, a Senior Executive Officer for Rural, Community and Tourism Development in Clare County Council, "We hope to secure funding under rural regeneration, that will be hard the one to get".
As part of works in the Outdoor Recreation Infrastructure Scheme, the Lough Derg Blueway will benefit. €489,000 will go towards a new hardcore finished 5km path on the verge of the R465 from Bealkelly to Tuamgraney.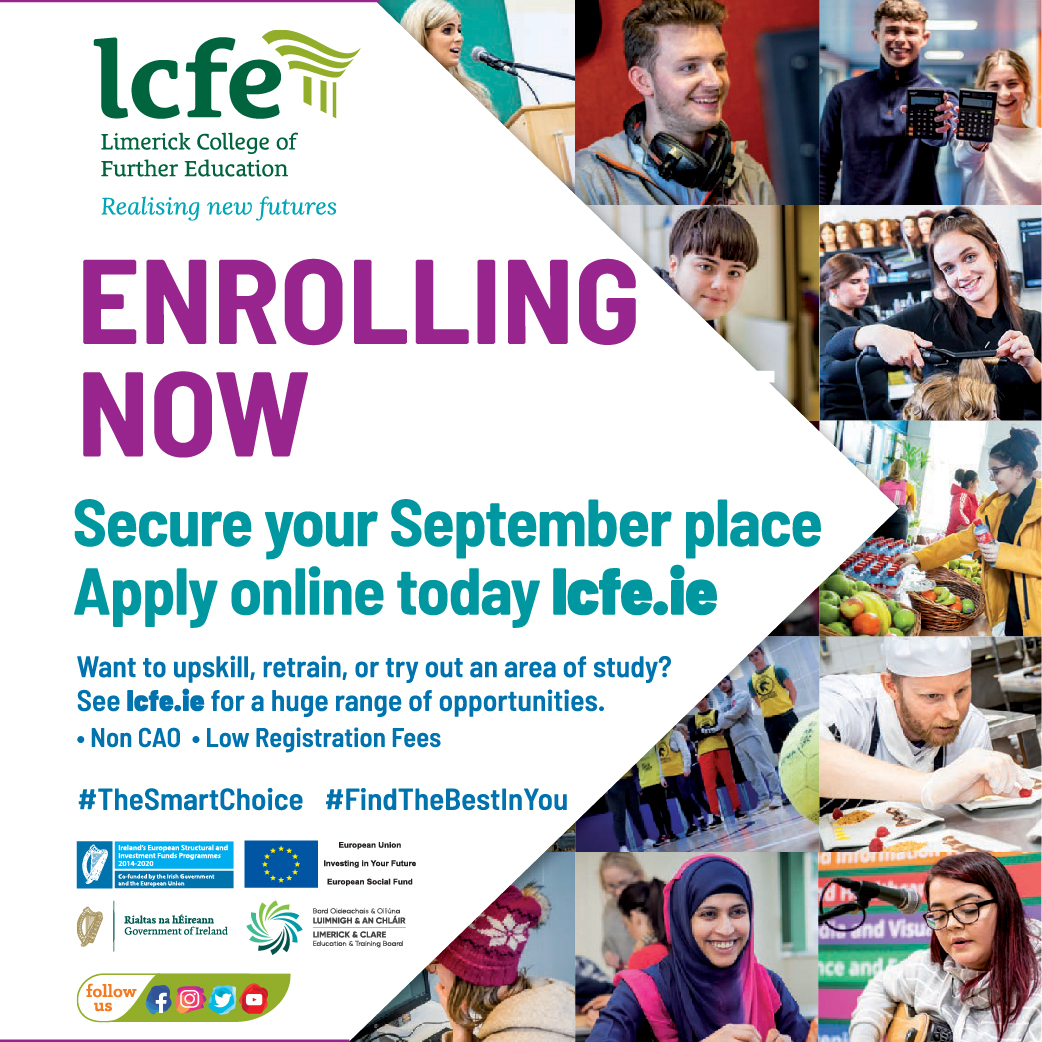 Speaking on Tuesday at the November meeting of the Rural Development SPC, Cllr Pat Hayes pointed to the funding as an example of money filtering down to all parts of the county. "We've heard a lot of discussion at recent meetings about budgets. These programmes are bringing in funding for rural areas".
In a statement released to The Clare Echo, Fine Gael TD, Pat Breen welcomed the allocation of funds for the Blueway. "The continued development of our recreational infrastructure, such as in Tuamgraney, not only supports Ireland's rural tourism potential, but also provides a diverse range of recreation options for local communities to support their own health and fitness and enjoy the countryside with their families. Recreational tourism is a growing part of Clare's tourism offering. Nationally we have seen an increase in the number of Irish and overseas visitors enjoying the many greenways, blueways and walking trails which have been developed around the country in recent years".
Breen added, "County Clare has huge potential as a preferred destination for Irish and overseas tourists who seek out greenways and blueways as is evident from the success of the Lough Derg Blueway in Tuamgraney. From Loophead to East Clare, the Burren to the south of the county we have a huge variety of beautiful scenery and terrain to attract walkers, hikers, day visitors and overnight tourists. This is turn is hugely beneficial to the local economy."
Independent TD, Dr. Michael Harty stated, "The new proposed path starting at the other end of the route in Tuamgraney will complement the existing provision and greatly enhance the enjoyment of a unique area."