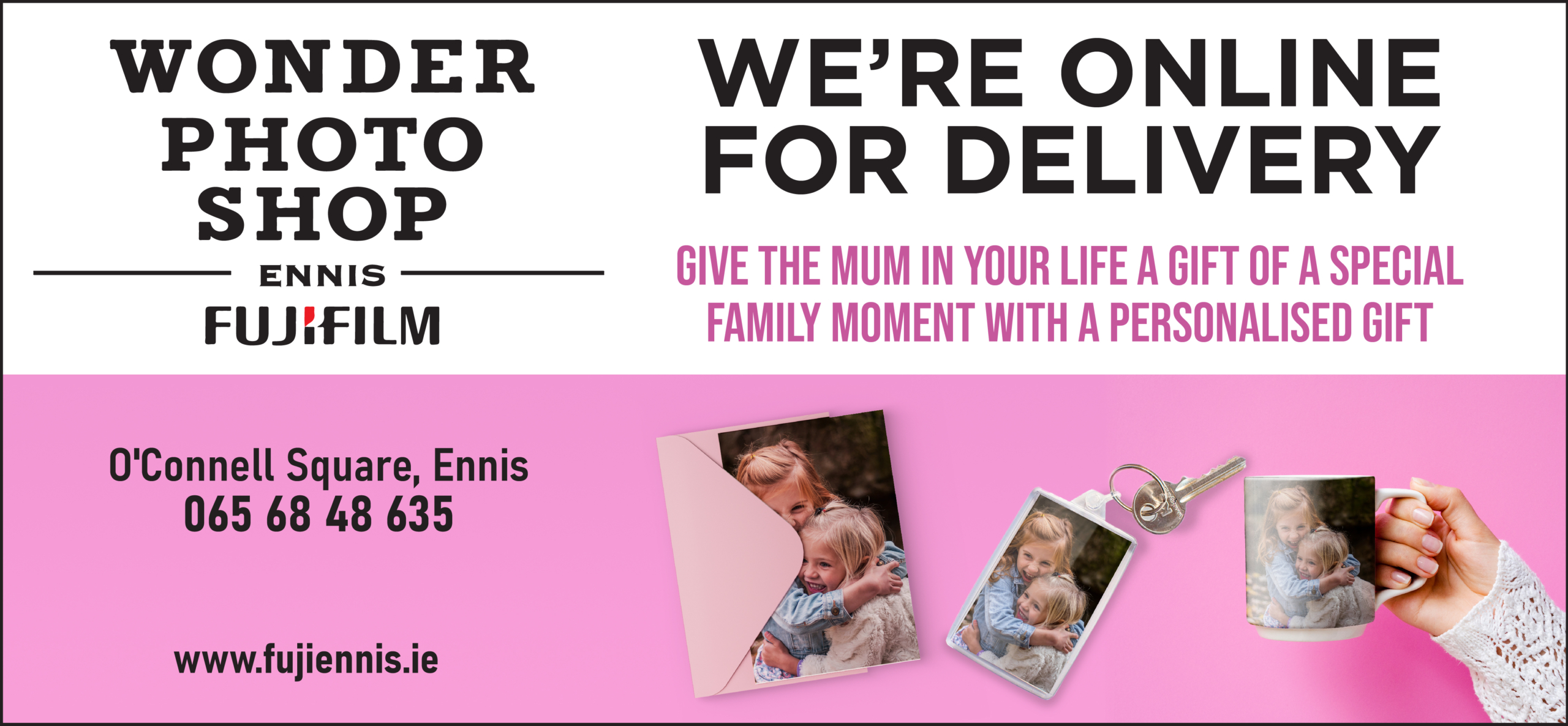 Sixmilebridge native Louise McMahon officially released her single Wide Eyed Lady on Tuesday.
The song, originally recorded in 2008, has been remixed and remastered, featuring The Pogue's Terry Woods on banjo, mandolin and veillette.
The song highlights the beginning of an unwarranted anxiety disorder that Lou struggles with. Inspired by youth and naivety, Wide Eyed Lady is a real story from Lou's teenage years where she was saddened to watch a fellow-alumni succumb to the dark forces of addiction due to running with the wrong crowd.
On the reason for remastering and rereleasing, Louise states, "I'm of that age group where, when I was staring out, social media wasn't really a thing. It was all about trying to work with musicians or celebrities. You had to make demos as opposed to having a professionally finished product. I remember making demos, trying to get in contact with management companies and record labels to represent you.

"I was of that era. I feel a bit unlucky, had I been born a little bit later, I could have done it the independent way where I wouldn't have to rely on anyone else to say yes or no. I wanted to revisit the track from my original EP. They never got the release they deserved."
As espoused by Bernard Clarke, on The Blue of the Night radio show RTE Lyric FM "the song moves from panic to empathy". Thematically this piece explores the darkness in an emotional minor key, the concepts are woven together by Lou's penchant for the eery in a storytelling style similar to dark Irish myths, tales and folklore.