*Photograph: John Mangan
Children have been left in tears frequently over missing footballs at Lees Rd, an issue that fencing would prevent, the Mayor of Clare has stated.
No funds have been set aside for the installation of catch netting or fencing for Lees Rd under the annual budget of Clare County Council and the item is currently not included in the works plan, manager of sports and recreation with the local authority Tim Forde stated.
Forde added, "We will however, investigate costings for same and make an application under any relevant funding streams that become available".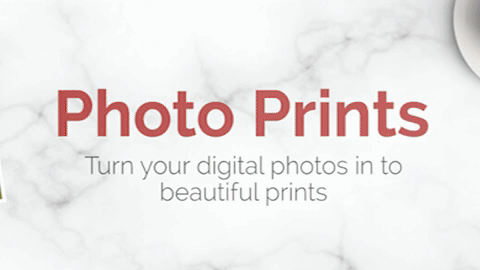 Cllr Mary Howard (FG) had asked the Ennis Municipal District to provide the fencing at the back of goal posts at the open pitches at the popular Ennis amenity. "People are not stopping the balls or touching them because of COVID, I have seen so many young lads crying because of it" as footballs have gone missing down the ravine at John O'Sullivan Park.
She clarified that a ball net was not sought for and flagged that the ravine behind the goals was "full of thorns and nettles". The first citizen of the county added, "It would make a difference to have a low fence there. It is mostly children getting caught, it can be prevented and make life easier for people".
There would be little expense associated with adding a three foot chain link, Cllr Johnny Flynn (FG) outlined. "The land had been raised very high for the pitches," he recalled.