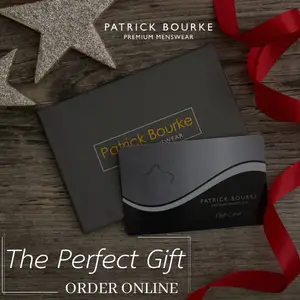 Los Paddy Continental Clare returns this May bringing Irish and Latin music and dance to communities across the county.
Among the venues they took by storm in last year's run was outside the offices of The Clare Echo, the video of which is available to view on our social media channels with Lenka Fairy dancing at Abbey St car park in the heart of Ennis accompanied by music from Paddy de las Pampas, Sean Murphy and Adam Shapiro.

Part of the Clare Local Live Scheme, the project is supported by Clare Arts Office, Clare County Council and The Department of Tourism, Culture, Arts, Gaeltacht, Sport and Media and is part of the Clare Local Live scheme.
Paddy Mulcahy also known as Paddy de las Pampas told The Clare Echo that a new feature of this year's show is 'County Clare World Wide' which includes live web concerts emanating from locations of interest all around the county.
"We love the fun and energy of these shows and interaction with the public and look forward to playing for people all over Clare in a relaxed and accessible manner," Paddy added.