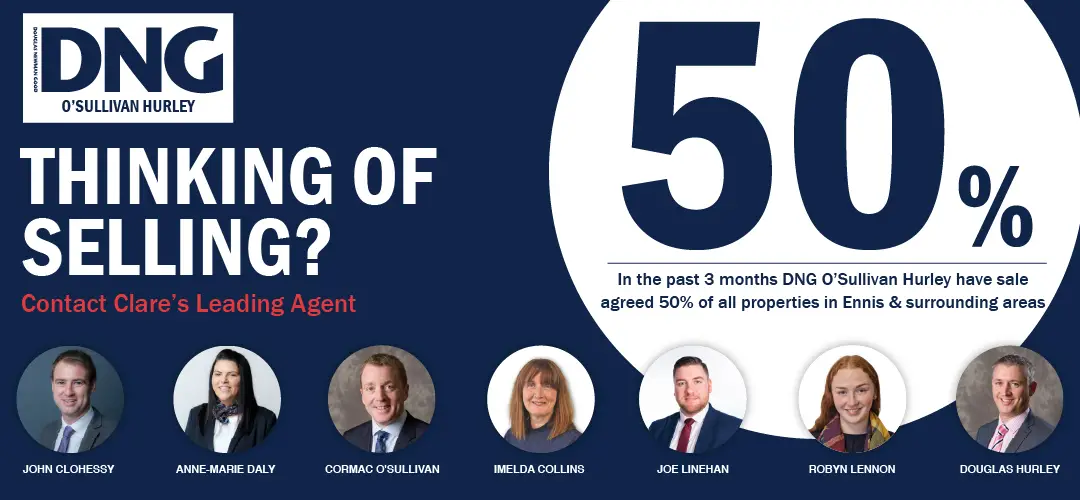 LORD INCHIQUIN, Conor O'Brien a descendant of Brian Ború has died following an illness.
Born on 17th July 1943, the 18th Baron Inchiquin died on 3rd June 2023 peacefully at his home, Thomond House on the Dromoland Estate in Newmarket-on-Fergus, a month shy of his eightieth birthday.
Baron Inchiquin is one of the older titles in the Peerage of Ireland, it was one of two titles created on 1 July 1543 for Murrough O'Brien, Prince of Thomond, who was descended from the great high king Brian Boru.
Chief of the 700,000-strong O'Brien Clan, Conor married Longford native Helen O'Farrell in 1988, they have two daughters, Slaney and Lucia and two grandsons, Conn and Jack.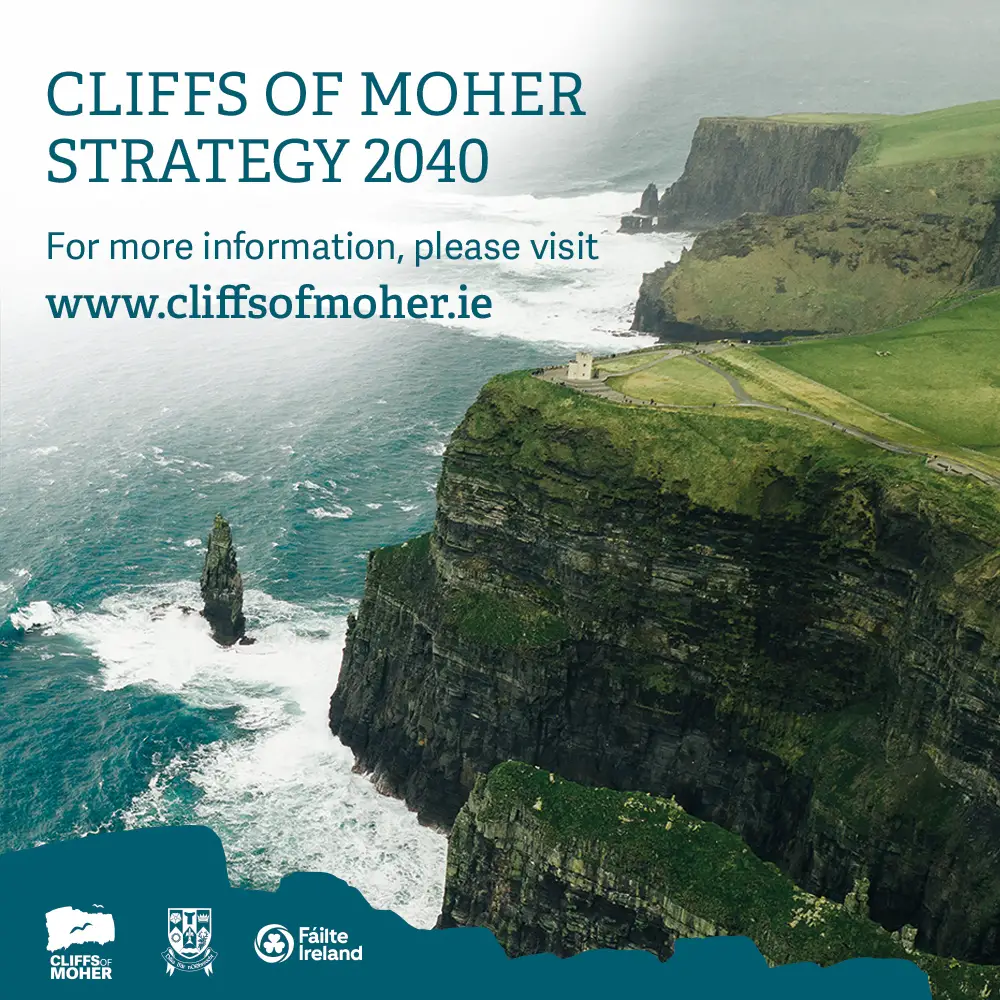 He was the youngest son of the 15th Baron Inchiquin Fionn Myles Maryons O'Brien who married Josephine Bembaron in 1939. He has one sister, Fiona, who is married to Romano Obert de Thieusies. He became Chief and Peer on the death of his uncle Phaedrig, the 17th Baron on 20th May 1982.
Dromoland Castle had been the home of the O'Briens until 1962, a year later US businessman Bernard McDonough had turned it into a luxury five star hotel. O'Brien transformed the residual Dromoland Estate into a sporting and leisure venue.
Conor was educated in England at Eton College. O'Brien commissioned into the 14th/20th Kings Hussars of the British Army in 1963. He served as a troop commander in Benghazi, Tripoli, Cyprus on Operation Tosca, Tidworth, Paderborn (as assistant adjutant), Singapore, and Tidworth as adjutant of the regiment. He became Aide-de-Camp to Commander British Forces Gulf in Bahrain and left the army in 1975, retiring with the rank of Captain.
He lived and worked a large spell of his life abroad, with ten years spent in the Far East, Hong Kong and Singapore, running his own trading company for seven years and working in financial services in Hong Kong before returning to live in Ireland in 1982. He served as the Chairman Dromoland Development Company Limited and of an UK Development Company, Swift International Developments Limited.
From 1984 until 2008, the O'Briens ran an exclusive guest house in their Thomond House home. Activities enjoyed by the 18th Baron Inchiquin included driven pheasant shooting, fishing, horse riding, eventing, hunter trials, clay pigeon shooting and archery. Conor was responsible for the formation of the O'Brien Clan Association and the First Clan Gathering for 400 years in 1992. He formed The O'Brien Clan Foundation worldwide and this was launched in the USA on 17th March 1998.
In 2010, he was linked as a potential candidate for the Presidency of Ireland but deciding against contesting the election a year later which was won by another man with strong connections to Newmarket-on-Fergus, Michael D. Higgins. In 1998, Conor O'Brien visited Antioch, California for St. Patrick's Day and Antioch's first St. Patrick's Day Crinniu, hosted by then-Councilman Allen Payton and the city's council proclaimed 'Sir Conor O'Brien Day'.
The late Portlaoise author and historian, Frank Meehan previously described the Prince of Thomond as an enlightened and exemplary 21st century leader who had earned the love, honour and respect of the hundreds of thousands of local and international clan members.
Members of the O'Brien family have expressed their eternal gratitude to the team in the Dialysis Unit at University Hospital Limerick and Milford Hospice Home Care Team for their care of Conor.
His funeral will take place at Our Lady of the Rosary Church, Newmarket-on-Fergus on Saturday at 2pm.