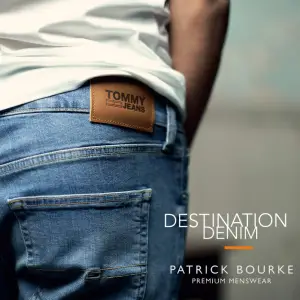 The Clare Echo is delighted to announce it is expanding its team.
Following our early success, Clare's newest and most exciting publication The Clare Echo will be welcoming three new members to our team in the coming weeks.
The Clare Echo – which publishes 15,000 FREE newspapers every week – has two immediate job openings; that of sales executive and general reporter.
The ideal candidate for the sales executive role will have previous experience and a proven track record in the field with the ability to meet weekly targets.
The sales executive will be self-driven and show the ability to work as part of a team. They will also be expected to have good manner, as they will be meeting with prospective clients on a daily basis. The role will include a basic wage plus commission.
The Clare Echo is also hiring a full-time general reporter on a short-term summer contract with the possibility future permanent work. The ideal candidate will have a portfolio of published newspaper articles and must have previous experience in the field and an ability to adapt to various reporting tasks. The ideal candidate will be motivated and must have a keen nose for local news. A knowledge of the area and proven ability to create contacts is a distinct advantage. This hands-on role will offer the correct candidate great exposure to local journalism.
Finally The Clare Echo is delighted to welcome production assistant Eoin McCaffrey on board, who is joining The Clare Echo team on placement this summer.
Please email your CV and cover letter to jobs@clareecho.ie with the role you wish to apply to in the subject line.