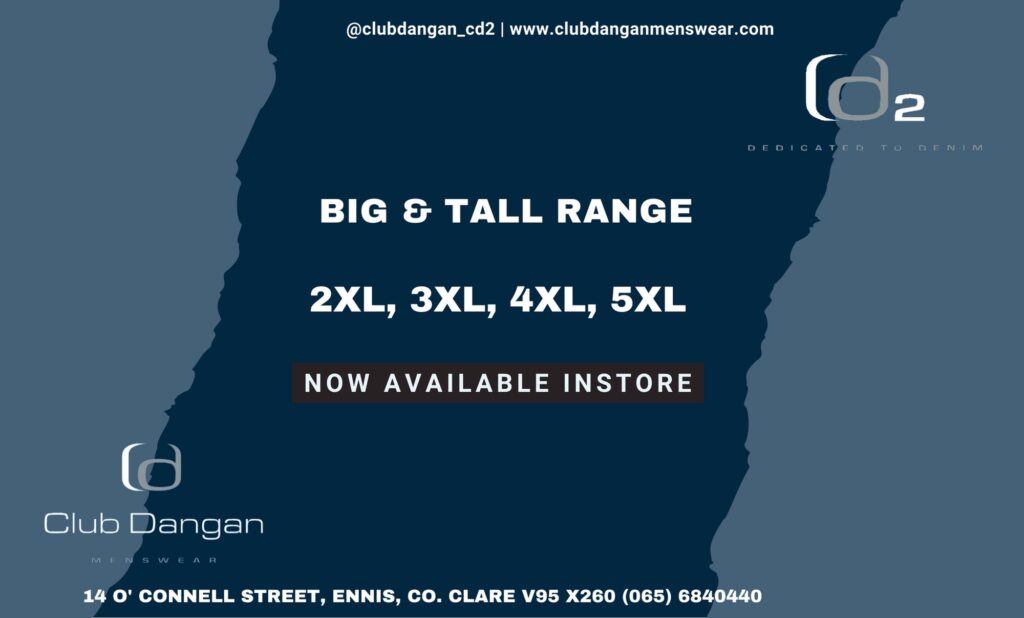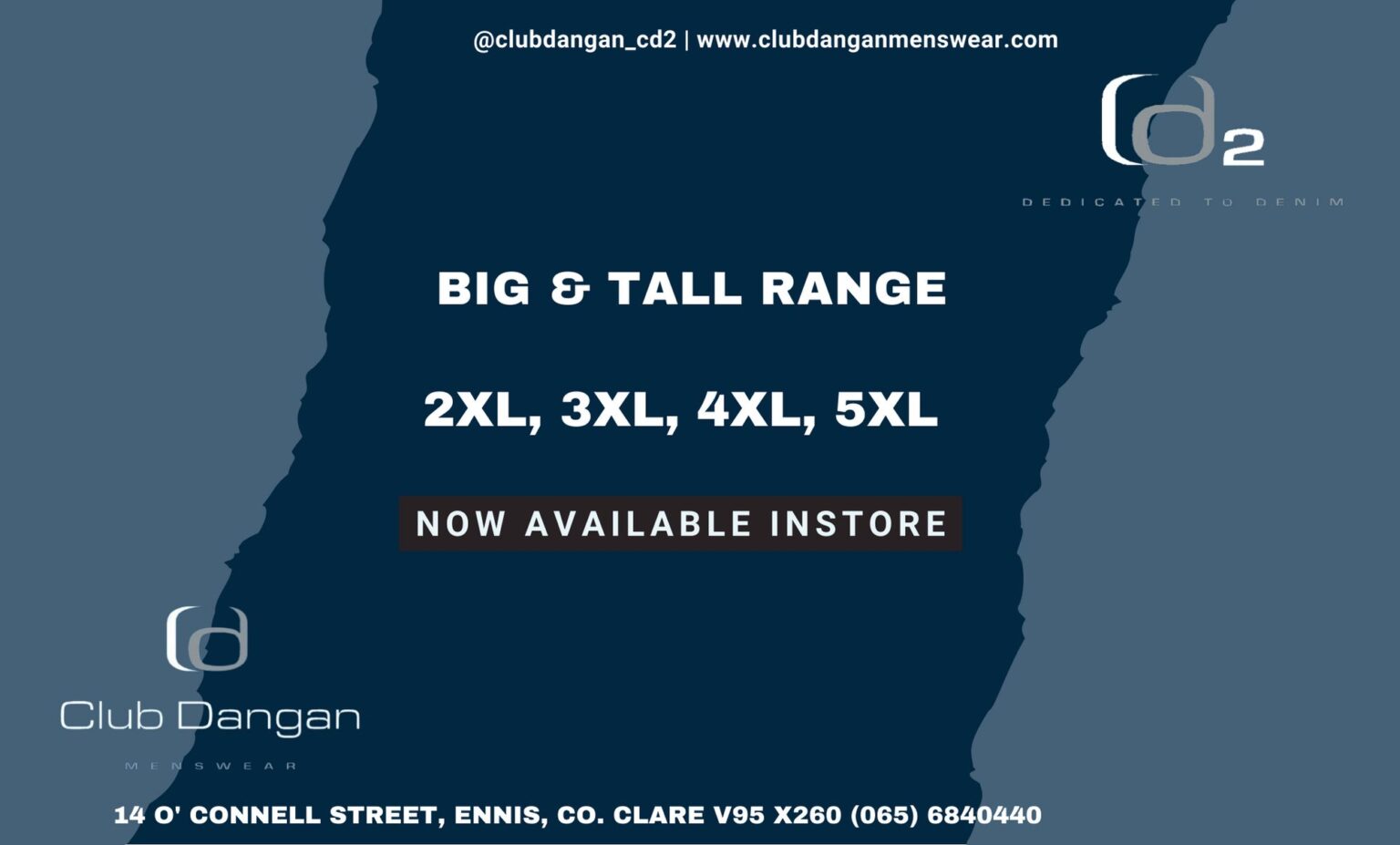 The feasibility of requesting town status for parts of South Clare has been questioned by a local election candidate.
Currently, the Department of Housing, Planning and Local Government are deciding on whether Westbury, Shannon Banks and Carraig Midhe are deserving of town status. Cllr Cathal Crowe at the March meeting of the Shannon Municipal District proposed that town status be awarded based on it's population density.
"They don't have a traditional streetscape but they have the commercial side, this community is not able to avail of the town funding, the people there feel the outpost of this county, it is a part of our county with an old identity," Crowe said at the time. He was seconded by Cllr Mike McKee who observed, "It is made up of housing estates and you'd say why should it be a town and I'll tell you why, it's the same as Shannon. Shannon started out with just Drumgeely and it was tiny and pathetic but it has grown since. There is no reason if Shannon is a town that Westbury, Carraig Midhe and Shannonbanks shouldn't be the same".
However Fine Gael local election candidate, Eugene Long who like Cllr Crowe lives in Westbury has questioned the feasibility of such a move.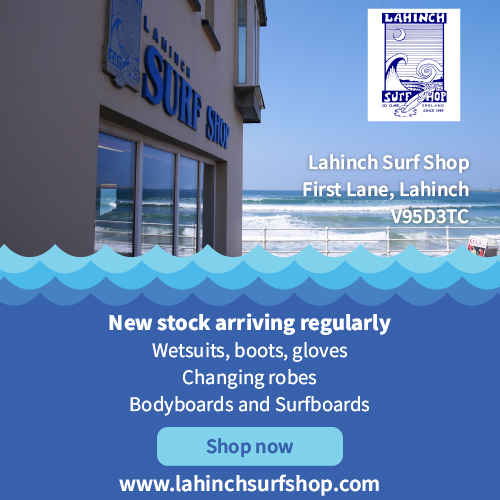 "I don't know if it is feasible or possible for it happen. It would be great if it was recognised like a village in the form of helping to get more grants and more help from the Council rather than to be treated as an estate. It is three estates it's not a town, we have a shopping centre but it's not a town and I don't know how it can be treated as such but it would be great if anything was to happen that would help get more amenities and things like that," Long told The Clare Echo.