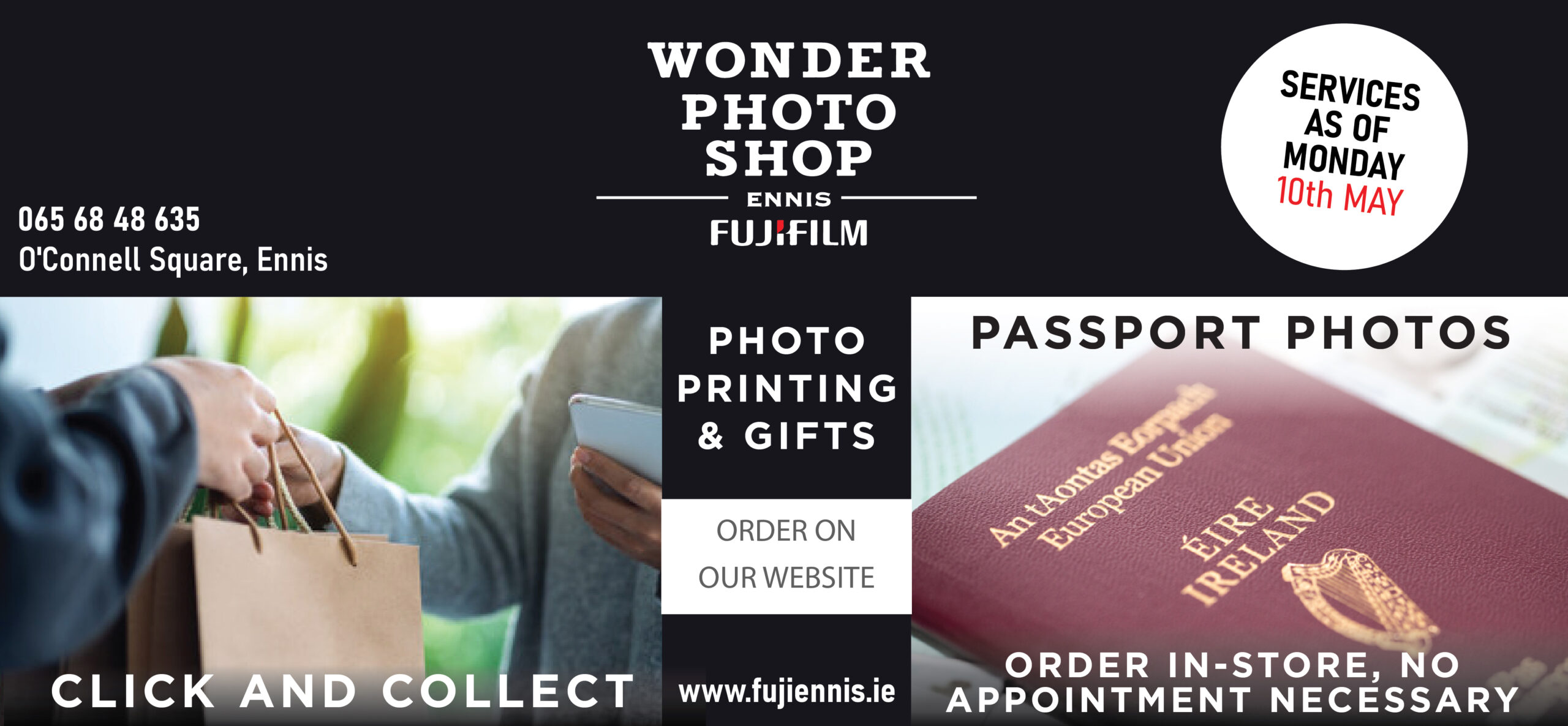 *Photograph: Joe Buckley
Clare's All-Ireland success of 1995 holds a special place in hurling folklore, the magnitude of their achievements still forces Frank Lohan to pinch himself when reflecting on their exploits.
Many of his teammates had the battle scars of dark Munster senior championship defeats from years gone by before a ball was pucked in the 1995 campaign but for Wolfe Tones' Frank Lohan he didn't carry as much baggage with it being his first championship season for the county seniors.
Having nailed down a starting position during Clare's journey to the National League Final, Frank was not included in the first fifteen for their first championship outing against Cork in Limerick but he would be introduced at half-time for John Chaplin, fellow U21s of the time Ollie Baker and Stephen McNamara were also sprung from the bench with the trio all making their senior debuts.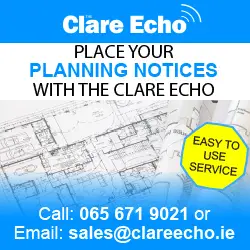 As a result of the three substitutions, Clare were unable to withdraw Seanie McMahon when he damaged his collarbone. McMahon though heavily restricted admirably fought on but in the corner-forward setting. His determination would win a sideline cut from Cork wing-back Tommy Kelleher, Fergie Tuohy's subsequent delivery was flicked into the back of Ger Cunningham's net by Baker and it sent Clare on their way to the Munster Final.
Writers including Martin Breheny of The Irish Independent have noted that the Cork win was an occasion that changed the face of Clare hurling. If any instance stood out as a turning point in 1995, for Frank Lohan then a student at UCC the victory over the Rebels was it. "We were in a position like different Clare teams in the past where luck might not have been with us and we could have lost but we didn't," Lohan reflected. "Getting that result and bit of luck was possibly the turning point because it put us on our way, we had a great summer then".
Frank didn't look back from that springboard and would hold a position in the starting fifteen up until his inter-county retirement in 2008, he made more appearances in the saffron and blue than any other outfield player for the Clare seniors. "I started the Munster Final and then I knew it was very serious stuff to be involved, you were just in the moment and it was such a big day for that group of players, once the result went our way it was such a big day for the county. For the semi-final against Galway, there was five minutes where I thought I was going to lose the game for Clare because I was in trouble, you never really got too far ahead, I don't think you can because then it won't happen for you. Our preparation though Mike and Ger would have said it was for September, you were always just preparing for the next match".
Now based in Galway operating an accounting, business and financial services, the Shannon native highlighted how Ger Loughnane reminded players on the importance of education. "Ger was very fair, I wouldn't have been coming up midweek for training so I missed a lot of the heavy stuff, he was very balanced in his view of what was important and getting your qualifications".
Members of the 95 panel differ on what the most special achievement was during an unforgettable campaign but the corner-back of the side points to their September glory as the crowning moment. "Different lads would have said the Munster Final, I would say the All-Ireland, I wouldn't have dreamed of an All-Ireland, I would have hoped to play in a minor final or something like that but when it passes I wasn't thinking of something on the level of a senior final but looking back you pinch yourself that it actually happened with the bunch of players that were there, it was a great summit to reach. It is hard to win anything, to win a Munster and then an All-Ireland was pretty special".
"You realise when you are involved in other teams and stuff that it is hard to win anything whether it is Junior A or Junior C because someone else is trying as hard to win as you are. To get to that level that we got to, in other years like 05 or 06 I felt we were very close in some ways but still a long way away getting beaten in the semi-final stage. There is no doubt it is hard to win anything and we were very lucky at that period and 95 was a great time for the players but the whole county," Lohan told The Clare Echo.
Sometimes it is as time passes that we fully respect and value certain feats. Frank's display in the 1995 decider was exemplary and the re-airing of the All-Ireland Final earlier this year reminded the public just how valuable his contribution was on a truly memorable occasion.