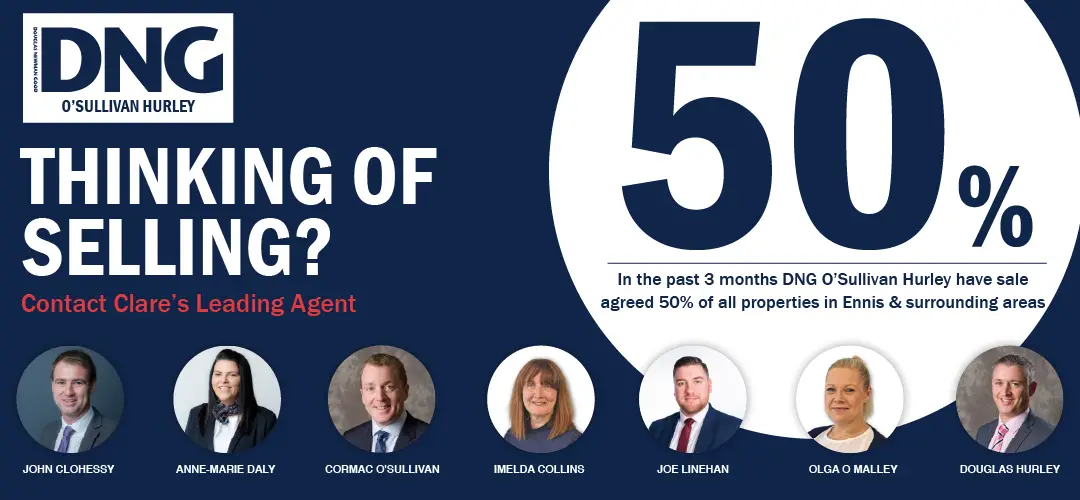 *Mike Gough looks for an offload. Photograph: Gerard O'Neill
INTRODUCING new players is the primary aim for Clare in the Munster Hurling Cup, manager Brian Lohan has said.
Clare began 2022 with a five point win over Waterford in Cusack Park on Saturday earning them a home final against Limerick this coming Sunday.
A strong Clare side was fielded from the get-go with just Darragh Lohan and Paddy Donnellan the only players in the first fifteen not to have featured in championship. Mike Gough and Darren O'Brien made their first appearances for the county seniors from the bench with Shane Meehan clocking up 1-03 during his second competitive senior outing.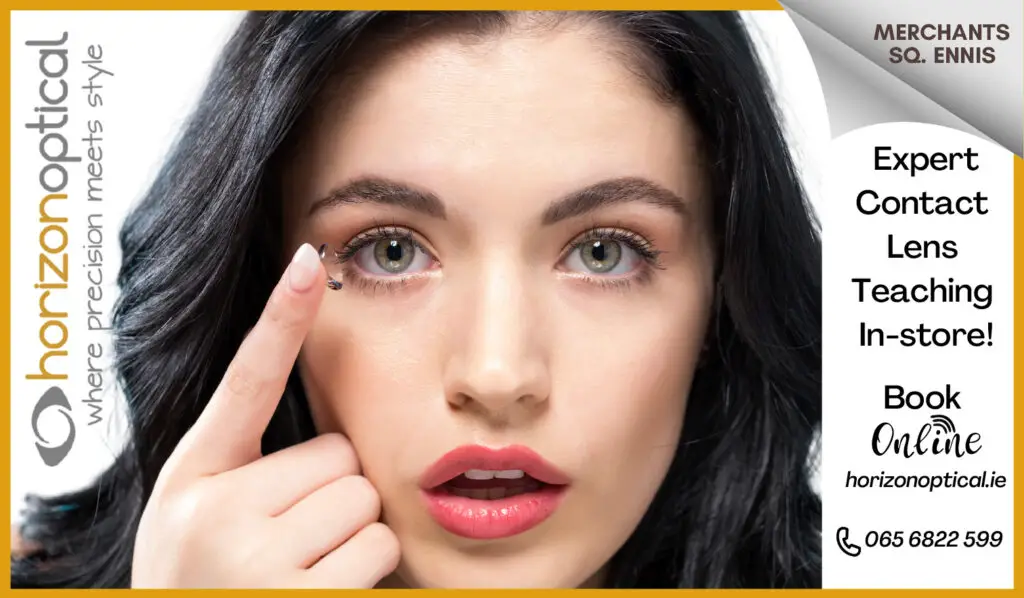 "It was a typical first game of the season, a lot of mistakes but happy enough to win it," Lohan said following the win. "The obvious thing is we're trying to get a few players from this competition, we'll have another day out to see and give those guys a chance again, we'll go hard at it against Limerick".
Brian added, "It's a good competition, inter-county lads all of them want to play, we're carrying a panel of 38/39, everyone of them want to play, they can't all play in the championship matches, we've five games coming up in the League, this is an important competition for us".
He was pleased with the contributions from the bench which certainly didn't weaken Clare's challenge. "We had a couple of good performances off the bench, Ian Galvin came on and did well, we're trying to introduce new lads into the team, in a set-up where there is so much commitment there's no point doing all this training if you're not getting this opportunity on the field, everyone except the goalkeepers that was available to play did play".
Returning 2-24 in their first competitive match of the year was a plus, the Shannon man noted. "It was a decent enough score, the standard that has been set by a lot of teams is that you have to get up on those 2-24, back in the day it would have won two games but at the moment it is the standard you have to be hitting".
Waterford boss, Liam Cahill felt the match was worthwhile from their perspective. "A great workout, I'm really happy with it, it's our first real competitive outing, a few areas will always pop up this time of year that we have to address. We had a lot of fellas who came into our squad today, it was a fairly big baptism for them to come into Cusack Park, Clare came fairly well loaded today with a lot of established players, as the game went on they showed that extra bit of class".
Mark Rodgers' twenty sixth minute goal was a turning point in the contest, the Tipperary native acknowledged. "When you're hit for a sucker punch, you have to be able to weather it and come back from it. When Clare got the goal, we seemed to go away for a time which allowed them to capitalise on the scoreboard and ultimately that's what was in it at the end of the game. Anytime you come to Cusack Park in Ennis you'll learn as much about Clare, a lot of teams come down here and don't come out with a win, it's been a great exercise for us to start the year with".
They are out of the running for the Munster Hurling Cup but Waterford are determined to claim some form of silverware in 2022, Cahill stated. "It is a big year, we need to see proper progress, these players have done great over the last two years, they've put themselves into the latter stages of the championship each time, obviously it is to start delivering silverware and hopefully a Munster championship, we'd all love to be able to get up the steps of the Hogan Stand, that is the whole idea but silverware is the main aim for this year".