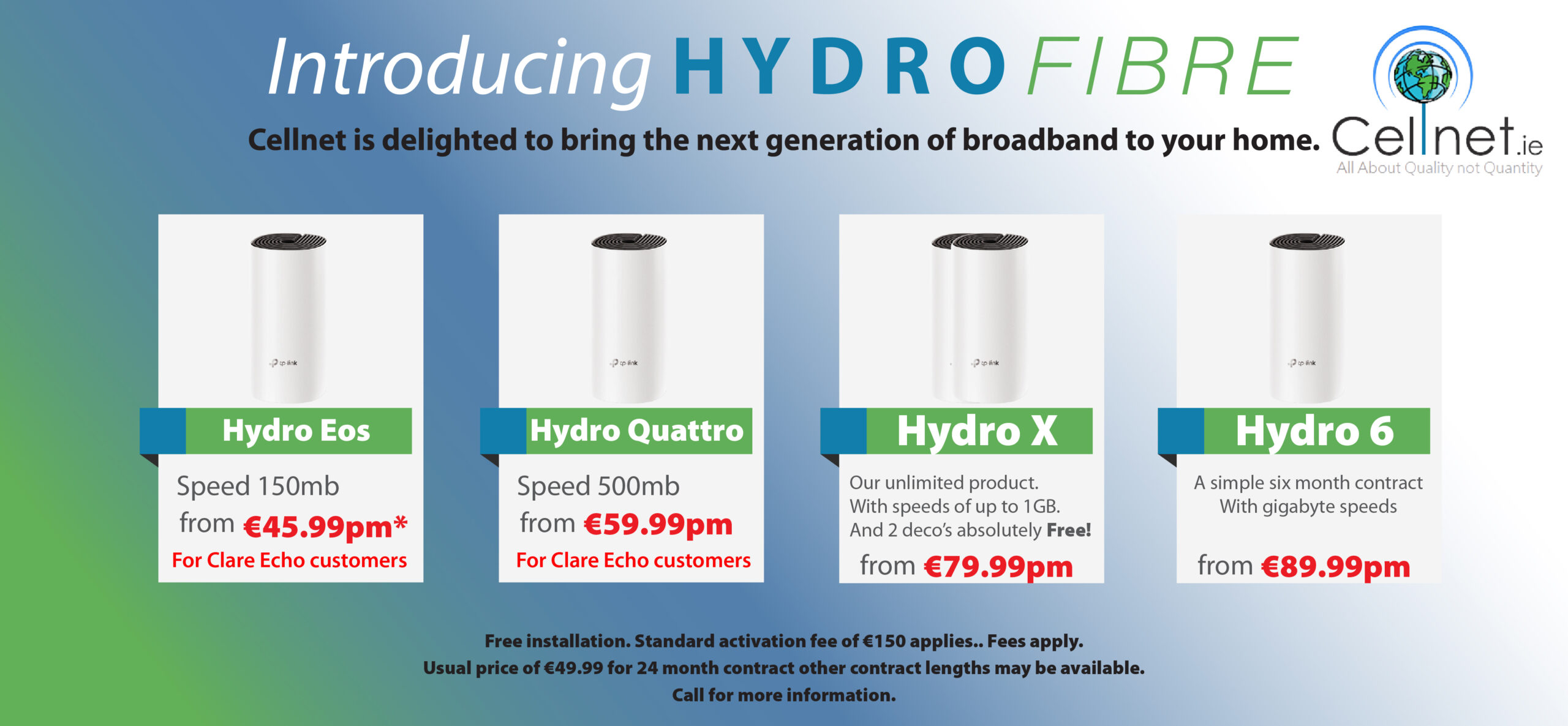 *Brian Lohan on the sideline in Parnell Park. Photograph: Gerard O'Neill
Content to get a second win of 2021, Clare boss Brian Lohan is in no doubt further improvement is required within the Banner ranks.
Notching a final tally of 0-34 away to Dublin was identified as a big plus of Clare's performance by manager Brian Lohan who on Saturday evening collected his second win from four games in this year's Allianz National Hurling campaign.
"We felt it was a big game for us and so we were under pressure coming into it and therefore it was good to get a performance and the victory as well. I felt we played well overall. To put up 34 points in Parnell Park is good going. It's a tough place to go and get a result and while we still have a bit to work on after conceding those two goals before half-time, I thought the lads responded well in the second half," Lohan remarked following their five point victory.
He felt Clare had been playing well prior to the concession of two goals and so the message at half-time was for the players to keep doing what they had done at the beginning of the contest. "We just asked them to keep doing what they were doing because we were playing well in the first half until the goals. But the lads picked it up again after half-time and drove on for the win. So we're happy enough with today but we've another big challenge next Saturday again against Kilkenny in Cusack Park. It's another test that we're really looking forward to".
Dublin manager, Mattie Kenny pinpointed their concession of nineteen frees, fifteen of which were converted by Tony Kelly as a key factor in the clash. "It was a really good game of hurling, both sides went at it from the start and I think the intensity levels were up a lot from the start of the league. I think both teams will be happy with their performances, especially as we're getting ever closer to the championship. We're scoring well at the moment but one thing that was frustrating was the amount of frees we gave away this evening. Tony Kelly was knocking them over from all angles, I think he got 16 or 17 points from frees so that's way too many to give away at this level.
"We'll have to work on that in training and we've another good work out coming next week against Wexford. After that we've only two weeks to the championship so going down to Wexford, we'll be hoping for another good performance to set us up for the start of the Leinster campaign," the Galway man added.