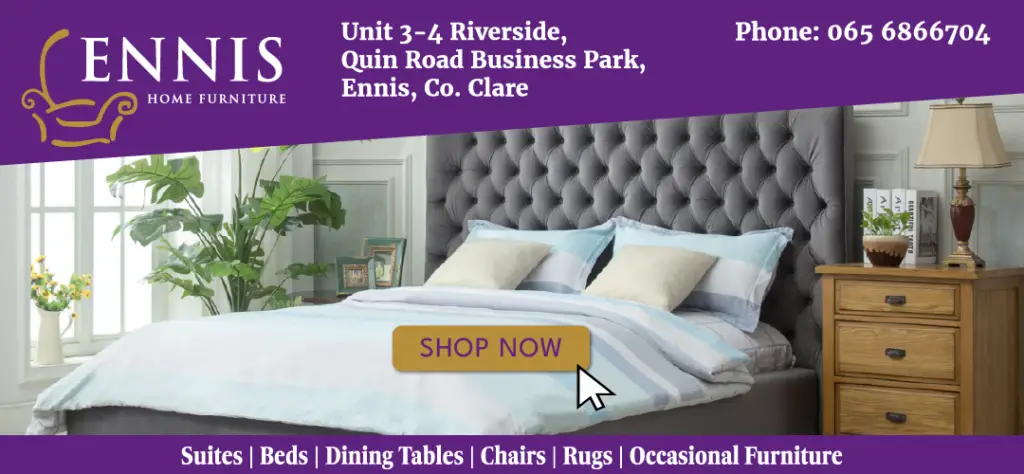 *Brian Lohan. Photograph: Gerard O'Neill
A NEW SCHOOL meets old school approach is how Clare tackled the Munster senior hurling championship, manager Brian Lohan has outlined.
Back to back Munster final appearances have been guaranteed for Clare after they emerged victorious by a single point against Cork in front of a pulsating Cusack Park crowd on Sunday.
No team has racked up more wins in the competitive Munster championship since the introduction of the round-robin series in 2018.
Having begun their campaign with a five point loss to Tipperary, manager Brian Lohan said that they knew they needed to get three wins to progress from Munster.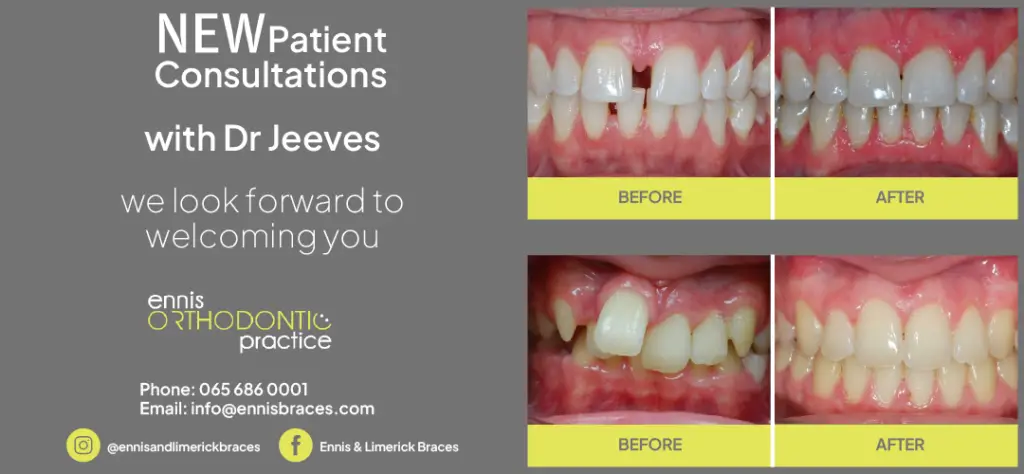 After collecting the first of these by defeating All-Ireland champions Limerick, he explained that they shifted their mindset to treat the games in the old-style format rather than looking at the table system currently in place. "The competition is just so competitive in Munster, we knew that after the first day that we had to get six points in order to be guaranteed, we got our six points so we're happy with the work we've done and happy we've bounced back".
"We said it after the Limerick game that we had a quarter-final, semi-final and a final, that's how we approached it like the old-style Munster championship of quarter-final, semi-final and final, that's how we called it and we had to win the quarter-final and semi-final, now we have to win the final".
Scenes at the final whistle were special for all Clare supporters with Cusack Park brimming with excitement. "It was brilliant, brilliant for everyone who is involved, brilliant for all of the crowd that came here in the hope that we would get a performance from the team and brilliant for everyone who is involved," Lohan reflected.
All involved were determined to give their supporters something to shout for, the manager added. "We were disappointed that we didn't give the crowd a chance to get behind us in the Tipp game and we were very conscious of that, our lads really did the business and thanks to everyone here today for their support".
"We've got a brilliant bunch, I'm delighted that they are getting the victories, you need to win and just getting the victories for the work they put in. Fair play to Cork, they were never-say-die, they keep coming and coming, they just get it done and credit to our lads, they just get it done as well and we're just delighted with our lads".
Lohan continued, "We're just delighted with how the lads performed and delighted with everything to do with the day, the energy in the crowd, just really happy".
Shot selection is among the areas he felt that Clare must continue to work on. "You're going to have that, you're going to have occasions where the ball goes over the bar and you're going to have occasions where it just doesn't".