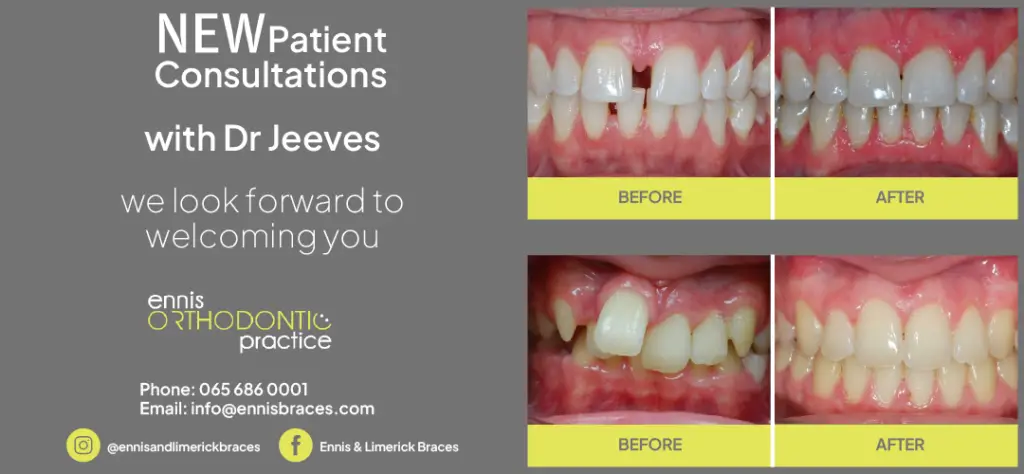 *Bob Loftus accepts the Shannon Senior Scratch Cup from Shannon Golf Club captain, Derek Sweeney. Photograph: Joe Buckley
Ennisman Bob Loftus was presented with the Shannon senior scratch cup at the club's presentation night on Saturday last.
A strong supporter of the event, Bob who is a member of the Éire Óg senior hurling stats team, was an impressive winner of the prestigious Shannon event this year.
Outgoing club captain Derek Sweeney made the presentations.
Dromoland Golf Club:
The men's 18 hole singles stableford Christmas turkey competition at Dromoland at the weekend was won by Joe Walsh with 42 points from Denis Mulqueen who had a similar score. Tony Higgins was third and he also had 42 points.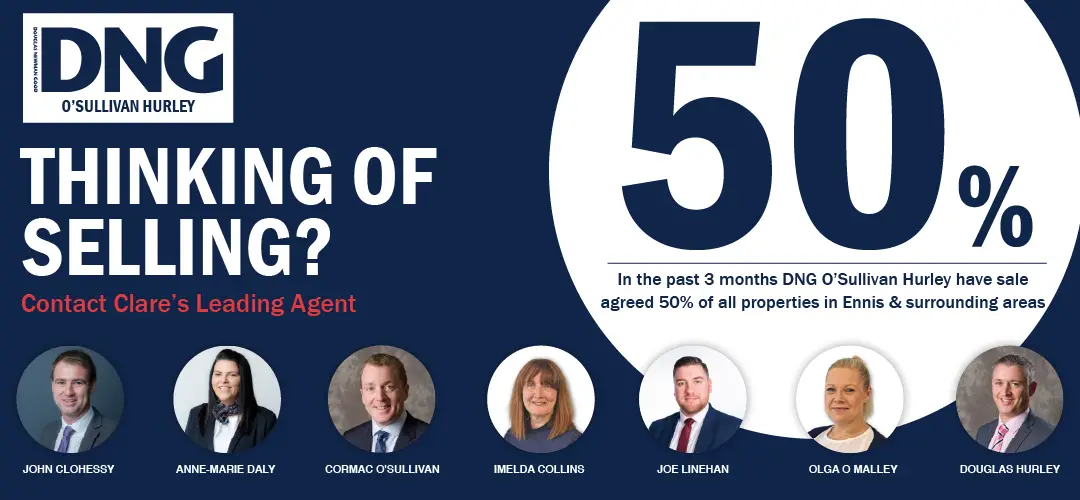 In the ladies 9 hole turkey and wine competition, Cora O'Toole was the winner with 21 points from Dervla O'Neill who had a similar score. Suzanne McConway was third with 20 points followed by Joan Ryan who also had 20 points.
Ennis Golf Club:
The ladies October league at Ennis golf club, sponsored by Helen Gallery, Auctioneers and Valuers, concluded recently.
The winner with 96 points for the best three cards, was Suzanne Deane (17) while Rose Enright (23) won the best two cards section with 71 points.
Ann A. Gallery (18) was the winner of week 1 with 38 points. The week 2 winner was Ann O'Loughlin (18) with 36 points while the week 3 winner, with 35 points, was Anna Marie Darmody (29).
Last week's senior ladies competition was won by Carmel Verling, Kathleen Pyne and Anne McMahon with 55 from Frances 0'Reilly, Ann Kelly and Peig Cleary with 57.9.
Meanwhile, on Thursday last, 99 members of the Ennis men's seniors social group played in their annual hampers competition.
The winner was Ollie Kennelly with 38 points from William Donnellan with 36 points In third place with 34 points was Tim Scanlon followed by Michael Irwin with 33 points while fifth spot was filled by Noel Connellan who also returned 33 points.
The men's competition last weekend was a modified scramble which was won by Ollie Kennealy (22), Tony Lawlor (14), Michael O'Reilly (24) and Eamonn Corry (15) with 109 points.
They had eleven points to spare over Noel O'Connor (17), Enda Heaney (9) Jim O'Neill (22) and Frank Gormley (12) who finished with 98 points one ahead of Noel Ryan (17), Mark Geraghty (8), Gearoid Walsh (14) and Jim Griffin (14)
Kilrush Golf Club:
John K. Ryan (12) was the winner of the men's turkey singles at Kilrush on Sunday with 34 points.
Malcolm McCarthy (6) was second with 28 points followed by Dominic Enright (9) who also finished with 28 points.
Woodstock Golf Club:
The annual general meeting of the men's section of Woodstock golf club will take place on Wednesday December 7 at Hotel Woodstock at 8pm.
Following the presentation of the annual reports, the committee for 2023 will be elected. All nominations and motions must be with the secretary two weeks in advance.
Gort Golf Club:
Last weekend's 18 hole men's singles at Gort was won by Pat McNamara(23) with 43 points while the gross was won by Rob Boyce (12) with 29 points.
A similar competition the previous week was won by Niall O'Shaughnessy (12) with 41 points. Dylan Molloy (12) won the gross with 29 points.
The ladies Christmas voucher 13 hole stableford competition was won by Tracey Brennan (35) with 31 points from Ena Furey (35) with 27 points. Olive Mulcair (27) was third with 27 points followed by Marcella Killeen (24) with 26 points.
East Clare Golf Club:
Catherine Murphy was the winner of the ladies Masters trophy at East Claee. Noreen O'Grady was second. The silver medal was won by Evelyn Skehan while Marie Donnellan won the bronze medal.
Loretto O'Donnell won the golfer of the year competition.
In the singles matchlay, Catherine Murphy won from Noreen O'Grady.
The foursomes matchplay was won by Bridget Minogue and Noreen O'Grady who beat Eileen Donnellan and Ann Harte in the final.
In the 9 hole re-entry competition Mary Farrell won from Bridget Minogue with Breda McCarthy in third place.
The Wednesday ladies competition was won by Maureen Clune, Mary Hogan and Teresa Bradley.
The incoming lady captain for 2023 is Rachel Whelan with Noreen Doyle as vice-captain.
Meanwhile last week's senior men's competition was won by Danny Minogue, Chris Davis and Ger O Brien from Michael Moloney, Terry Coughlan and Willie Roche with third spot filled by John Fielding, Michael Heffernan and Martin McKeogh
In the Friday mixed scramble the winners were Jim Bradley, Noreen Doyle and Michael Heffernan from Brendan Moloney, Sean Jones and Richard Pompret with third place filled by Deirdre O Neill, John Fahy and Eamon Goode. The mixed scramble continues every Friday at 10 am.