WHEN you think of Kilkee, images of days at the beach and long summer evenings balmed out in the beer garden spring to mind.
A lot of Kilkee's businesses (understandably) shut up shop when the tourists are gone and the summer season is over.
But there are a few stalwarts that stick out the long winter months to provide vital services to the local community.
Two such enterprises are The Irish House and Hair by Sara.
The Irish House, which has been selling newspapers and essentials to the people of Kilkee for the last 25 years, is about to re-launch as an exciting new venture.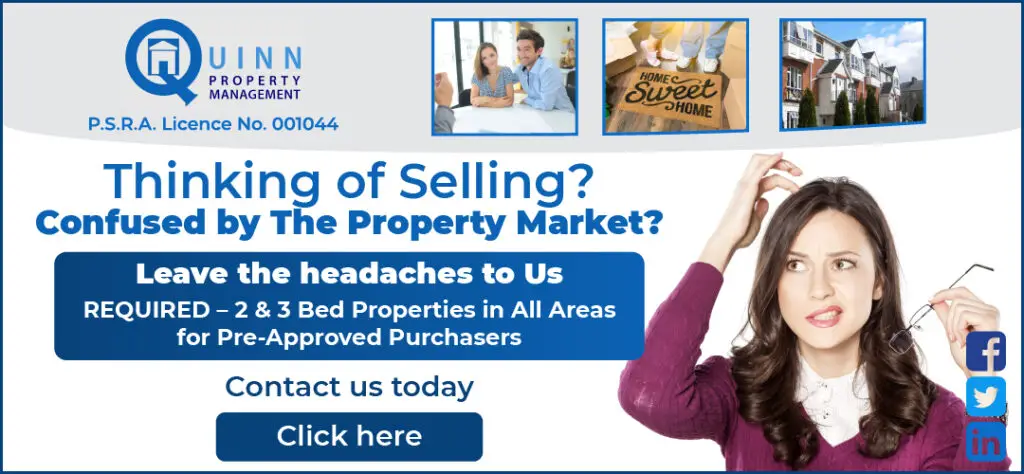 Carmel Muldoon and her team have been working hard to transform one of the oldest buildings in Kilkee into vintage inspired tea rooms.
"We're trying to keep a lot of the old features and stone walls and the upstairs of it is what we are doing. Keeping the old style wooden floors and opening up a couple of the fire places and just to have it nice and cozy and inviting.
"We have lovely bay windows in the front of the shop as well so that will be a nice spot. You get the sun there that will be nice and inviting for everybody hopefully," Carmel said.
Carmel has been delighting locals with her tasty confectionary for the last couple of years and she plans to add soup and sandwiches to the tea room menu.
Sara Howell is about to celebrate her first year of business in Kilkee.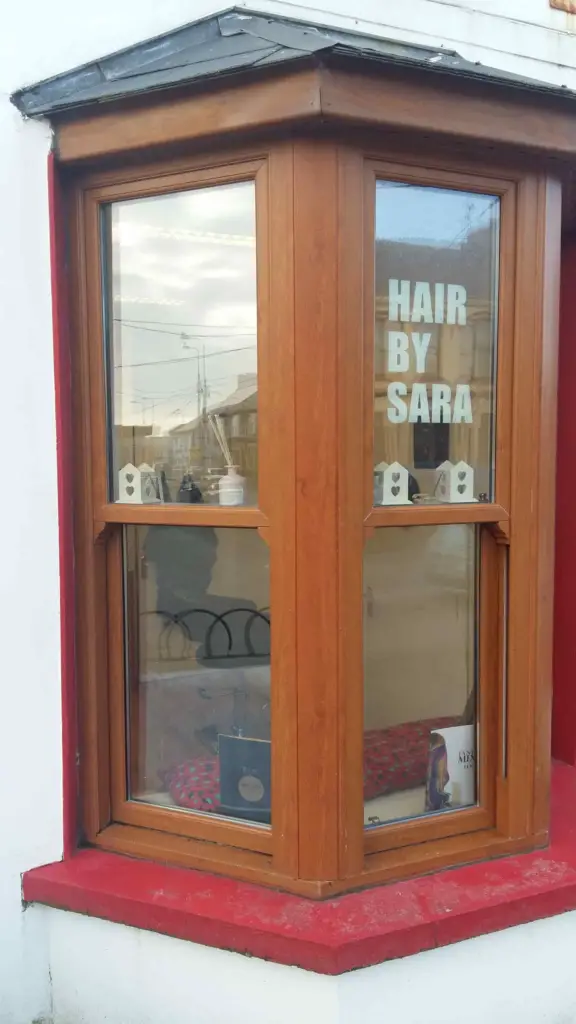 Having spent some time working in Kilrush, Sara built up a loyal customer base and she spotted a gap in the market in Kilkee.
"A lot of my clients would be from further back west, Carrigaholt and Doonbeg etc. so it's easier for them rather than travelling another 20 minutes in the car to Kilrush, which is great because a lot of clients have followed me here," Sara said.
She started hairdressing at the tender age of 15 and has built up a wealth of knowledge and expertise in the area.
Though there are many routes available for starting a hairdressing career, she decided to go to Limerick Senior College.
"A lot of hairdressers don't go to college, they don't feel the need to go, but for me I think you learn an awful lot more of the science behind hair when you do go to college and it was a great way for me to learn what's in a colour, why you use the colour, bits like that," Sara added.
Both women pointed out that their businesses would not be able to survive if it wasn't for the support of the local people, especially during the winter.
"To be honest I think it's very important in the likes of the smaller towns because this time of year you don't have the tourist industry in the winter time.
"You get it from Easter to the end of August and it is really important that everyone does look out for each other and come in to the town.
"Even the likes of at Christmas time people would just bypass the smaller towns like Kilkee and Kilrush and just go straight to Limerick.
"So to keep the smaller towns going you need to be spending time in your local area because otherwise you will lose all of the facilities that are there then," Sara said.
Carmel said it's important to keep all the main streets in rural Ireland busy and to keep the schools and GAA clubs going.
"We want to open all year round, that's the plan. A lot of the businesses come and go, they're open in the summer time and once the crowds are gone they close up and go. We're open every day. We have been for the last 25 years," Carmel added.