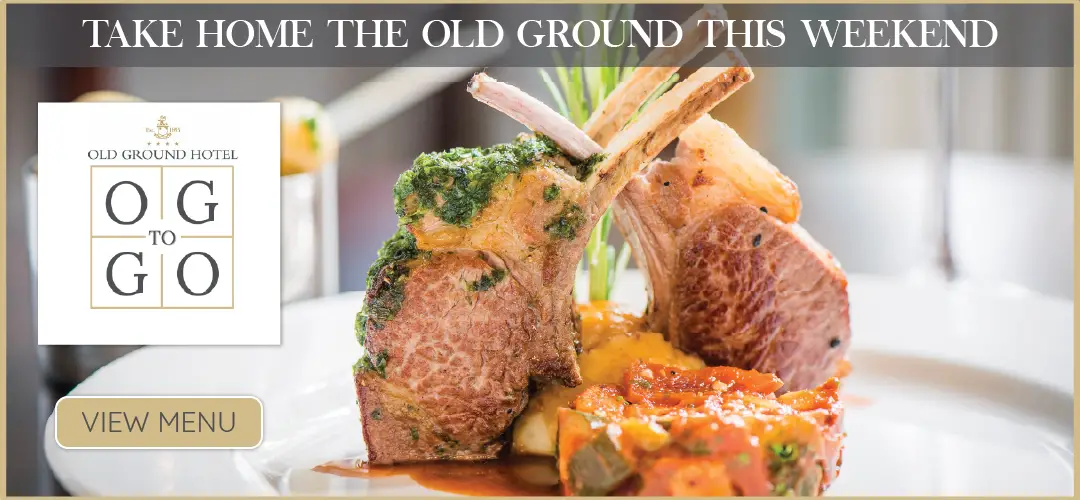 Motorists and homeowners in Newmarket-on-Fergus are "incensed" over the lack of progress made at a road junction which one councillor called "the most dangerous road junction in Ireland".
A renewed appeal for safety measures at Monument Cross, Urlanmore in Newmarket-on-Fergus was issued by Cllr Gerry Flynn (IND) at a recent sitting of the Shannon Municipal District. "For many years on foot of many calls from local residents I have put forward this request and I am of the opinion that Clare County Council has a duty of care on the grounds of health and safety to carry out improvements to this junction".
Clare County Council's road design office produced a design at the location in 2011 and funding was allocated for the works, senior executive engineer Aidan O'Rourke responded. "The design provided for the construction of a T junction onto the R472 from the L3162 Urlanmore road. Due to significant resistance from locals to the proposed design the project was not completed as intended and instead works took place to improve sight distance at the junction". The location has been put forward for low cost safety funding alongside eleven other locations.
Cllr Flynn disputed the comments from O'Rourke. "It is not true to say that there was significant resistance from locals, there was a couple of locals that objected". He said €400k was allocated by the TII a decade ago for the works due to health and safety concerns. "Because a couple of people impinged on this, the Council opted not to proceed and it was spent in Sixmilebridge," he recalled. The Shannon representative outlined that anger is building locally on the lack of progress, "A petition can be got because people are incensed that Clare County Council have done little or nothing on this".
Numerous motions have been tabled seeking a resolution to the concerns, Cllr Pat McMahon (FF) agreed. "We've brought it to the highest authority looking for solutions. It is the most dangerous junction I know in Ireland and that is not because it is in my parish," the Cathaoirleach of the Shannon Municipal District declared.
He continued, "Some of the traffic don't use their indicators and some gather speed. The speed of a minority of motorists could lead to a crash very easily. When I drive there I've to turn off the radio and put out my hand, you have to be spot on because you can't take a chance there".