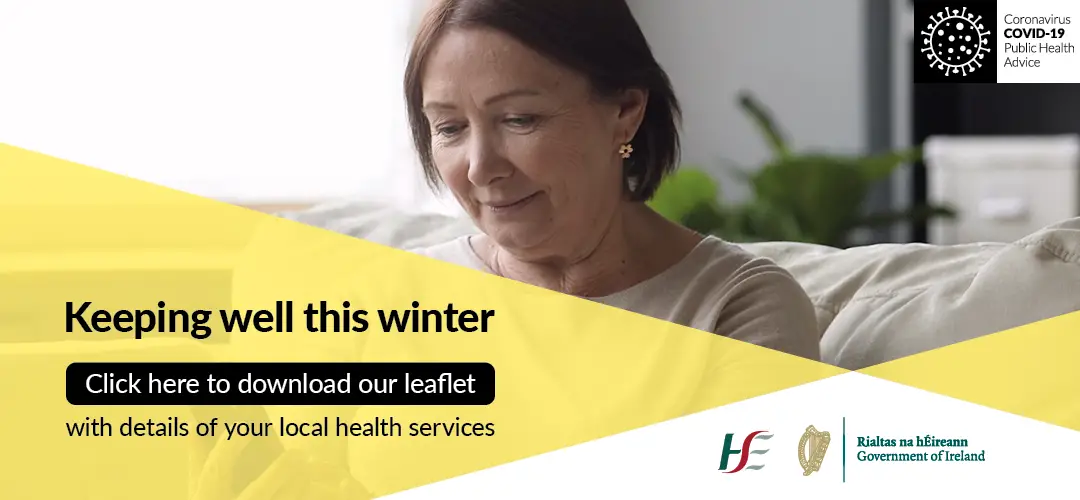 *Mullaghmore. Photograph: Clare By Nature
Lack of funding will prevent Clare County Council from concentrating solely on improving local and minor roads within the county as part of the schedule of road works.
Although the budget allocated for roads, transport and safety has increased from €30.66m to €34.02m, financial assistance from the Department of Transport, Tourism and Sport will not be sufficient to see substantial improvements across the local roads network within Clare. Last year, the Department allocated €26.6m and a similar amount is expected to be received for 2020, exact figures will be known in January.
Cllr Joe Cooney (FG) at the November meeting of the local authority which took place prior to the adaptation of the 2020 Budget asked for more funding be set aside for local and minor roads "as regional roads have been prioritised over the past number of years".
"When allocations to each Municipal District are being distributed we will refer to the current 3 year non national roads programme and priorities from areas will be taken into account. Consideration will be given at that point to the relative distribution of grant funding between Regional and Local Primary, Secondary and Tertiary roads. The DTTaS grant allocation carries with it, conditions which include, that roads with higher traffic volumes and Regional roads are prioritised," senior engineer John Leahy noted in response to Cooney. He said local needs would be taken into account within the funding allocation available.
Cooney was dissatisfied with the reply. "I am requesting for one year Clare County Council concentrate on local minor roads, some of them have not seen upgrading for the last 20 years, a special emphasis has been put on regional roads". He felt some roads in areas of the Killaloe Municipal District were "impassable". He added, "I am requesting for one year concentrate on local roads, if there are emergency routes on regional roads that need to be considered ok. I am requesting a special emphasis be put on local and minor roads to get them back to a decent standard".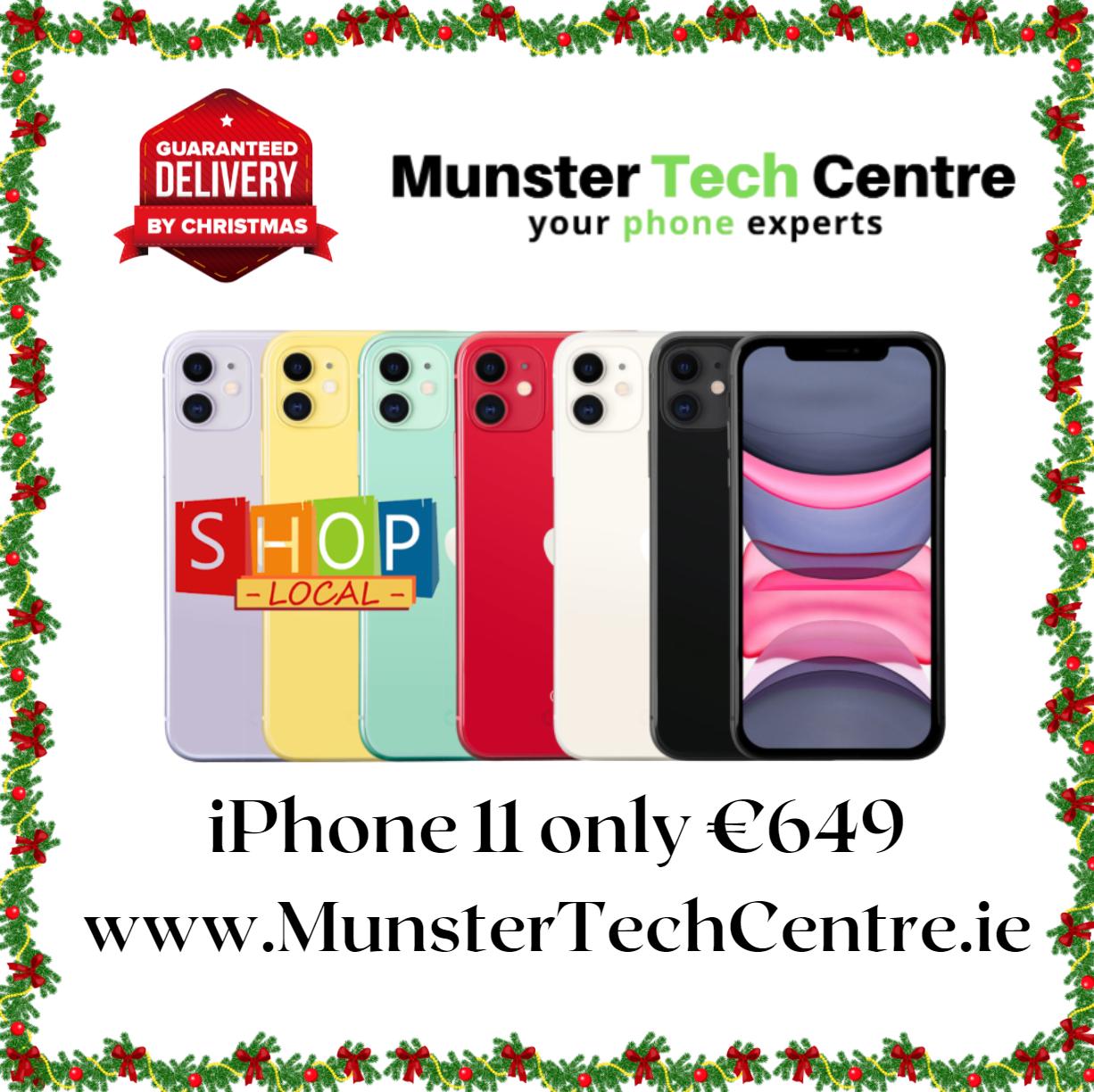 "There needs to be a real change at heart for local and minor roads," Cllr Pat Hayes (FF) commented as he seconded the motion. "The core to anyone in rural development is the basic services they get".
Director of Service, Carmel Kirby highlighted that funding for road infrastructure is improving but not to the extent that they would like. "We will consider the proposal, we do have a very well planned out roads programme, particular issues will be considered". She cautioned, "It all boils down to funding".
However as the 2020 Budget was passed subsequently, no priority will be given to local roads over regional roads.