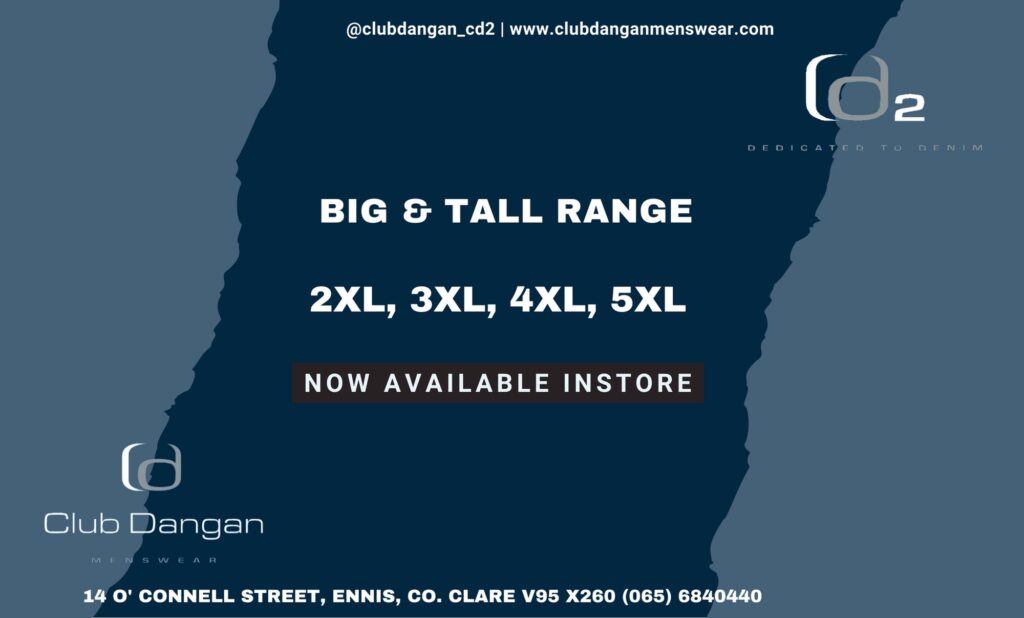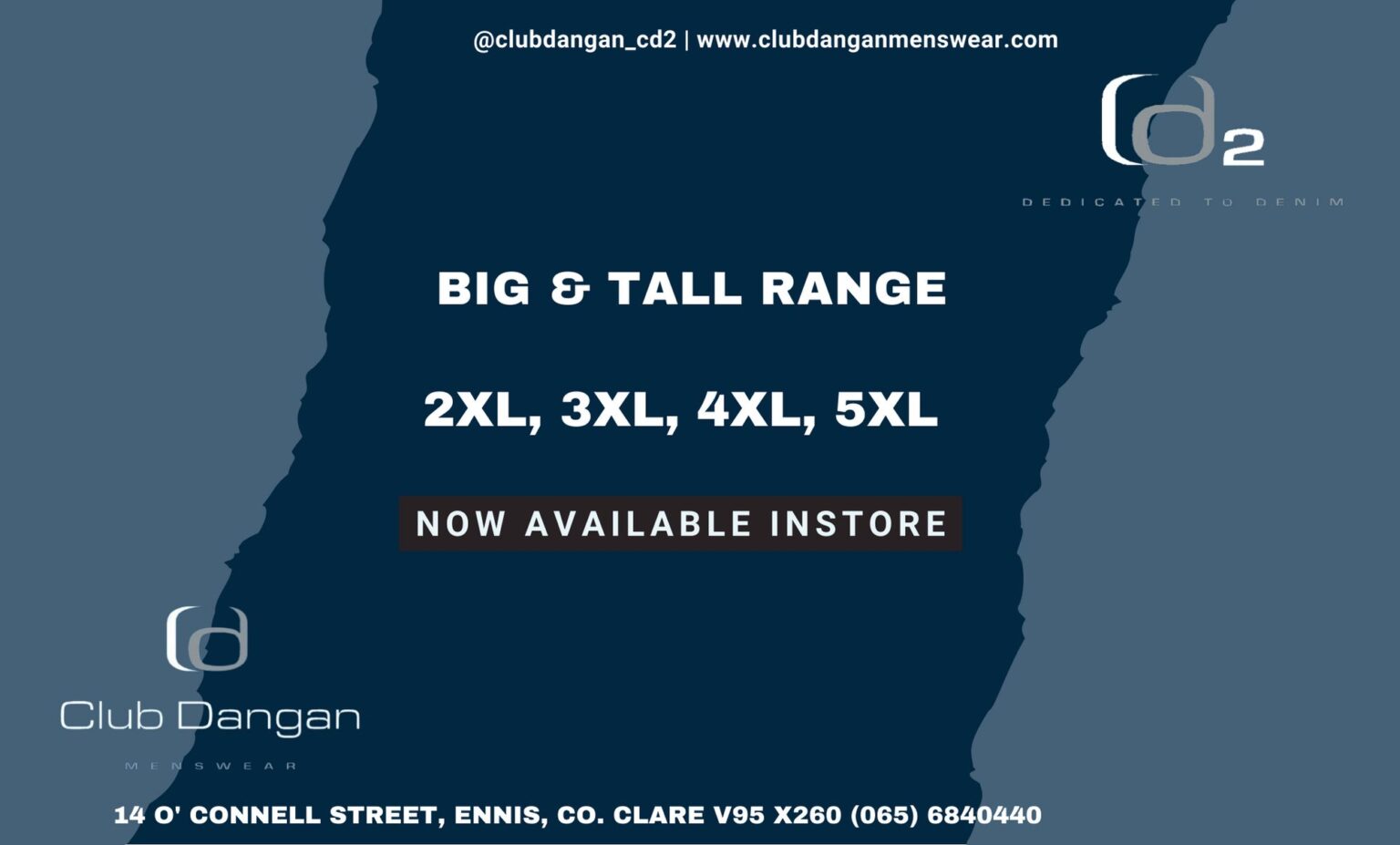 Local Link Limerick Clare are adding new Rural Regular Services (RRS) as part of a continued effort to bolster rural transport routes within the county.
These are high frequency services that run more than once per day to an area and the first of its kind in county Clare, explains manager Anne Gaughan.
New RRS connections are now running between Ennis to Kilrush Monday to Friday, including one to Loop Head and another that will provide extra connectivity to Doonbeg.
As part of the July Stimulus package last year, Local Link would have worked with Bus Éireann to service rural areas that fell outside of their high frequency, which have now been absorbed into the new RRS connections. "This gives higher connectivity between Kilrush and Ennis, running three times per day. Anyone on that leg that wouldn't have had public transport before will benefit. This is really positive," she stated.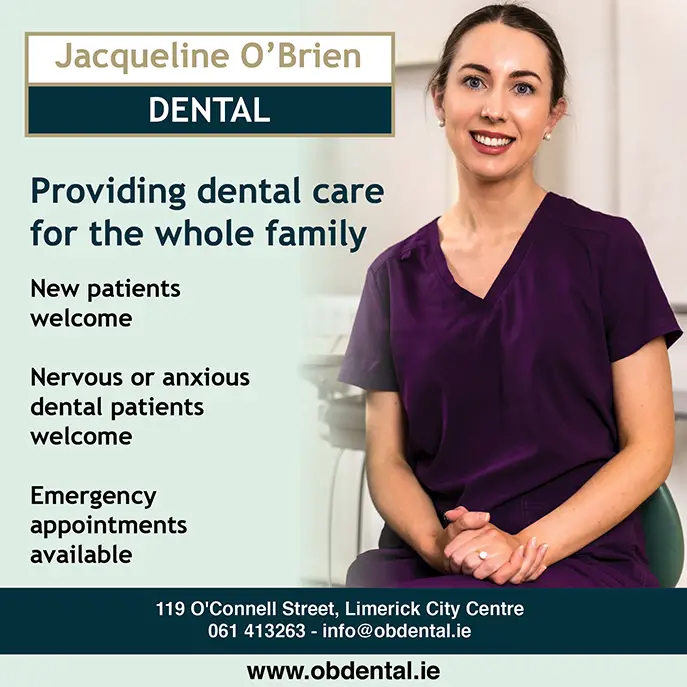 Working from the bottom up, Anne stresses that Local Link are a community incentivised force that rely on liaising with local groups and individuals on new routes. Once a query is put in, Local Link work in the background to connect unmet needs, subject to a research and approval process conducted by the National Transport Authority (NTA), she informed. "It's these unmet needs from individuals, groups or businesses that may be on that line that forms the basis of what times we operate at. It really builds the picture for us. Every phone call counts," she added.
Lisdoonvarna is the next area where Local Link intends to broaden their services, having spoken with community groups there in February 2020 as part of a public consultation.
Anne informed that since Limerick Local Link signed a contract with the NTA for the transport co-ordination unit (TCU) of Clare Bus previously held by Clare Accessible Transport (CAT), tensions have smoothed over, and the rebranding within the county continues to be an ongoing success.
COVID-19 brought many challenges due to a 25 per cent maximum seating capacity currently in place. Anne is optimistic that the model of rural transport is changing for the better due to remote working capabilities and believes that the key is to build a sustainable network in Clare which can connect these new high frequency town to town RRS services with Demand Response Transport (DRT) which involves going door to door.
She also added that they will be working closely with local authorities in order to add services around the future West Clare Greenway, with the Newcastle West company already planning to provide extra services to support the Limerick Greenway which is due to open this coming summer.
"At some stage there is going to be a funding issue. There isn't at the moment. We will continue adding as many new routes and services as we can in Clare. I can't stress enough, if there isn't transport in your area, please ring us and let us know. The unmet needs really do count in building any route," she concluded.