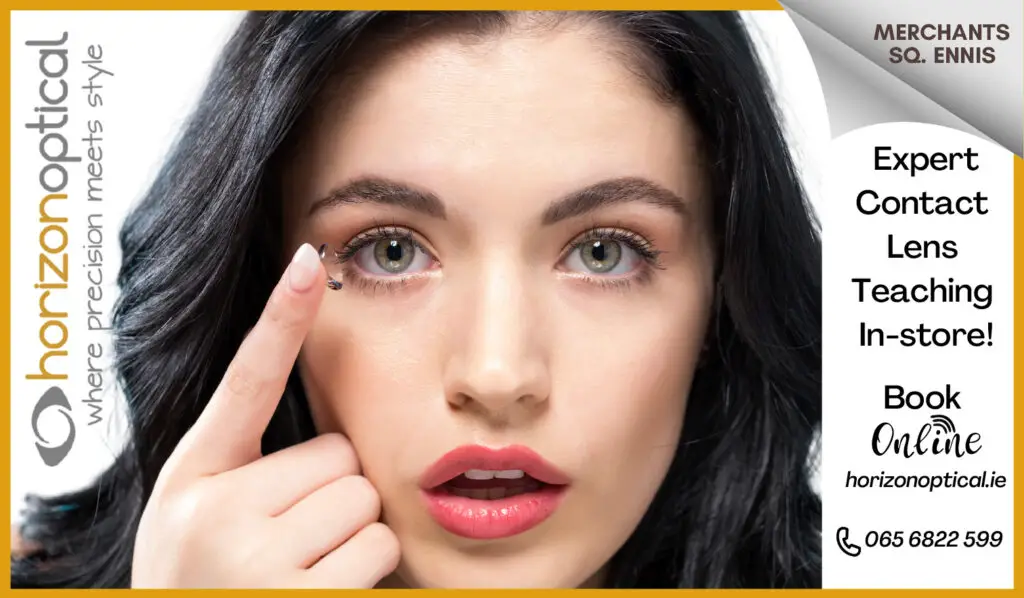 Dozens of community and residents groups from across Clare gathered at Áras Contae on Chláir in Ennis last night for the annual Clare County Council Community Awards Night.
The winners of the 'Best Kept Local Authority Estates' and 'Clare in Bloom' competitions for 2017 were announced while Clare's participants in this year's IPB Pride of Place competition were also recognised.
"There is something very uplifting about seeing members of any community coming together. It is important that we acknowledge those who give so much to back to their community and to their county," Mayor of Clare Tom McNamara said.
Clare in Bloom, an awards scheme for community groups actively involved in the improvement and enhancement of their localities, this year featured 27 participants from around the County.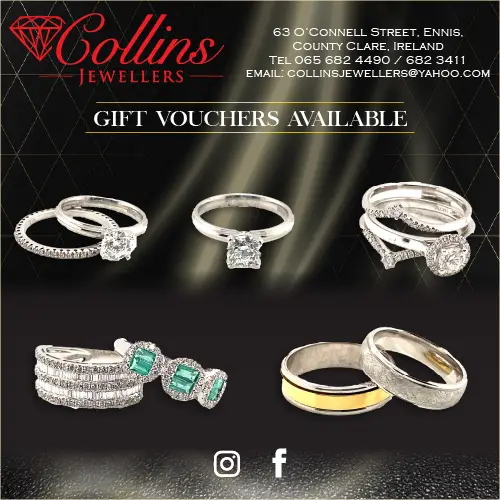 The Cathaoirleach's Award 2017 was presented to Doonbeg Tidy Towns while Tuamgraney Development Association was named Overall Winner of Clare in Bloom 2017.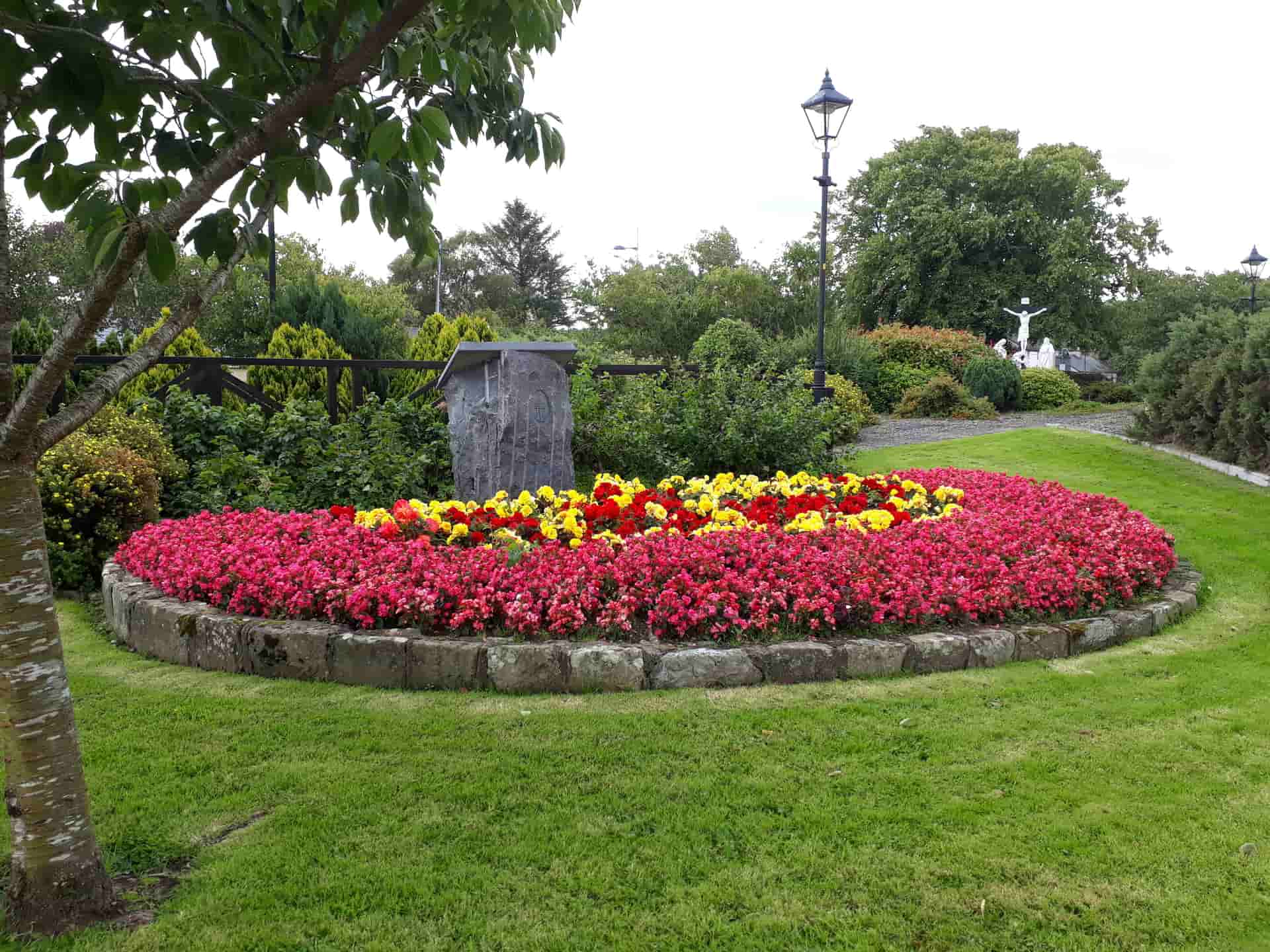 The inaugural Betty Devanny Memorial Award was presented to O'Briensbridge Community Group.
The overall winner of the Best Kept Local Authority Estates Competition was resident group of Rooska, Lisdoonvarna, which was awarded an engraved plaque, a cheque for €600 and the Mary Hennessy Memorial Award.
Meanwhile, two local groups were last night honoured for their commitment, effort and dedication to the enhancement of their communities as part of their participation in the IPB Pride of Place Competition 2017.
An Garda Síochána's "Clare Teenage Disco" initiative was nominated for this year's Pride of Place by Clare Chief Superintendent, John Kerin.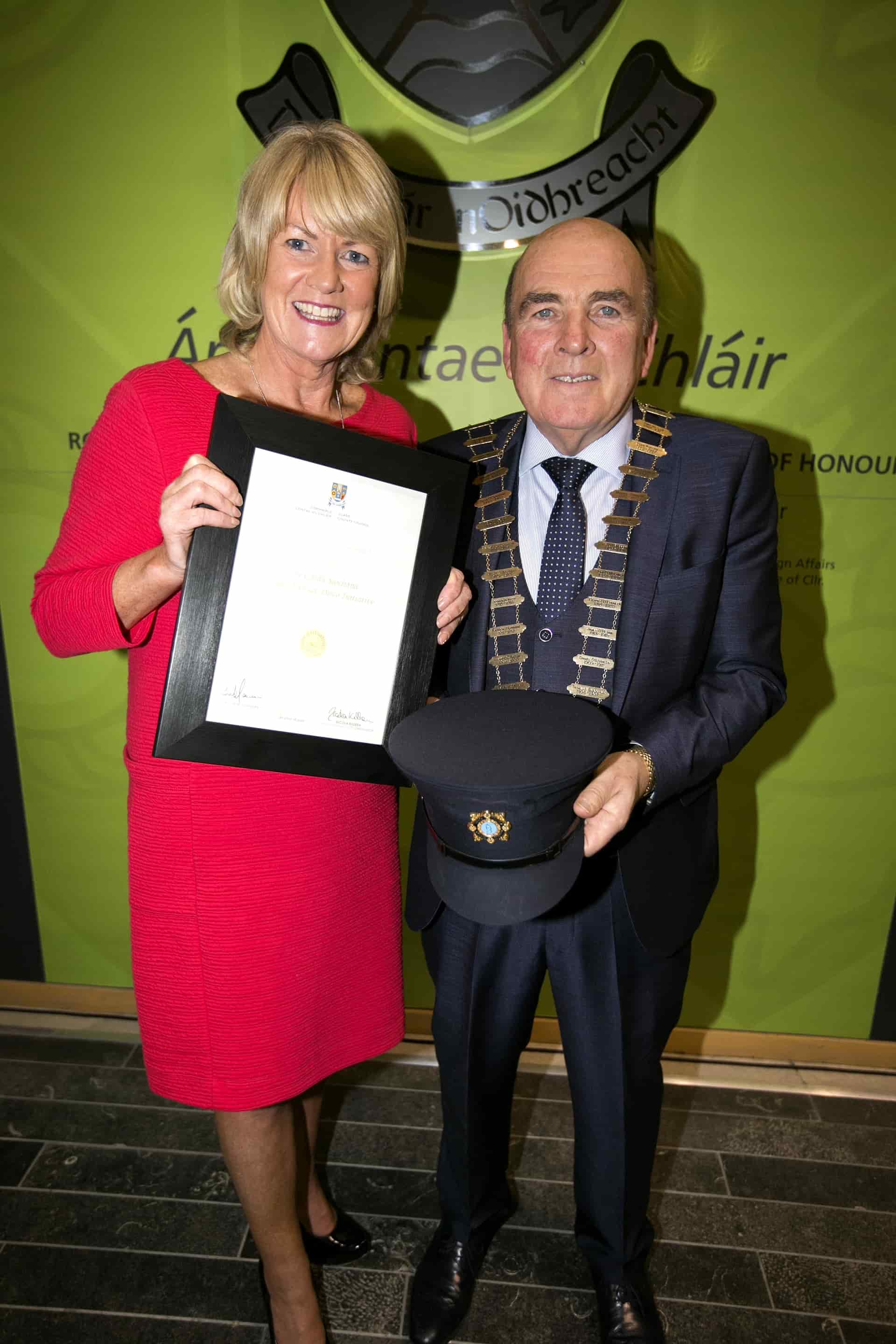 Cooraclare and Cree were nominated in Category 8 (Communities Reaching Out Initiative) of this year's Pride of Place by Malin Kelly, Coordinator, Health & Wellbeing Officer for CLG Cuar an Chláir.
Pat Dowling, Chief Executive of Clare County Council, stated: "It is clear that Clare is a vibrant location, thanks to the thousands of individuals coming together with bright ideas and positive attitudes to making things happen. Clare County Council is delighted to play its part in recognising your achievements and honouring your shared commitment to your respective communities and to the County."