*Bob Singer at his Caherush cottage. Photograph: Páraic McMahon
In a brief spell, Bob Singer was made redundant and saw his marriage breakdown, it forced him to reassess his life resulting in a relocation to Ireland, more specifically to Co Clare.
His personal situation resembled Ireland upon his May 2014 landing. "Ireland was still suffering from a hangover of the crash, it was a bit depressed, there was a lot of melancholy around the place but I have noticed there is much more activity and much more vibrancy. Look at Ennistymon and the way it has blossomed in the last few years. Ireland seems a bit more optimistic now than it was".
Six years ago, he was made redundant and forcibly retired, around the same time his marriage ended, he turned a negative period into a positive adventure. "It gave me an opportunity to draw a line under all of that and pursue my musical outlets which because of 37 years of geology I hadn't really did a lot musically. It was a new beginning, I loved it, I embraced it and it was sort of an escape".
Coming here was "always a dream" for Bob who developed a love for Irish music after hearing the Clancy brothers and how they told stories through songs, remarkably it is through his singersonblog that he has put a 21st century spin on this. "Often in a blog I'll recall a song or put the lyric of a song in there because singing brings back part of that story, the whole culture and history of Ireland". Such tales will be told in a book he will write on his musical journey here.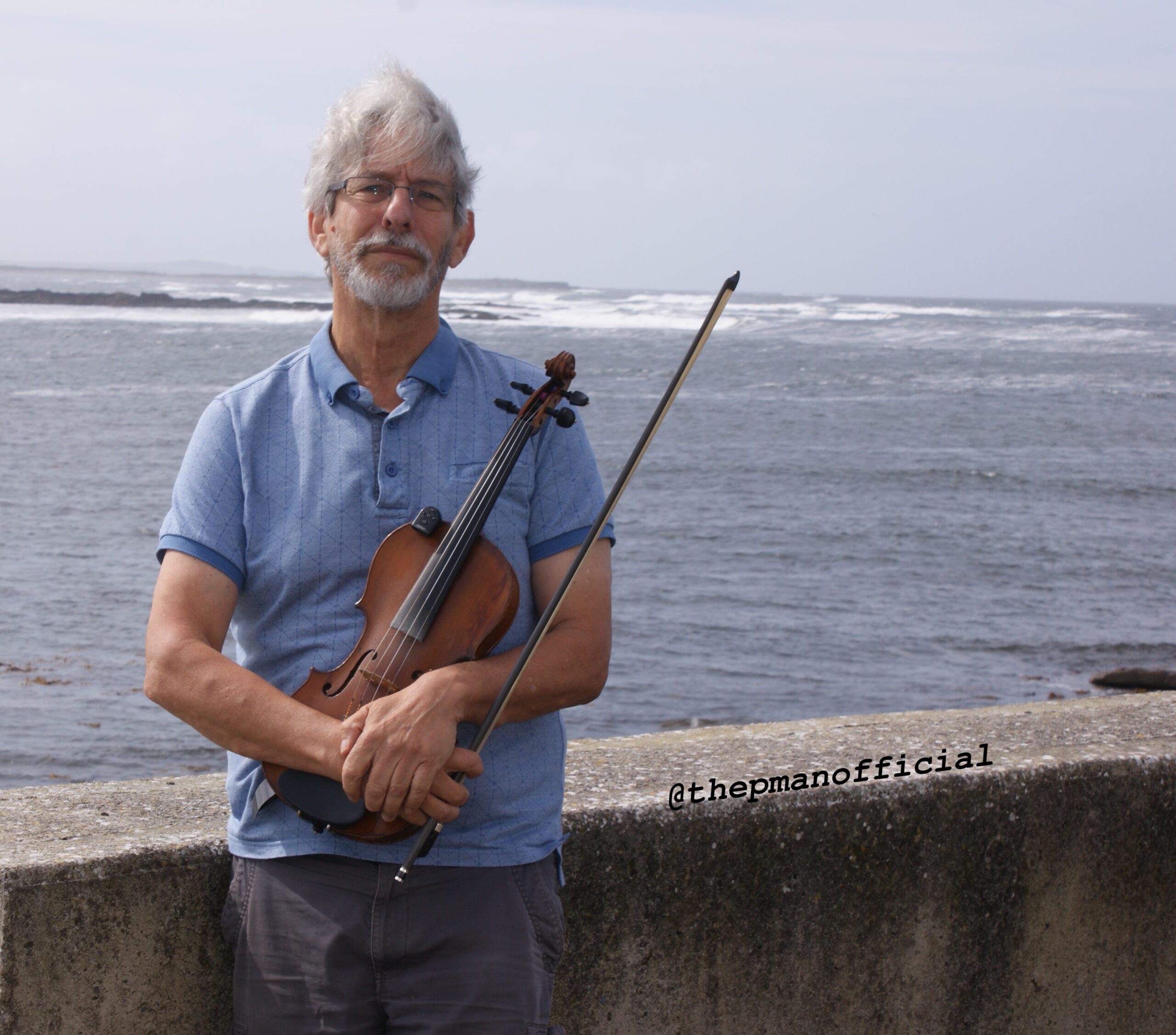 Sydney born but also shaped from his time living in Broken Hill, Kalgoorlie, Perth, Melbourne, Adelaide and the Outback, Singer's work as a geologist has been evident in the blog. Not because it focuses on rocks but rather he looks beyond what meets the eye. "I'm always curious to know what is behind everything you see rather than looking at everything in view. I've also got very interested over here in the archaeology, the history and the context of what I'm seeing, I think it enhances your appreciation in travelling if you know what is going on".
With a few clicks, he can rediscover all of his Irish experiences. "I reread my blog sometimes from three or four years ago and I think that's me that did that, it's like I'm reading someone else's magical adventures from another place. I'm glad I was recording it all along the way, the blog has been fantastic, it's been a lot of work, up till three, four and five o'clock every night making sure I process the photos and document what happened".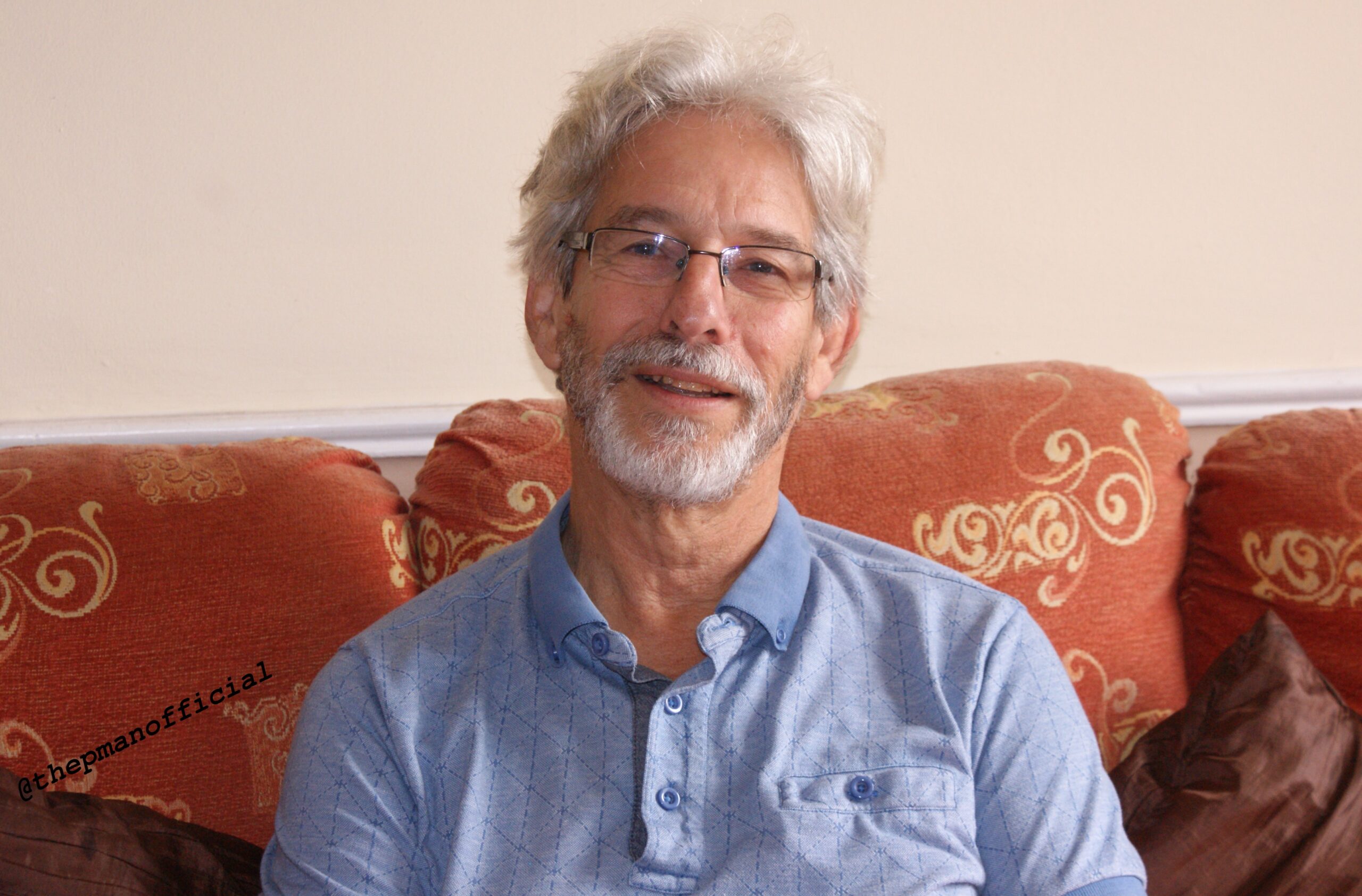 Clare was always earmarked as his starting point. "I came for the music and came with the idea of staying for three months because that's all you had with a tourist visa, beyond that I had no idea what I would do". In his first week he attended 23 music sessions, over the course of 18 months he missed one session. "The first three months I madly went everywhere, I did all the summer schools, I went to every festival I could fit and summer school that had workshops. I thought I was only going to be here for three months so I was madly cramming everything in, Miltown Malbay, Tubbercurry, Drumshambo, Achill, Donegal, Feakle and by that time it was the end of August".
Irish bureaucracy has frustrated the sixty seven year old who returns to Australia next week. "It's not that I'm prevented from staying here but after five years I need to go back and re-evaluate where I want to live. I think the future might be that I live in Australia but I spend five or six months of every year in Ireland". He added, "It's very difficult to leave, I'm keen to spend more time with my son in Melbourne and catch up with family, I haven't been back for five years so there is a lot of catching up to do. I'll initially go to Melbourne where my son is which also happens to be the best place for Irish traditional music in Australia, that's at the back of my mind because I don't want to stop the momentum I've got from being five years immersed in music".
At the ideal time, Ireland was "the perfect tonic" for Bob Singer. When he touched down in 2014 he had a suitcase, a fiddle and a camera, as he departs he has two suitcases, three fiddles, two camera, an archive with over one million photographs, countless memories and dozens of new friendships.