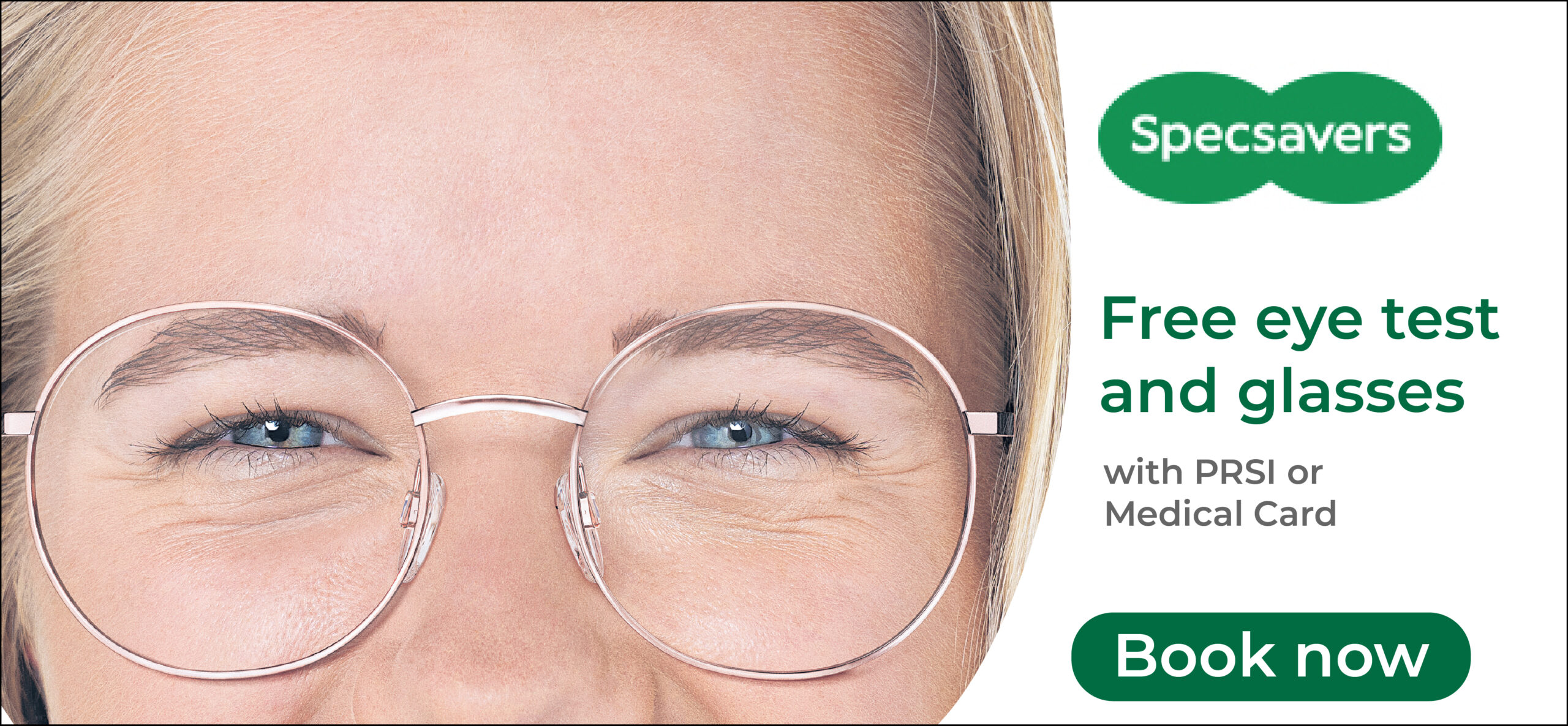 The Clare Echo has teamed up with podcast host Fergal O'Keeffe to bring you his new series, Travel Tales with Fergal.
Pol O'Conghaile, the Travel Editor of the Irish Independent newspaper, joins Fergal today. This episode really fuels the travel wanderlust as he gives the inside scoop on day-dream worthy hidden gems and must go to locations abroad and bucket list locations in Ireland.
Pol talks extensively about the predicted travel industry trends in 2021 and beyond. The latest news on the Covid vaccines will hopefully mean holiday travel will begin again next summer.
However he noted a word of caution when saying, "I read a report this week and it was the most pessimistic I have seen because it predicted that we will not return to 2019 levels of air travel until 2029".
Pol feels that cities will face a huge challenge to attract tourism and will struggle to bounce back next year. They will have to find new ways of marketing themselves.
"This could mean a great opportunity for tourism in Ireland and particularly rural Ireland with people looking for uncrowded outdoors offerings in a sate environment".
He wonders will this break in travel due to the pandemic be just long enough for people to take stock how they travel and allow a reset or will people be lured by cheap flight deals back to mass tourist holidays once again. For the full interview, press play… sit back, relax and enjoy.
If you have any travel queries just find Fergal on Instragram @traveltaleswithfergal and his website is https://shows.acast.com/travel-tales-with-fergal