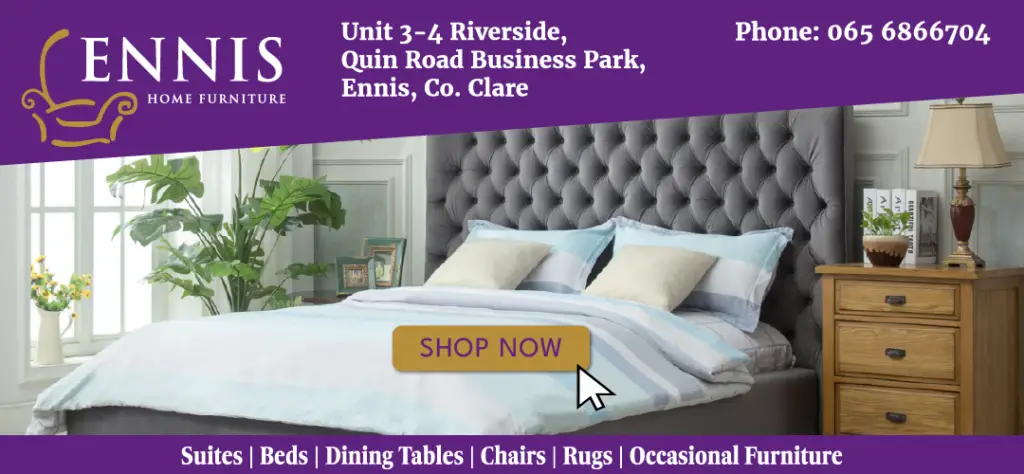 The Clare Echo has teamed up with podcast host Fergal O'Keeffe to bring you his new series, Travel Tales with Fergal.
We cannot physically travel right now but there is nothing to stop us dreaming of future travels and adventures. We will bring you Travel Tales with Fergal Podcast every Tuesday covering topics like travel, culture, people, food, politics, history, the tourism industry and life abroad.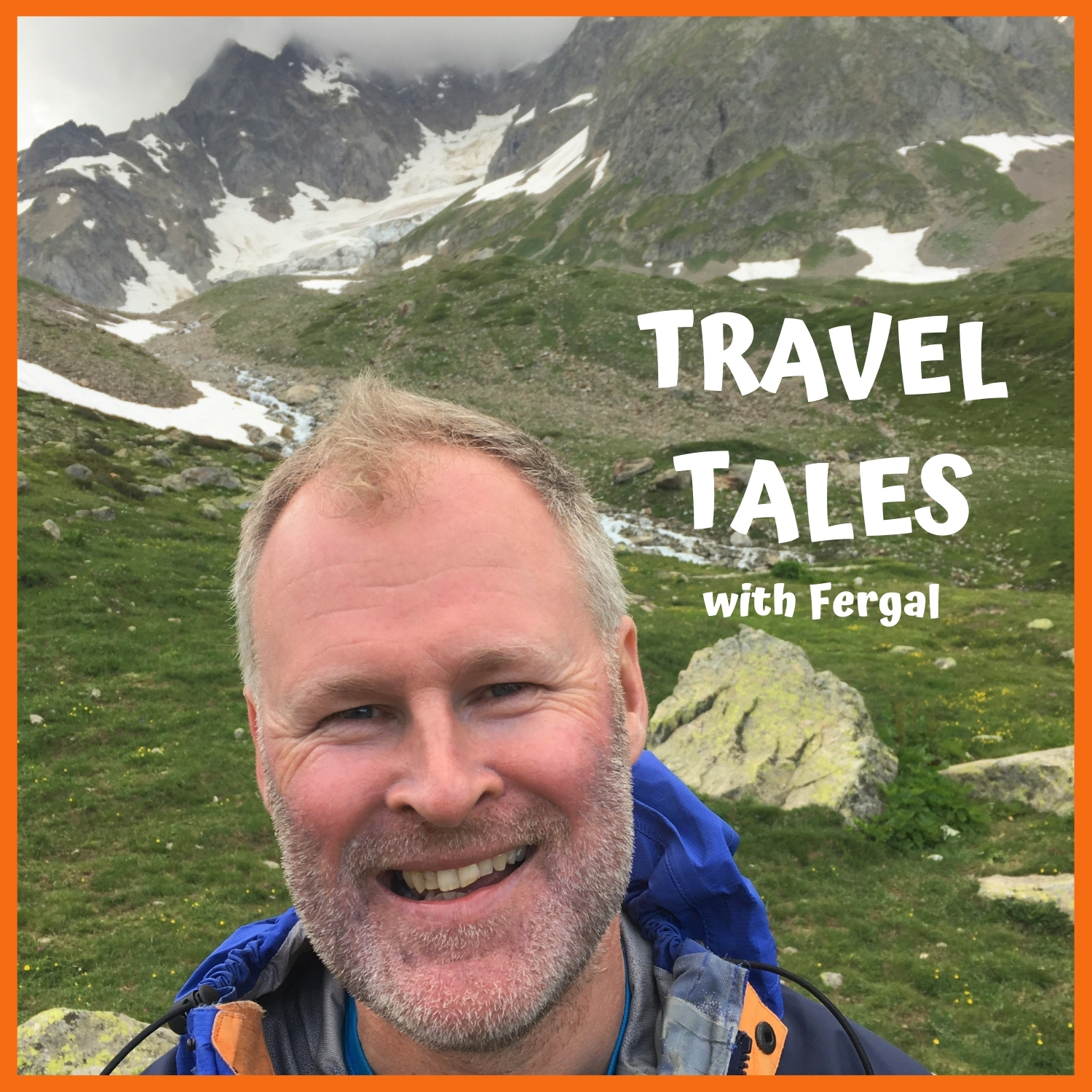 Host Fergal is originally from Ennis and there is a strong Clare connection with guests including Clare legends Keith Wood and Anthony Daly, Sean O'Neill on the current state of America, Richard Fitzpatrick reporting from Barcelona and Brendan Dwyer, GM of  La Finca Resort in Spain, which was recently voted Spain's No.1 golf resort.
This week features Mark O'Halloran from Ennis. Mark is an actor, playwright and screenwriter of great renown. He recently won two IFTA's for Best Screenplay for Rialto and Best Supporting Actor for the Virtues. Mark has written and starred in many great films including Adam & Paul. He is currently adapting Sally Rooney's Conversations with Friends for his long-time collaborator Lenny Abrahamson as a follow up to Normal People.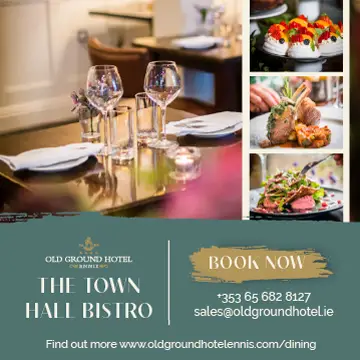 Mark talks about the writing process and how travel inspires his stories. He tells tales of hiking the Camino, cycling the length of the Danube and exploring the Middle East.
He gives travel recommendations from the less explored parts of Eastern Europe and shares stories of life in sunny Cuba. He also talks about the excitement of attending international film festivals all over the world.
Mark speaks lyrically and with fondness about family summer holiday west Clare in the 70s and 80s.
Speaking at the launch of the Podcast, Fergal said "I have really enjoyed producing and hosting this Podcast and I look forward to sharing with The Clare Echo every week". For the full interview, press play… sit back, relax and enjoy.
If you have any travel queries just find Fergal on Instragram @traveltaleswithfergal and his website is https://shows.acast.com/travel-tales-with-fergal