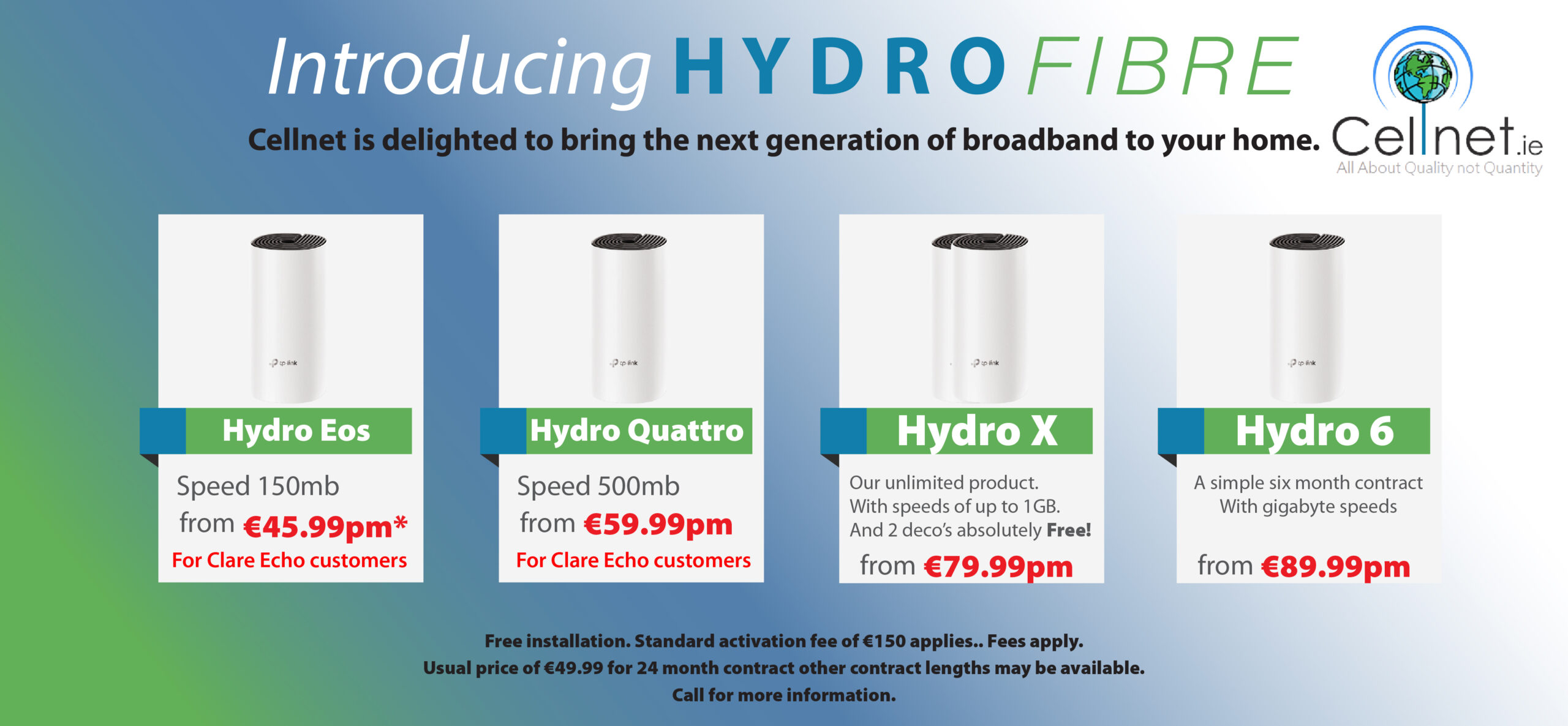 The Clare Echo has teamed up with Ennis native & podcast host Fergal O'Keeffe to bring you his new series, Travel Tales with Fergal. The podcast aims to share soul-lifting travel memoirs about day-dream worthy destinations.
We start this year with great uncertainty but what we do know is that things will get better with an end to travel restrictions hopefully in sight for the second half of 2021. There may be dark clouds above us now but there is hope on the distant horizon. This final episode of Season 1 is full of positivity and joyful travel memories.
The one question every guest is asked on the podcast is "If you close your eyes and take four deep breaths and think of your happy place anywhere in the world, where is that and why?".
This episode is a collection of guests recounting their favourite places from around the world. It is not possible to listen to these memories and not feel a smile creep over your face.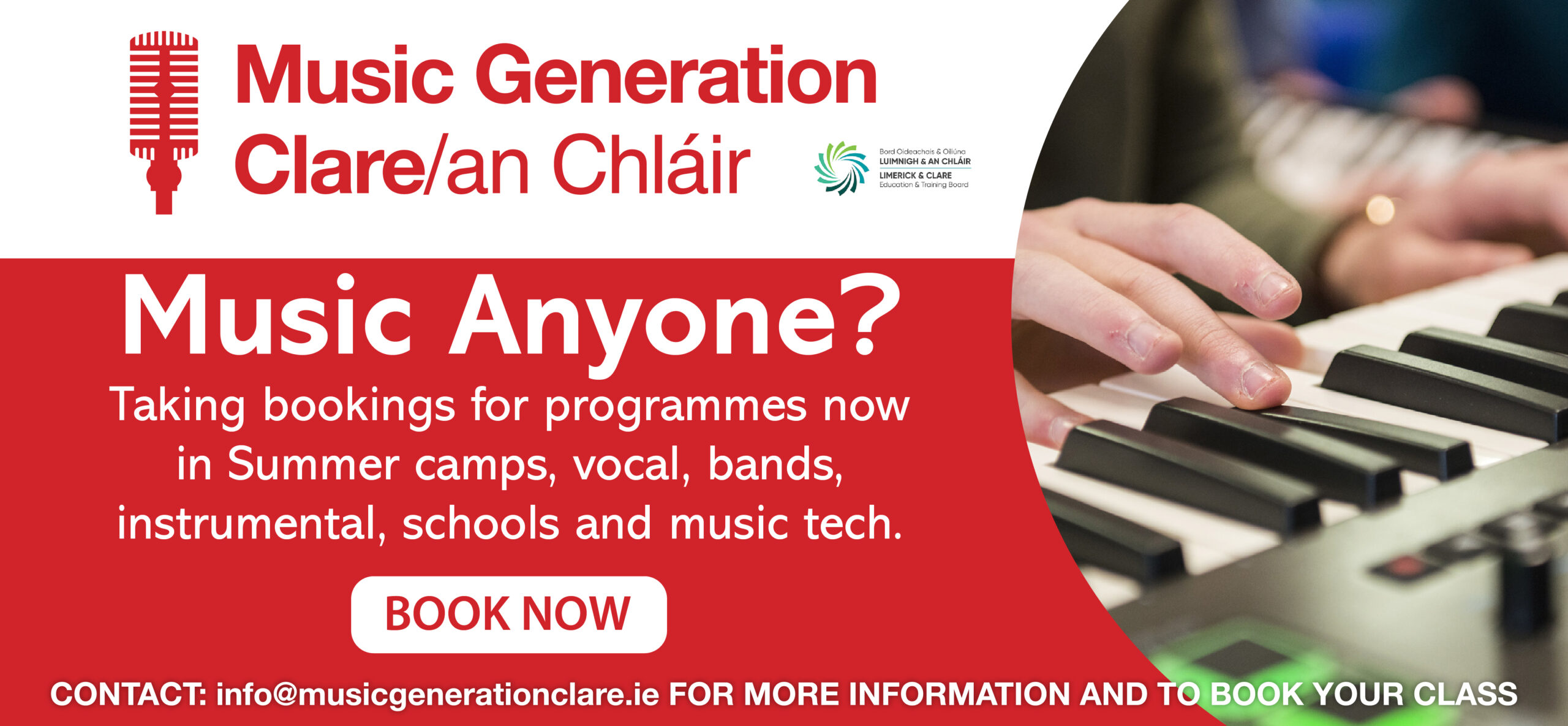 You can hear the delight in all the guests' voices as they share wonderful stories of places including Cuba, Ibiza, Mexico, Israel, Bali, USA, Spain, Sweden, Alps, Maldives, Italy, Ireland and a lot of Co.Clare.
Interestingly, the two people most associated with Co Clare on the podcast, Keith Wood and Anthony Daly, both picked places in Clare as their happy place.  Two Ennis men, Richard Fitzpatrick and Mark O'Halloran, picked the Burning Man Festival in the USA and Cuba respectively.
Another Ennis man is the podcast host, Fergal O'Keeffe, who now lives in Clonmel, Tipperary. He picked Agios Nicolas on the far west coast of mainland Greece in the Peloponnese peninsula which he described as the 'most beautiful, idyllic small fishing village surrounded by the sea and the mountains".
Sean O'Neill hails from Boston, USA and whose father was originally from Ennis. He gave a heartfelt answer when asked for his happy place, "Growing up in the suburbs of Boston, we would come home to Ennis every summer. That was the deal as my dad worked for the airlines so coming to Ireland was a big thing for me"
'My favourite place was behind the Pinnacle Well on the west Clare coast road from Ballyvaughan. If you keep climbing behind the well all the way to the top. You can sit on the rocks there and you are overlooking Galway Bay. It is the most spiritual feeling I have had in my life. You feel you can talk to people gone beyond and that you miss. It is an amazing experience, and it is my favourite place in the world. The top of the Burren overlooking the Atlantic Ocean".
The only person featured in the podcast not from Season 1 is Catherine Murphy, Ireland's No.1 Ski correspondent who will be in the first episode of Season 2 coming in January. This will be a Ski Special featuring top ski experts and enthusiasts from across Europe sharing their favourite resorts for skiing and of course Apres Ski.
To hear the full podcast, click play now.
https://player.acast.com/travel-tales-with-fergal/episodes/happy-places
If you have any queries about the travels mentioned every week Fergal O'Keeffe can be contacted directly on Facebook and Instagram @traveltaleswithfergal.