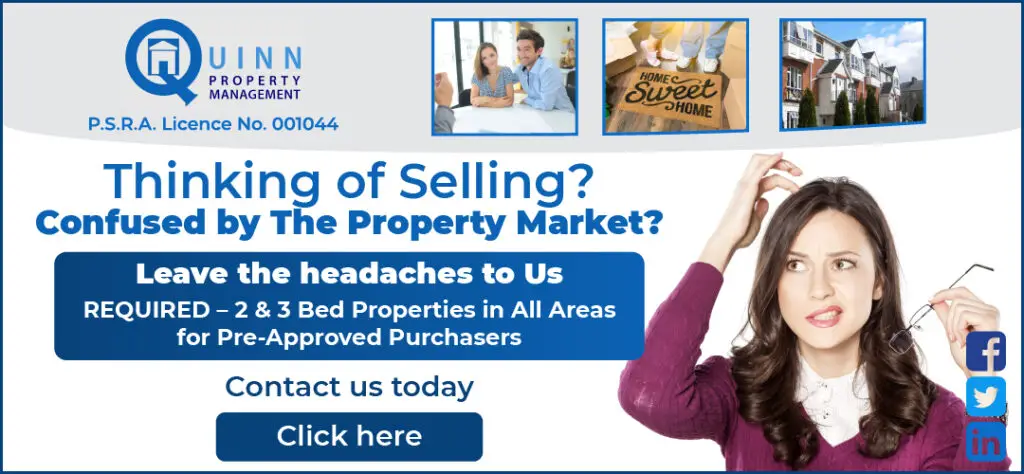 *Members of the victorious Lissycasey U19 side. Photograph: Gerard O'Neill
Lissycasey were crowned winners of the inaugural under 19 football league at Kilmihil on Tuesday evening when they recorded a four point win over Kilmurry-Ibrickane.
Lissycasey 1-14
Kilmurry Ibrickane 1-10
Venue: St Michael's Park, Kilmihil
When they met earlier in the competition they had shared the spoils and for much of this final on a well appointed pitch, another draw looked likely.
The teams were level on a number of occasions including half time when the score was 1-6 each.
Man of the match Darragh Killeen scored Lissycasey's goal but a short time later Oisin Sexton struck for Kilmurry Ibrickane's major.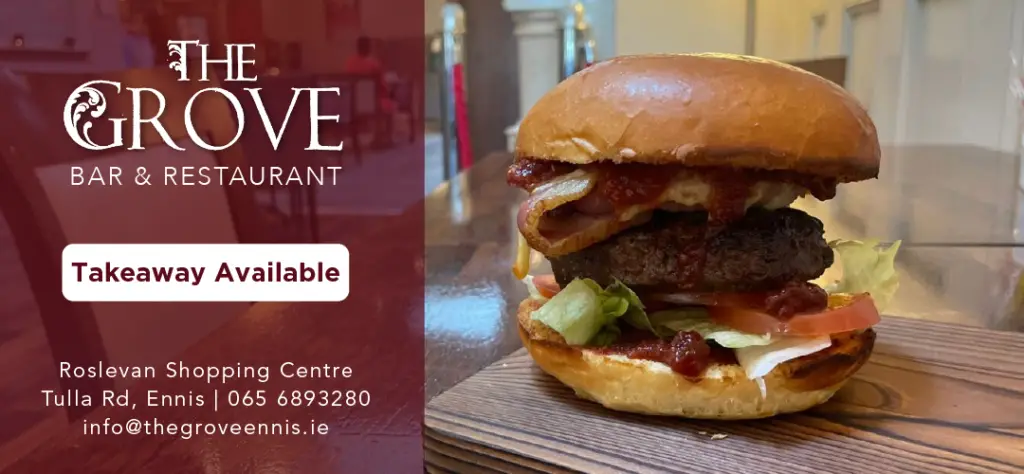 Kilmurry Ibrickane landed the first two points of the second half to edge in front again but Lissycasey hit back with like scores from Shane Culligan and Fionn Cotter to tie up the contest yet again.
Wing back Cotter played a key role in the second half landing 0-3 from play while substitutes Darren Keane and Sam Wragg also made important contributions.
As mentioned earlier Darragh Killeen was outstanding for the winners who also had excellent peformances from Ronan O'Callaghan at centre back, Michael Meaney, Jack Cahill, Daire Hill, Shane Culligan and Thomas Collins.
Diarmuid Comber, Josh Moloney, Oisin Sexton, Joe Campbell, Colin Considine and Jason Cushen were prominent for the Kilmurry Ibrickane side.
After the game Clare GAA chairman Kieran Keating presented the shield to the winning captain Luke Griffin.
Lissycasey: Thomas Collins (0-1); Evan O'Haire, Daire Hill, Jack Faughnan; Fionn Cotter (0-3) Ronan O'Callaghan, Michael Meaney; Jack Meere, Luke Griffin; Conor Meaney (0-1), Darragh Killeen (1-1), Jack Cahill; Shane Culligan (0-5), Colin O'Shea, Harry Keane (0-2);
Subs used: Darren Keane (0-1), Sam Wragg;
Kilmurry Ibrickane: Thomas Sexton; Matthew Campbell, Diarmuid Comber, Shay Gleeson; Conor Kearney, Josh Moloney, Cian Coughlan; Joe Caampbell (0-1), Ciaran Hanrahan; Oisin Sexton (0-4), Colin Considine, Byron Moloney; Cathal Talty (0-1), Jason Cushen (1-4), Cian McInerney.
Referee; John O'Connell (Cooraclare)