*Martin O'Connor and John Ryan. Photograph: Gerard O'Neill
Lissycasey will need to believe and back themselves if they are to take down the county champions, manager John Ryan has said.
Fresh from advancing to the final four, Lissycasey's reward is a repeat of the 2020 semi-final against Kilmurry Ibrickane, a game that finished 1-18 3-11 in favour of the Bricks.
That outing was John Ryan's first experience of the Clare SFC semi-finals just like it was for the majority of the Lissycasey line-up. Their main lesson from that occasion was not backing themselves one hundred percent to do the job, he reflected. "I think we didn't believe going into it, it's a semi-final and we're here now, we need to assess last year and the feeling after losing that semi-final, put it into our locker, store it and use it in two weeks time. It's another game, it's another hour's football and hopefully we'll be ready for it".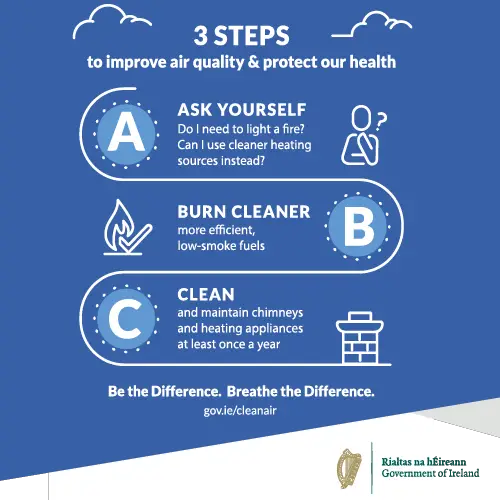 Winning the Garry Cup earlier this year will help their confidence levels to a degree. "It was great to win the league and move on from there but championship is the big one and the one we all aspire to, it's going to be a tough two weeks".
Back to back semi-final appearances have been achieved by the Limerick native during his two seasons in charge of the 2007 champions. The honesty and buy-in of the players have impressed him in this time, no more so than in the dying moments of their quarter-final win over St Josephs Doora/Barefield.
"When I went back to Lissycasey I didn't know really, I had to go and assess what was there, I knew there was talent there, honesty was something we tried to get into the players, we tried to work with them as much as possible, get them into a system and we have done that, it doesn't always work for you but I thought their honesty today especially in the last fifteen minutes was top class, it was a fantastic win for us. Bringing on some of the younger players was great for us, Kevin Shivers made his championship debut so for players like that, it is fantastic," John told The Clare Echo.
A solid base in their half-back line proved central to the victory, he felt. "I think our half-back line played very well, I think their workrate was huge, any ball that went into the inside line for Doora/Barefield we dealt with it, there was a lot of balls going in there but we dealt with them. Overall the workrate from one to fifteen and the subs that came on was top class, it's about workrate and nothing else".
Midfielder Francie Hayes is currently battling a quad injury and remains doubtful for the semi-final.