*Lissycasey manager, John Ryan. Photograph: Gerard O'Neill
Lissycasey have lamented their exit from the Clare SFC by failing to do themselves justice at the penultimate stage of the competition.
They bowed out at the semi-final stage to Kilmurry Ibrickane for the second successive season last weekend. In 2020, the margin was a single point while this time round the gap was a more sizeable nine points.
"It's very hard to put into words, I feel so sorry for the players and the management, there's been a massive amount of work put in but sport is sport and you always get out what you put into it. We were in the huddle afterwards and you could tell everyone is gutted, there's nothing to say only console them. Hopefully they will regroup again, it is a young side, there's a lot of good players coming through, today they didn't do themselves justice," Lissycasey manager, John Ryan told The Clare Echo.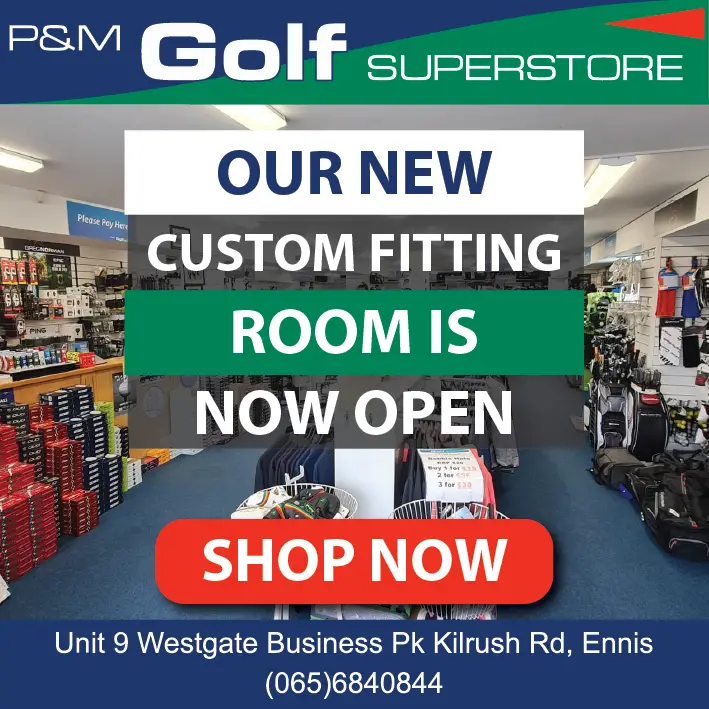 He continued, "We definitely didn't do ourselves justice on the scoreboard, we played against the wind in the first half, was that a wise decision, I don't know but everything is great in hindsight. There's nothing we can do now only wish Kilmurry Ibrickane the best of luck".
Preparation had been positive for the 2007 champions but the Cratloe resident felt that was not evident throughout their nine point loss. "We thought we had prepared very well and had done everything right coming into it, we were going well in training. We're very disappointed but the better team won by a country mile".